Winner, winner! TMN's 30 Under 30 list revealed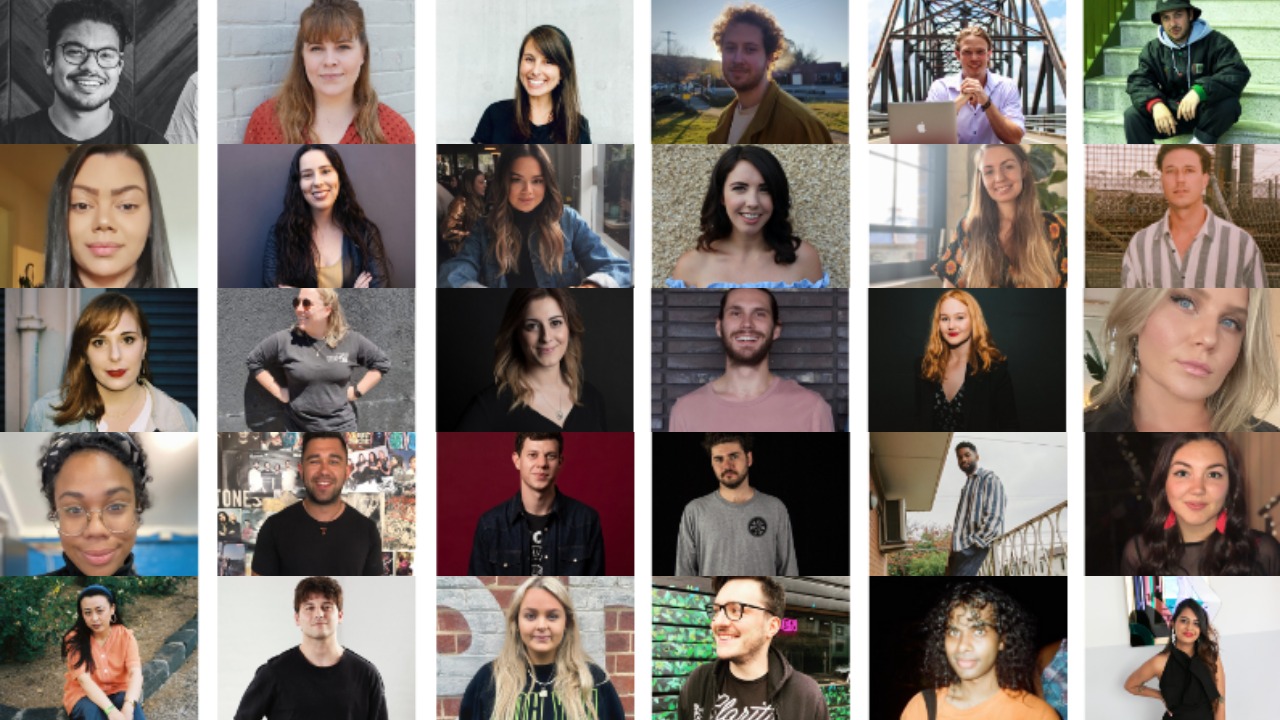 Hooray! It's here. The TMN 30 Under 30 Awards winners for 2021.
And what a list it is.
This year's winners represent a diverse cross section of the industry, with only the best of the best making it into the final list.
Plus, in other good news, there's still time to vote in the Readers' Choice poll. All 30 winners below, plus those who made the initial shortlist, are eligible to win the Readers' Choice Award. The poll closes at 11:59pm (AEST) tonight, and the winner will be revealed tomorrow.
More than 2,300 votes have been case, but fewer than 50 votes separate the top five contenders so far: Tahlia Ryan, Steel Hanf, Elinor Williams, Lauren Mikkor and Udaravi Widanapathirana. There really is room for anyone to muscle in and take the crown, so get your teams/fans/family/company/clients voting!
Last year's highly competitive Readers' Choice Poll – won by Vampr's Josh Simons – collected over 3,000 unique votes, with just 16 points separating him and runner up, Jayden Bath.
Update: The Readers' Choice Poll is now closed.
TMN editor Vivienne Kelly said it was fantastic to see so much support rolling in for the finalists and how excited everybody is for the final list to be released.
"It's really great to be able to create and share some good news with the world at the moment," she said. "But it's actually the Class of 2021 who have done all the hard work – pushing through a difficult year, advocating for change in the industry, shaping the future conversations and achieving a whole lot for themselves, their peers, their organisations and the sector.
"The future leaders on this list all have a vision for what the future of the industry should look like, and while I'm excited to acknowledge and reward them today – I'm even more excited to see them bring that vision to life."
From next week, TMN will be profiling each of the winners and showcasing their entries.
The national awards program is supported by APRA AMCOS, MTV, Radio Today, Sony Music Australia, TikTok and Universal Music Australia, and offers future industry leaders the chance to showcase their achievements and propel their careers forward.
TMN 30 Under 30 Awards 2021:
Alan Jin, Muso
Alexandra Prudames, Gaga Music
Alyce Wearne, Spotify
Caleb Triscari, NME Australia / Self
Calum Anderson, Universal Music Australia
Cass Navarro, Acclaim Magazine
Cerisa Grant, Support Act
Charlotte Ried, Right Hand Management
Desiree Venuto, Lonely Lands Agency
Elinor Williams, TMRW Music
Fiona McAuliffe, ABC Music
George Playfair, Your Army Music
Hannah Brewer, Spotify
Jessica Dale, The Music / Handshake Media
Jessica Iuliano, Media Arts Lawyers
Josh Lane, Four Tone Artists
Larissa Ryan, Hutch Collective
Lauren Mikkor, Post Modern Collective / Self
Louvel Yapali-Purcival, GYROstream
Mark Dadic, Universal Music Australia
Oliver Dan-Cuthbert, Sony Music Entertainment Australia
Robbie Macpherson, Vandida
Sasha Chifura, Foreign Echo / Valve Sounds
Shannen Egan, Turning Agency
Shelley Liu, Vita Music Group / Foreign Echo
Steel Hanf, Proxy Agency / Untitled Group
Tahlia Ryan, Mushroom Music Publishing
Tyler Jenke, The Brag Media
Udaravi Widanapathirana, su:ku:ya
Uppy Chatterjee, Warner Music Australia
---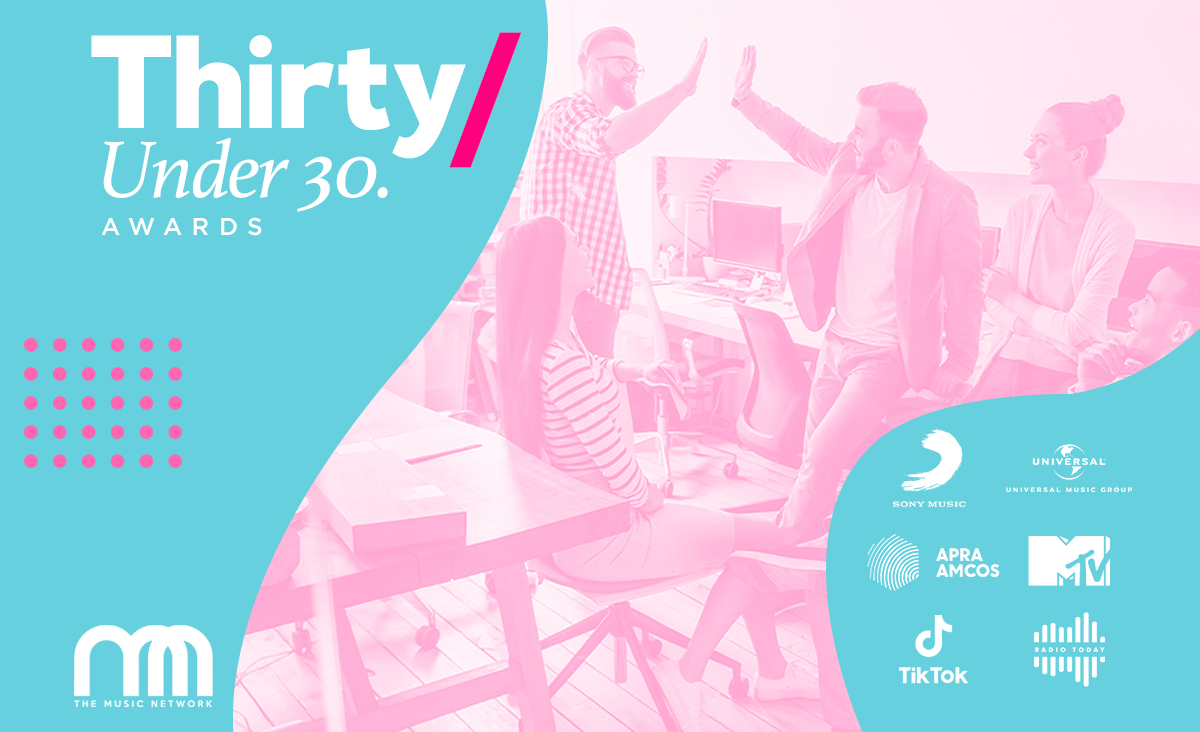 The Music Network
Get our top stories straight to your inbox daily.