Gemma Maddox wins TMN 30 Under 30 Readers' Choice Award
Editorial Operations Manager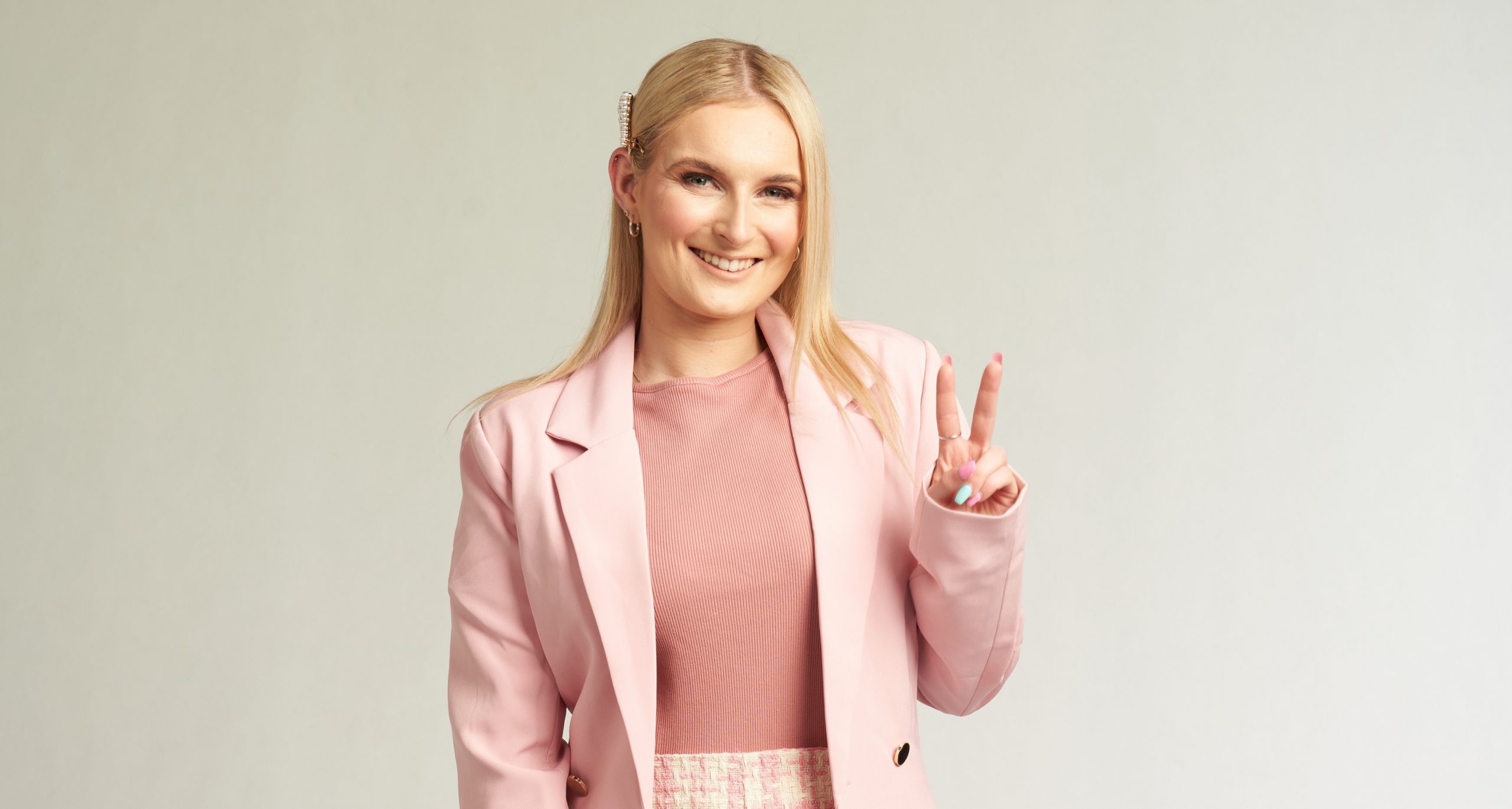 Gemma Maddox is the winner of this year's TMN 3o Under 30 Readers' Choice Award.
The Readers' Choice Award was open to all of those shortlisted for the TMN 30 Under 30 list.
Maddox also made it into the top 30 as judged by our superstar panel.
Maddox absolutely dominated the votes, but with almost 3,000 unique contributions, there were some others with large vote counts too.
Tixel's Sylvie Maclean was second, Listnr's Tait McGregor was in third and Jessica Barrett from Sony Music was in fourth. Sasha Ponomareva from White Sky Music rounded out the top five.
The winner, Maddox, is a radio announcer at Canberra's Hit 104.7. She also works in music operations and is the music director for a client-sponsored DAB+ station Club Lime Radio.
She also hosted Hype on Demand with Gem on The Edge 96.1's DAB+ iHeartRadio station where she introduced new artists and gave many of them their first radio plays.
In her TMN 30 Under 30 entry, Maddox said she loves pushing herself and developing new skills.
And she's a big supporter of the local music scene.
"I'm always doing whatever I can to support big artists and up-and-coming artists in the industry. I just love seeing people succeed," she said.
Despite her incredible achievements so far, Maddox was still very shocked by her win.
"I'm so surprised and honoured, thank you to everyone who voted," she told TMN. "I'm so grateful to be in this industry and I hope I can inspire others to follow their dreams and know that anything is possible."
All winners from this year's TMN 30 Under 30 can be found here.
The Rising Star Award, presented by AIM, will be announced next week.
The Rising Star Award recipient will receive mentoring session from industry leaders and be invited to contribute thought leadership pieces to both The Music Network and The Industry Observer. 
The national awards program was supported by AIM, APRA AMCOS, MTV, Sony Music Australia, Universal Music Australia, and Warner Music Australia.
The Music Network
Get our top stories straight to your inbox daily.