Hooray! Mushroom's Tahlia Ryan wins TMN 30 Under 30 Readers' Choice Award
Editorial Operations Manager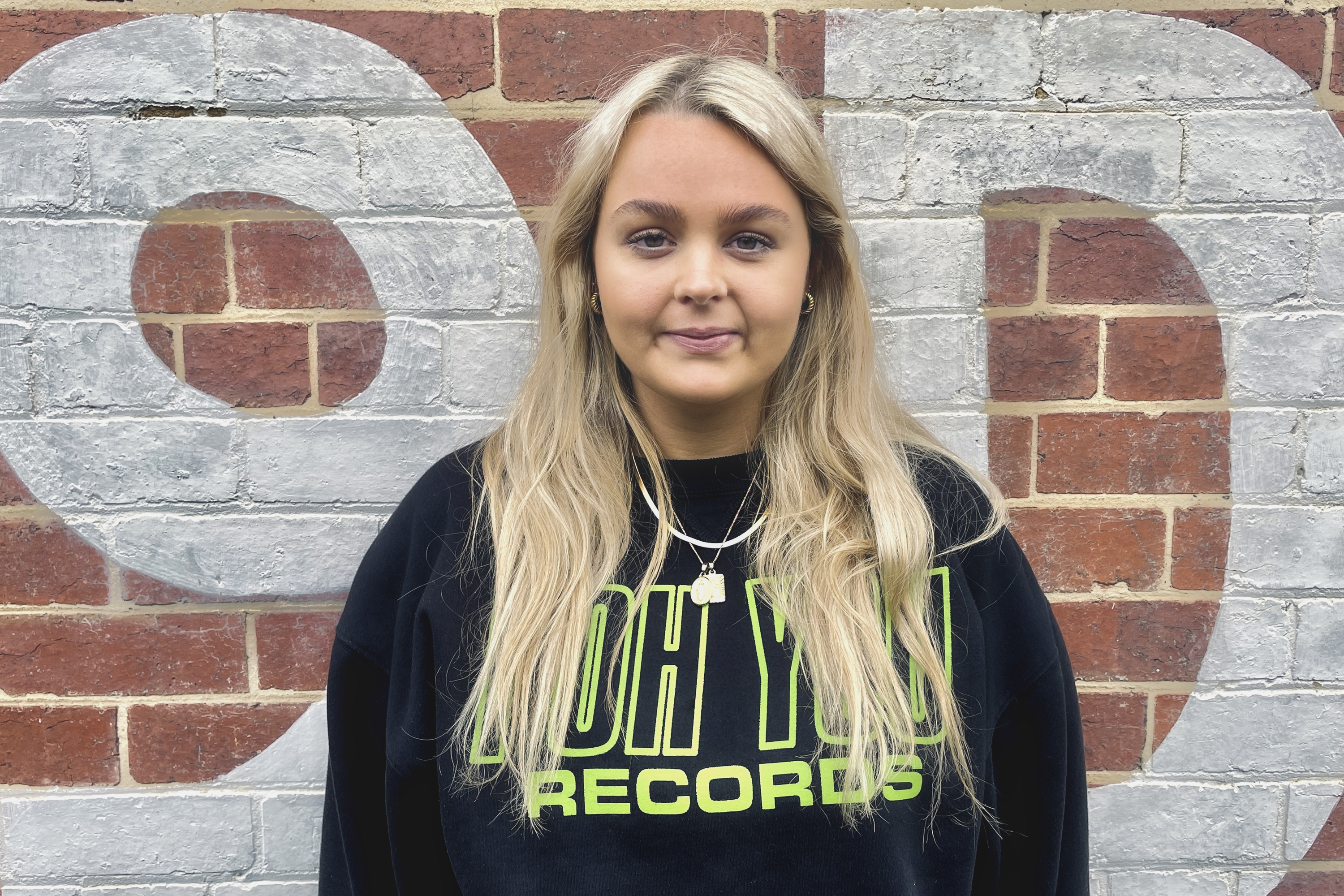 It's time to reveal the winner of the TMN Readers' Choice Award.
And in case you didn't gather it from the headline or the image, it's Mushroom Music Publishing's international co-ordinator and A&R rep, Tahlia Ryan.
The Readers' Choice Award was open to all of those shortlisted for the TMN 30 Under 30 list, however Ryan also made it into the top 30 as judged by our superstar panel.
It was a tight race for the Readers' Choice Award this year, with almost 3,000 votes rolling in.
In second place was Proxy Agency/ Untitled Group's Steel Hanf, with just 69 votes between #1 and #2. Elinor Williams was in third, Udaravi Widanapathirana in fourth and Lauren Mikkor in fifth.
Ryan joined Mushroom Group as a music publishing assistant back in 2016 and thanked the company and its late founder, Michael Gudinski, for their support and passion.
"I'm absolutely so stoked to be acknowledged alongside a list of amazing legends and grateful to be part of a company like Mushroom Music and the wider Mushroom Group, that values and nurtures my passion," she told TMN this morning.
"Thank you to everyone who voted, TMN and congratulations to everyone who was nominated. This will be going straight to the Pool Room.
"MG Forever #1."
Ryan's entry for the TMN 30 Under 30 Awards covered everything from her passion, creativity and loyalty, to the industry's nefarious underbelly, the toxic boys' club mentality and her vision for change.
"I hope we can continue fostering cultural change so that all women can feel as heard, seen and supported in the workplace as I do. The more good women and men there are to mentor one another, the better off the industry will be," she said.
The Music Network
Get our top stories straight to your inbox daily.