Roger Field Exits Live Nation (EXCLUSIVE)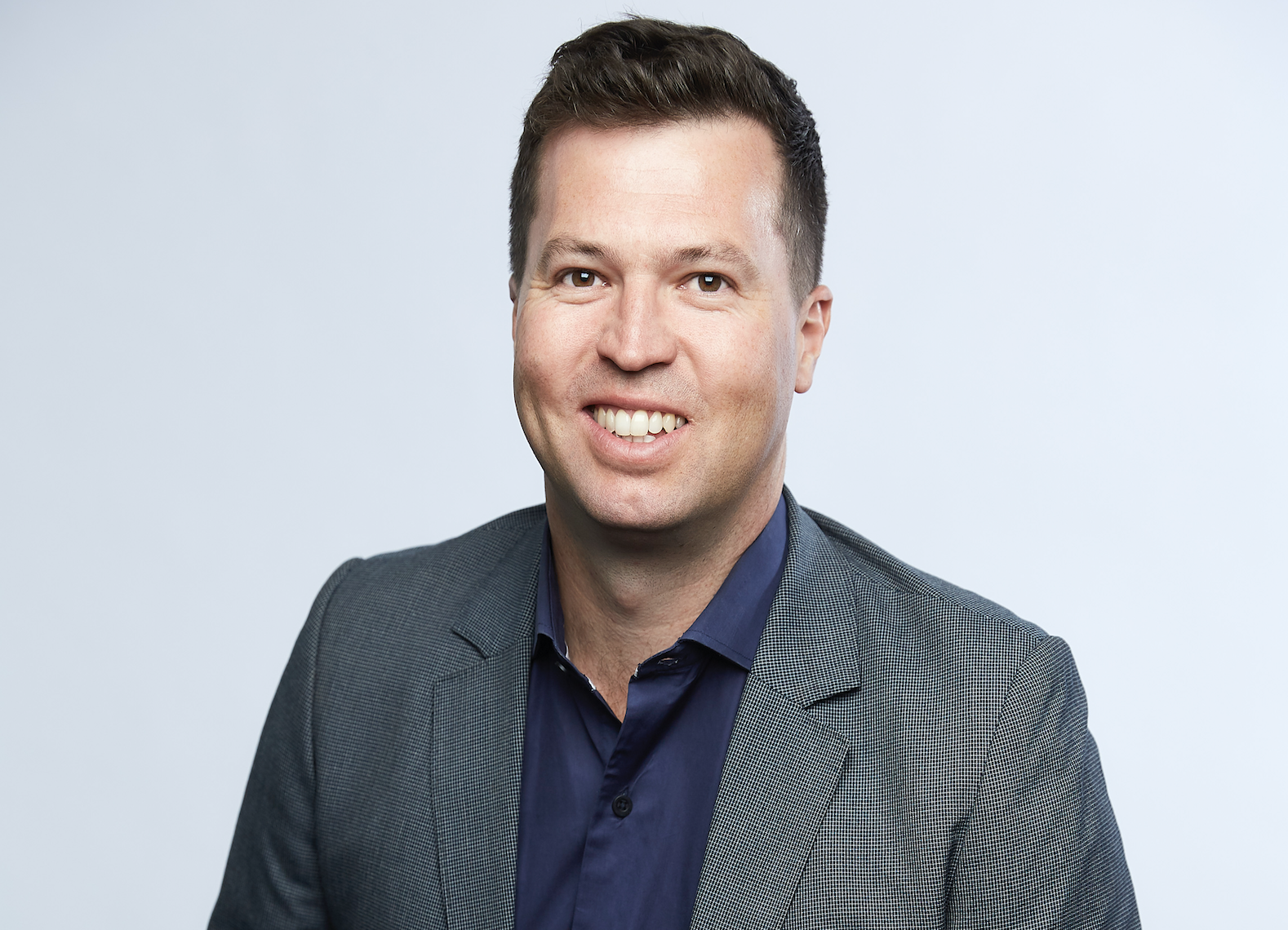 Roger Field, Live Nation's president, Asia Pacific, one of the most powerful concert promoters in the region, has resigned from his post, The Music Network can confirm.
Sources close to the situation tell TMN that the split is amicable. Staff were told of his departure at the close of business Tuesday, Oct. 24.
As a result of Field's departure, TMN can confirm, Alex Klos is stepping into the permanent role as COO of LN ANZ, alongside his position as CFO of the live music juggernaut's Asia Pacific activities.
Born in Zimbabwe, based in Melbourne, Field has served with LN since 2010, when the domestic company was formed in partnership with Luke Hede. LN acquired Michael Coppel Presents and Field stepped up from vice president of promotions to chief operating officer.
He was the central cog in the company's success in Australia and New Zealand, and his reward came with another promotion, in 2017, when Field was appointed CEO of its Australasian activities, as Coppel stepped into the chairman role.
Field was promoted again in 2020, with a new, regional leadership role.
During the darkest days of the health crisis, in mid-2020, Field took a leadership position with the Live Entertainment Industry Forum (LEIF), created to help safely reactivate concerts, sports and shows of all kinds as restrictions were eased, and he was part of the music industry delegation to Canberra that helped secure a $250 million music industry lifeline from the Morrison government.
With Field at the helm, LN has produced tours for Coldplay, Red Hot Chili Peppers, U2 and many others, while, at the same time, the concerts giant's portfolio of live music spaces has expanded.
Those venues include Festival Hall and The Palais Theatre in Melbourne, the Fortitude Music Hall in Brisbane, the Hindley Street Music Hall in Adelaide and Anita's Theatre, a historic venue in Thirroul, a northern seaside suburb of Wollongong, which in 2022 became LN's first entry into the regions.
LN's slate of upcoming tours includes The Weeknd and Def Leppard with Motley Crue.
Speaking with The Brag Media's Poppy Reid and Luke Girgis for the Fear at the Top podcast, Field discussed where the opportunities are and how the concerts giant is capturing them. 
Asia is not to be overlooked. 
"Australian artists have missed a trick a little bit by not taking Asia seriously," explained Field. "It's a massive market. I don't think it's been a priority. I think North America, U.K., Europe is obviously a priority, but they're notoriously hard markets to break."
The company's strategy, he added, now has a focus on those venue opportunities. "We are vertical business".
The objective is, first, "recognising where there are gaps." Australia and cities around the Asia Pacific region, are "fairly underserviced, in a range of venue sizes. Sydney's got a big problem" with venue shortages, major arena-scale developments are "few and far between."
This story is developing.
The Music Network
Get our top stories straight to your inbox daily.