Live Nation's Roger Field Talks Growth, Asia and the 'Booming' Concerts Industry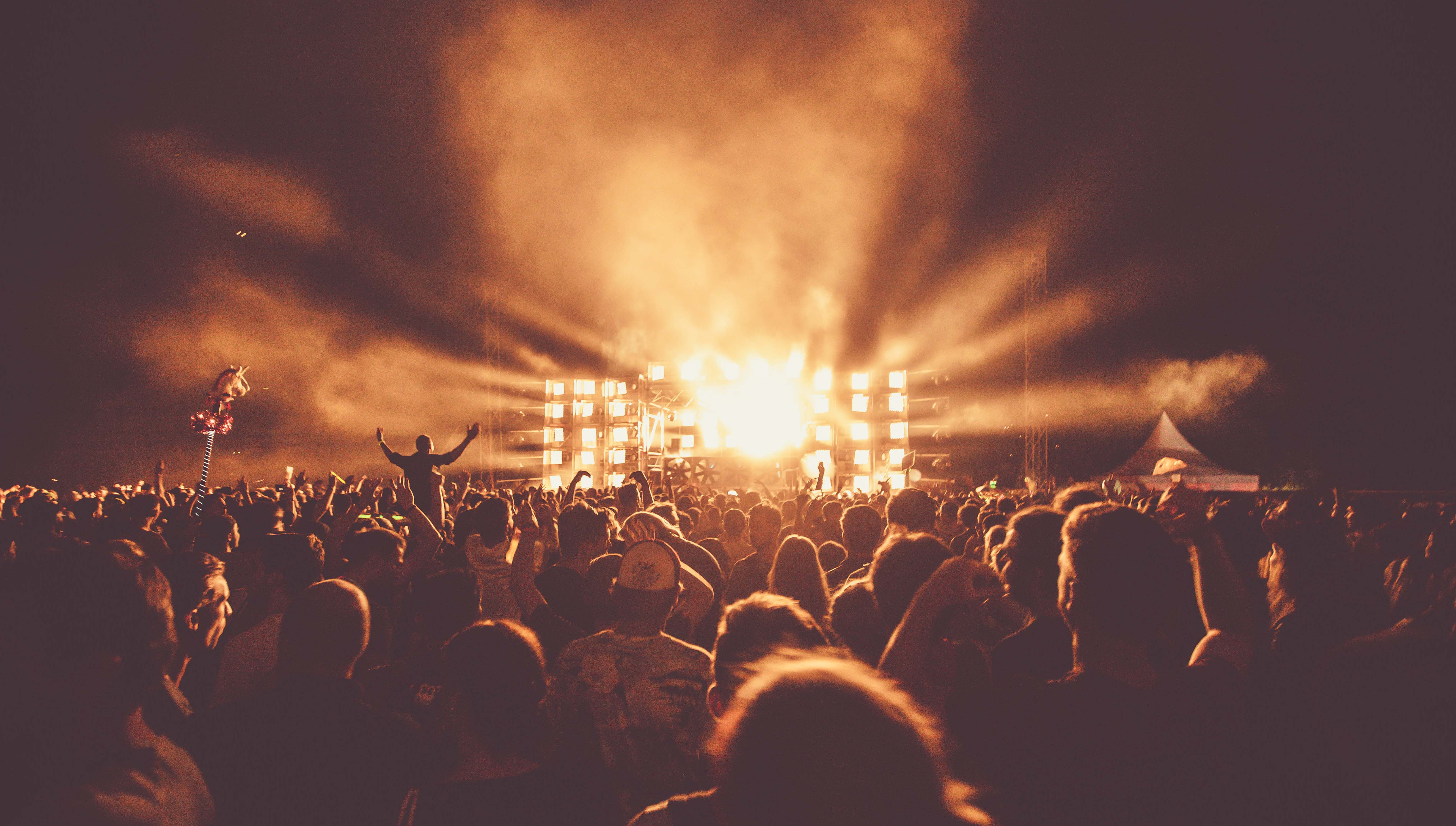 Business is back, it's booming and there's gold in them hills.
That's the word from Live Nation's Roger Field, who is upbeat on the concerts industry in Australia, now and into the future. 
Speaking with The Brag Media's Poppy Reid and Luke Girgis for the Fear at the Top podcast, Field discussed where the opportunities are and how the concerts giant is snagging them.
Focusing on Asia is one, developing venues across the region is another.
"Australian artists have missed a trick a little bit by not taking Asia seriously," explains Field, president LN APAC. "It's a massive market. I don't think it's been a priority. I think North America, U.K., Europe is obviously a priority, but they're notoriously hard markets to break."

Lany committed to the region, and it paid-off.
The U.S. pop-rock group recently played five sold-out Mall of Asia arena shows in Manila. "That's 50,000 people who saw Lany," Field explains. "That's their biggest market in Asia. They committed to the market and went through. I think Australian artists have sort of focused on further afield areas."
It's a two-way street.
As Australian acts look to Asia, the explosion of K-pop should create a ripple effect for other genres to cross borders. "There's massive opportunity in the Mando and Canto-Pop space," notes Field. "I think we're going to see a lot more of people exploring that genre and that world," and, as the market grows, getting those acts to tour Australia.
The real handbrake for a flourishing pan-Asian concerts freeway is a dearth of concerts spaces.
There's a "real shortage of venues throughout Asia," notes Field.
Problems need solutions. "We've got some venues that are under development at the moment that fit into that 2,000-5,000 or 6,000 capacity," Field adds.
Live Nation isn't done with growing its portfolio of venues in these parts.
Field spoke with Reid and Girgis on the occasion of LN's grand reopening of Melbourne's Festival Hall, through a multi-year lease arrangement.
Festival Hall is the live entertainment giant's latest bricks and mortar asset, following The Palais Theatre in Melbourne, the Fortitude Music Hall in Brisbane, the Hindley Street Music Hall in Adelaide and Anita's Theatre, a historic venue in Thirroul, a northern seaside suburb of Wollongong, which in 2022 became LN's first entry into the regions.
The strategy of the business, he explains, has changed to focus venue opportunities. "We are vertical business," he acknowledges.
The objective is, first, "recognising where there are gaps." Australia and cities around the Asia Pacific region, which are in Field's remit, are "fairly underserviced, in a range of venue sizes. Sydney's got a big problem" with venue shortages, major arena-scale developments are "few and far between."
Also, notes Field, the regions, non-capital centres, are a big part of the future. "There's clearly demand there," he says, highlighting the success of Spilt Milk and Groovin the Moo festivals. Again, it's back to venues, which many towns, including Geelong, are sorely in need.
"There's a lack of availability generally. Even now, the business is booming back, it's fantastic," he explains, but "we've seen tours not be able to get an itinerary" for months or even years, due to shortages, which has seen some venues "five-or-six pencil bookings deep."
He adds, "we have to be creating more performance opportunities especially for international bands to make it feasible to come here, but also for Aussie acts to get around to new markets."
Field has a vision for a network through which an Aussie act can be pumped through. "We're absolutely desperate to break an Aussie act under a global development deal."
Watch the interview below.
The Music Network
Get our top stories straight to your inbox daily.