Live Nation Secures Lease to Operate Melbourne's Festival Hall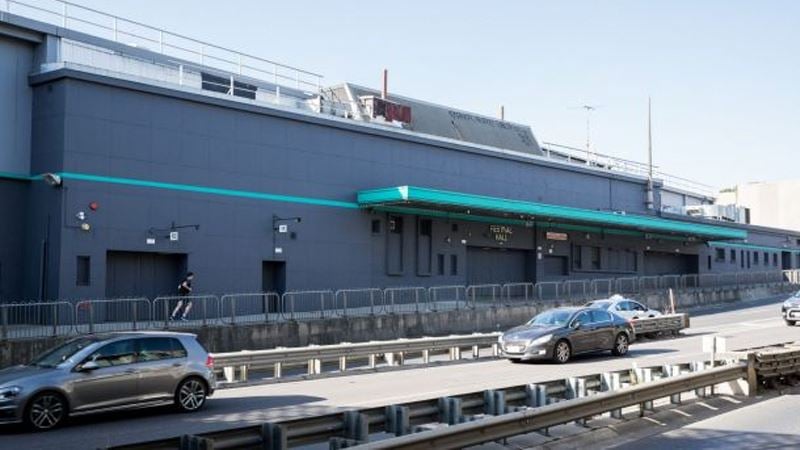 Live Nation Australia's top brass are committed to restoring Festival Hall as a "cornerstone" for Melbourne's live scene after the concerts giant securing a multi-year lease to operate the venue.

Announced late Friday (March 17), LN will now operate the iconic venue in West Melbourne, a room that has hosted countless concerts and sporting events across its 100-years-plus history, from the Beatles to Bill Haley, Johnny Cash, Frank Sinatra, and Ed Sheeran, through to the gymnastics and wrestling competition at the 1956 Olympic Games and more.
Located at 300 Dudley St, West Melbourne, the versatile space was purchased by Hillsong Church in 2020 with a plan to create a community hub to support live music, entertainment, and other events. Hillsong will continue to use the venue for weekend services and other events.
Festival Hall is the latest addition to LN's growing portfolio of venues, which includes The Palais Theatre in Melbourne, the Fortitude Music Hall in Brisbane, the Hindley Street Music Hall in Adelaide and Anita's Theatre, a historic venue in Thirroul, a northern seaside suburb of Wollongong, which in 2022 became LN's first entry into the regions.
"It's a privilege to be part of an organisation that values the protection of existing heritage music assets and sees the importance that these venues play in the ongoing growth of the live entertainment sector and the communities they're a part of," comments Roger Field, president LN APAC.
"Our vision is to ensure that Festival Hall remains a cornerstone of the state's live music scene for artists, industry, and fans alike".

Built in 1915, Festival Hall played host to boxing, professional wrestling bouts and large meetings in its early days. The room was gutted by fire in 1955, but renovations were completed in time for the room to play its part in the summer Olympics of 1956.

With a maximum capacity of more than 5,000, Festival Hall has hosted performances from the Red Hot Chili Peppers, Justin Timberlake, Rage Against The Machine, Powderfinger, Foo Fighters, The Script, Lily Allen, Ed Sheeran, and Lorde in recent years.

Financial terms of the arrangement weren't disclosed.
The Music Network
Get our top stories straight to your inbox daily.