Musical Chairs at Live Music Awards, Concord Music, Adelaide Festival and More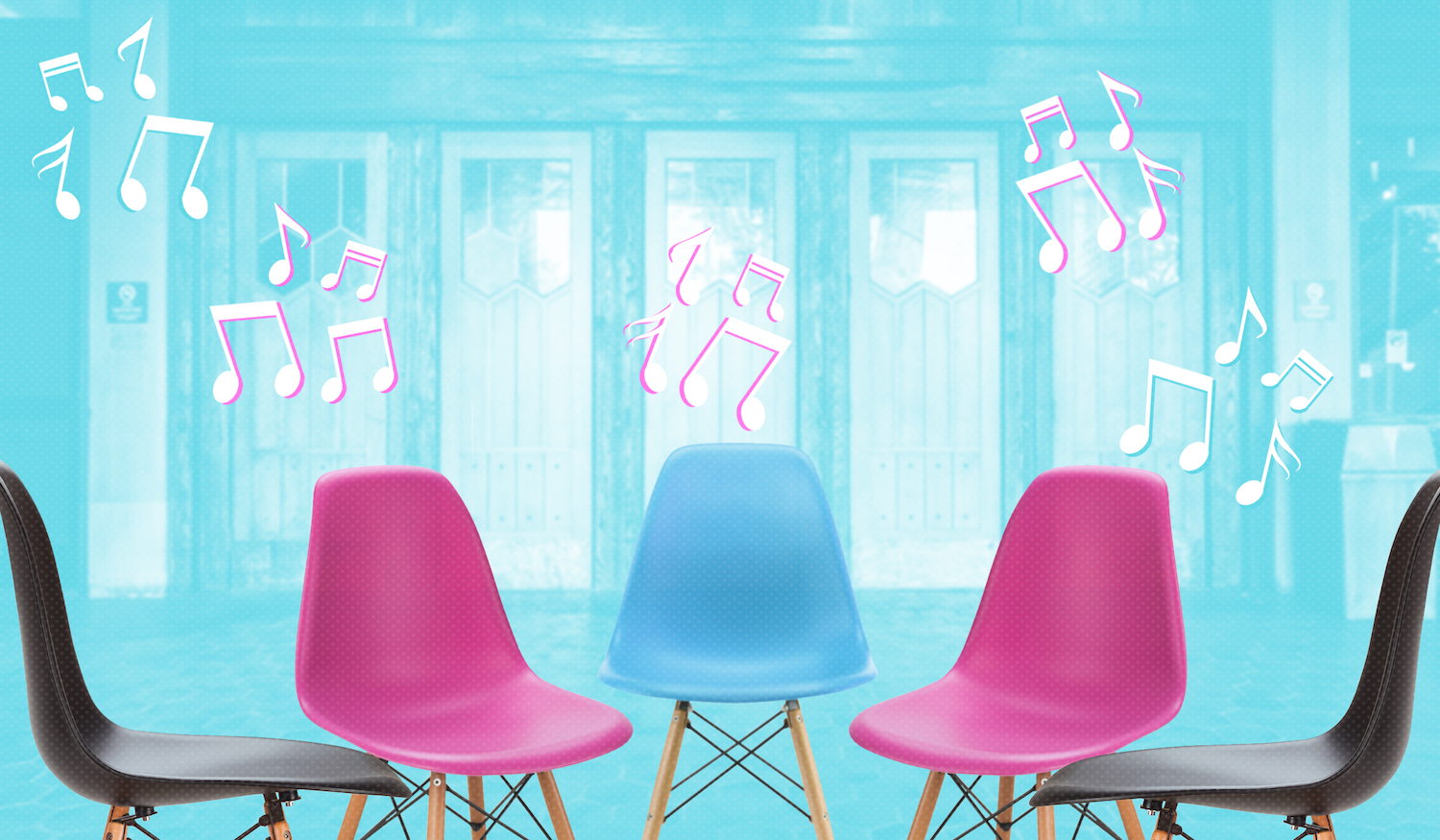 New Board Members For Live Music Awards 
The Live Music Awards, returning in October after two years, has three new board members.
They are Claire Hodgson, Perth-based musician and member of Culture Counts; Keith Daverell head of Music Tasmania; and WA musician and creative producer Ofa Fotu. 
They join Damian Cunningham (Elastic Entertainment, Vic), musician and festival curator Dr. Katie Noonan (Qld), Mark Smith (MusicNT), Michelle Padovan (Coolin' By Sound, Qld), Rebecca Ware (APRA AMCOS, NSW), Ruth O'Brien (Artist & Disability Advocate, ACT) and Sian Walden (Little Acorn Music, SA). 
Wouter Van Ransbeek At Adelaide Festival 
Netherlands-based Wouter Van Ransbeek has joined Adelaide Festival as associate director to deliver it 2024 to 2026 alongside artistic director Ruth Mackenzie and CEO Kath M Mainland.   
Van Ransbeek, who runs production company The Rainmakers, will bring a greater global presence to the festival by finding cutting edge new acts, ensuring it has a connection with established companies and helping oversee its Europe-based collaborations. 
APRA AMCOS' Adam Townsend Back To Sydney  
Adam Townsend, UK/Europe APRA AMCOS rep for almost ten years, returns to Sydney to take up the role of writer services director in March. 
He also worked at major collection societies PRS for Music and PPL and experienced the rapidly changing needs for songwriter and composer members in different markets.  
Lindy Hume Bows Out  
After helming 12 episodes of Tasmania's Ten Days on The Island as artistic director, Dr. Lindy Hume AM presents her final one March 10-19. 
New Concord Sync Director To Oversee Australian Team 
Concord Music Publishing's new London-based SVP of international sync, Adam Gardiner, will have the Australian sync team reporting directly to him, as will those from the U.K. and Germany.  
Gardiner was ten years at Universal Music Group, most recently at its creative division, Globe, where he was head of film & TV.  
New AD For Bondi Pavilion  
Chris Bendall, award-winning director and CEO of Critical Stages Touring, is new artistic director for Bondi Pavilion in Sydney, which reopened last spring after a $48 million seven-year revamp.  
It includes a music space and recording studio, theatre, art gallery, retail and food/drinks outlets. 
AHA's Ian Horne Stepping Down 
After 31 years as CEO of the South Australian chapter of the Australian Hotels Association – during which he was a forthright spokesperson for music venues, especially during the pandemic – Ian Horne is stepping down in July. 
He will remain an adviser to the AHA but will be involved in tourism and hospitality initiatives. 
Suzanne Hannema at QMF, Music Trails 
Suzanne Hannema has joined the Queensland Music Festival and Music Trails in its marketing & communications division. 
She was managing director of Canberra's National Folk Festival, with Chris Grange as interim managing director as it stages in April. 
Anna Reece Returns To Perth Festival  
Fremantle Arts Centre director Anna Reece takes over artistic director duties at Perth Festival from 2025 to 2028, succeeding Iain Grandage who delivers his final in 2024. 
She was involved in seven Perth Festivals as head of programming (2015-17) and executive producer (2017-21), and ran epic productions as the AC/DC-themed Highway to Hell. 
New Board At CrewCare 
After CrewCare's AGM late last year, impresario Andrew McKinnon took over as chair from promoter Peter Darwin after three years. 
Founders Sharyn Moran was reappointed deputy chair and treasurer and Tony Moran as secretary. 
New to the board are risk, safety and security manager at Major Events Gold Coast Kevin Carey; Groovin' The Moo production manager Nathan D'Agostino; Tasmanian lighting designer 
Mark Hayes; Second Sunday Event Services head of production Brendan Mayer; and Ground Control Event Services founder Katy Richards. 
Music Victoria/VMDO Loses Hannah Docherty 
Hannah Docherty, who joined Music Victoria and Victorian Music Development Office (VMDO) in 2021 after moving from Perth, has left. 
She juggled a number of roles in the brands, including communication, helping to launch Music Market and running its operations and in May 2022 became brand manager.  
The Music Network
Get our top stories straight to your inbox daily.