Musical Chairs at ASM Global, TMN, TEG, Cedar Mill and More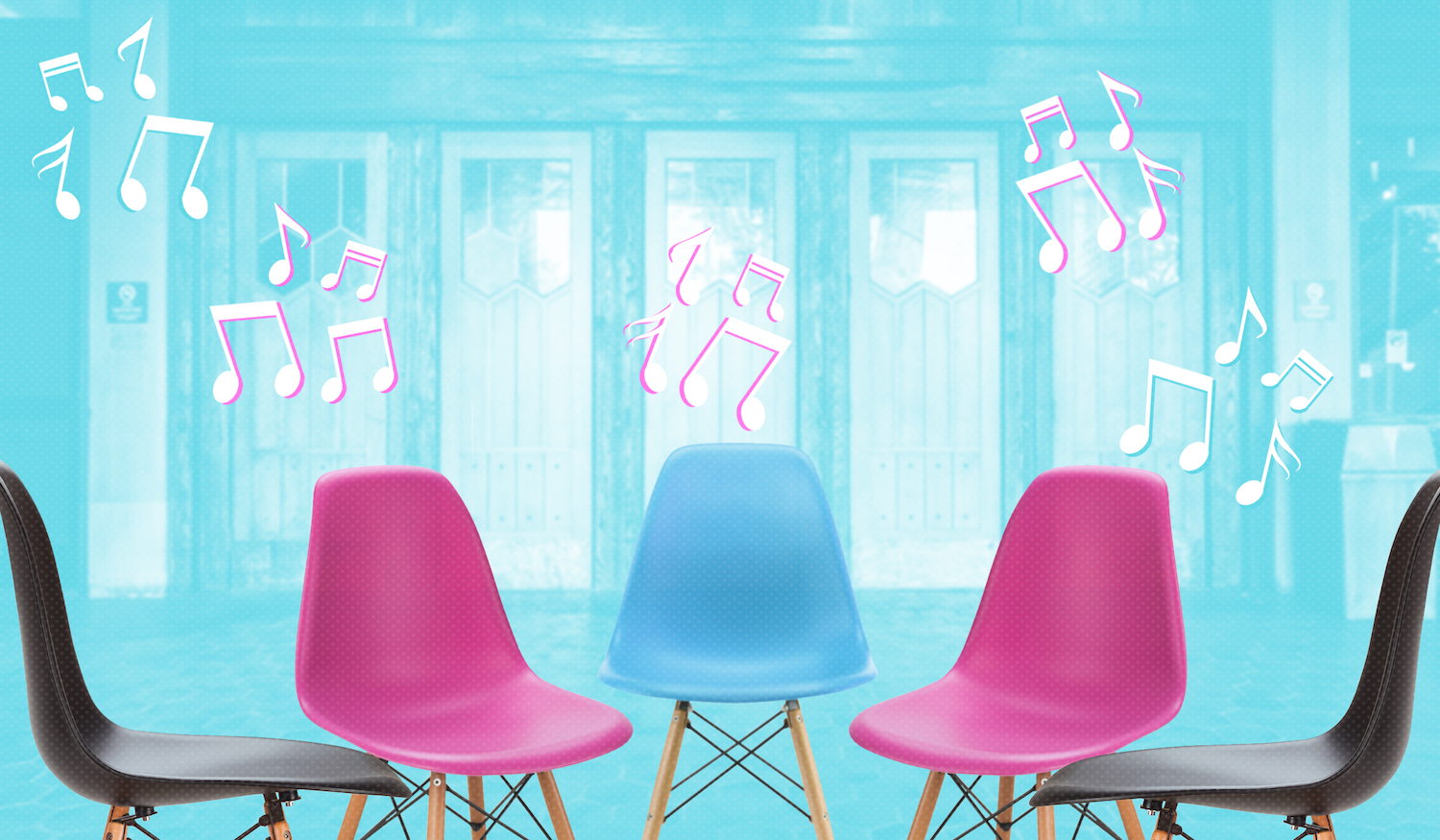 Beverley Parker Heads Marketing For ASM Global Asia Pacific
Beverley Parker becomes director of marketing for ASM Global Asia Pacific, effective March 1.
She continues in her current position as director of business development at ICC Sydney.
"Beverley brings a depth of industry knowledge and ability as well as strong leadership credentials to her expanded role and we look forward to welcoming her to the team," said Harvey Lister, Brisbane-based chairman and chief executive of ASM Global Asia Pacific.
Parker replaces Rochelle Uechtritz, who retired after spending 29 years and secondments at ASM Global venues around the world.
Jake Challenor Steps Down From TMN, Variety Australia
Jake Challenor has stepped down as executive editor of The Brag Media's The Music Network and Variety Australia for a new project.
But he will remain print editor of the quarterly Rolling Stone AU/NZ magazine with The Brag Media's editor-in-chief, Poppy Reid.
"It's been just over a year since I sold TMN to The Brag Media, a company full of insanely talented good humans doing great things, I've loved every minute of it," he said
He cited rebuilding TMN over the last half-decade and launching Variety in Australia as career highlights.
Under his helm, TMN refocused its content and gave a voice to those executives (emerging and established) creating future strategies for the Australian and global music industries – something which he plans to do with his next venture.
Coming from a background in media, marketing and entertainment, Challenor also was the publisher of Radio Today which he sold to AMT in 2021.
Adrian Dalton, Julie Macdonald, Join Cedar Mill Group
Tourism, hospitality and entertainment developers Cedar Mill Group increased their skill factor with the two hires.
Adrian Dalton joins in planning and logistics and Julie Macdonald in seating and concept design.
Both have "long-lasting relationships with promoters and venues, with decades of experience in live entertainment, sport and special events between them."
AIR's Maria Amato Takes Treasurer Role at WIN
AIR's Maria Amato will serve as treasurer in Worldwide Independent Network (WIN)'s new board.
She previously was its chair, now occupied by Zena White of Partisan Records which broke Fontaines DC, IDLES and Cigarettes After Sex worldwide.
Change at the Top at TEG Asia
Sydney-based promoter and ticketing agency TEG has made Timothy Ho managing director of its Asia operations.
He replaces Brendon Bainbridge who was with the company for 17 years – the first 11 as MD of Ticketek New Zealand– and now moving to live in the U.S.
Arts Projects Australia appoints Ticketing and CRM Manager
Independent producer and event management association Arts Projects Australia now has Emma Quinn as Ticketing and CRM Manager (Illuminate Adelaide and WOMADelaide), replacing Emma Carter.
Interim CEO Set For Experience Gold Coast
An interim CEO will be announced this week for new arts and tourism body Experience Gold Coast set up to promote and brand the city.
The freshly minted body will see the merger of HOTA (Home of the Arts), Major Events, Placemakers Gold Coast, Study Gold Coast and Destination Gold Coast, the "Gold Coast Bulletin" reported.
HOTA will still continue to manage "its philanthropic" focus on the arts.
Wise Music Continues Expansion
The Wise Music Group APAC's expansion into the Asian region under Sydney-based managing director Jane English continues with Aggie Ng appointed as Asia manager.
Most recently licensing manager at BMG Rights Management (HK) for licensing in South East Asia, the Hong Kong-base NG will liaise directly with the Sydney senior management team of Catherine Gerrard (stage & classical promotions), Catherine Nelson-Williams (synch & creative) and Ben Pierpoint (A&R).
Nuala Furtado Begins at Substation
Nuala Furtado has begun as CEO of Melbourne multi-arts and live music venue The Substation.
She comes from ten years of contemporary practice and experimental forms, and was executive producer/CEO at PACT Centre for Emerging Artists from 2018-2021.
Chris Mercer at NFSA
Chris Mercer joins the National Film and Sound Archive (NFSA) executive this week as head of programs and place.
The newly created role based in its headquarters in Acton, Canberra, sees him develop screenings, events, educational programs and commercial activities.
The Music Network
Get our top stories straight to your inbox daily.