At the crossroads with Lucie Tiger's new Americana EP 'Gasoline'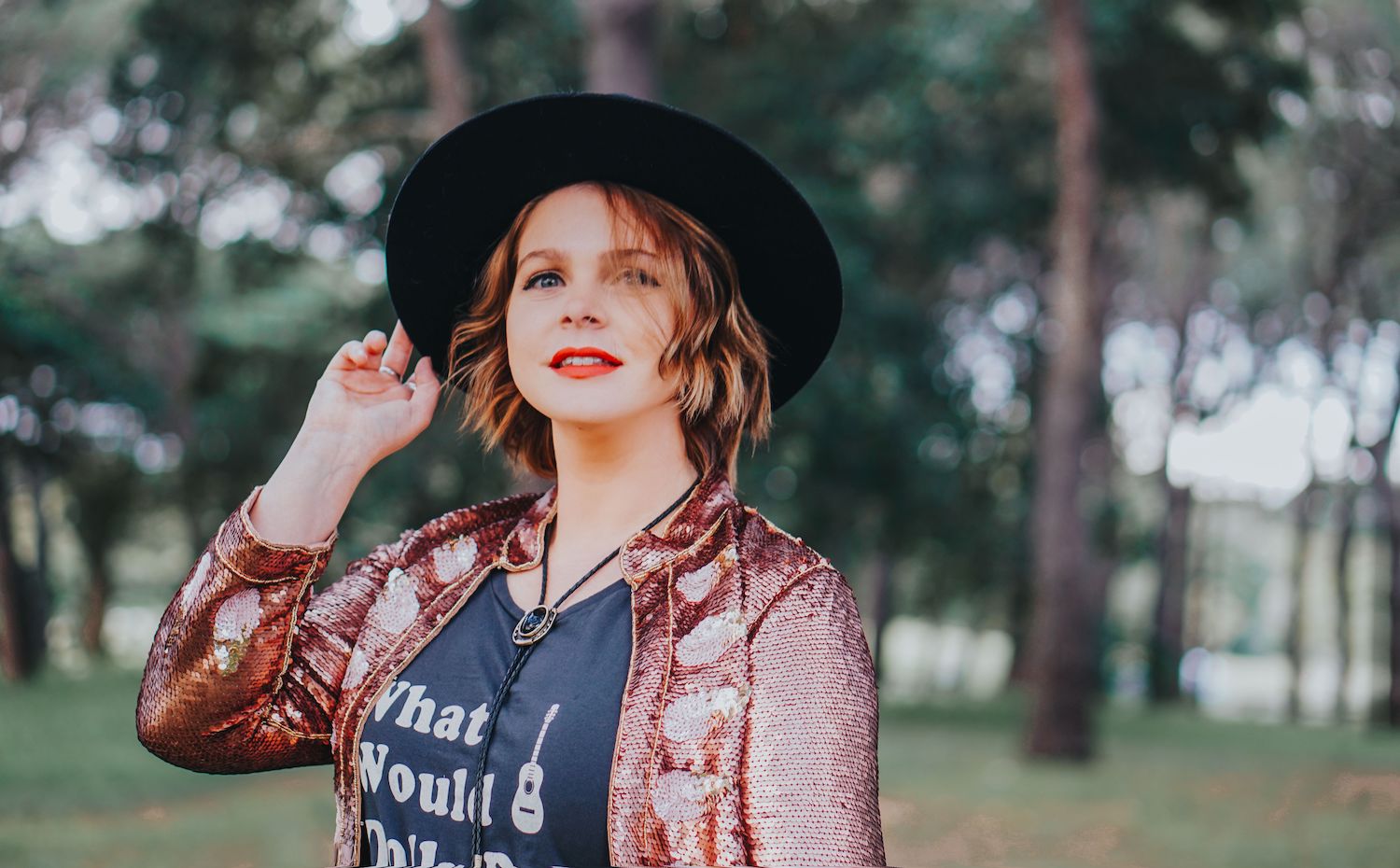 Lucie Tiger may very well be the new woman in Americana – unveiling a fresh new sound full of verve and drive with her latest EP Gasoline, likely to become the soundtrack for your next road trip.
Inspired by her tour through the US's Americana Music Triangle, Tiger recorded Gasoline whilst on the road last year, heading straight to the legendary FAME Studios in Muscle Shoals, Alabama, where she cut four tracks with the acclaimed session musicians there.
The EP was engineered by GRAMMY-nominated John Gifford III and mastered by GRAMMY-nominated Don Srygley – both of whom worked on Gregg Allman's last album Southern Blood which was nominated by the Recording Academy for Best Americana Album.
"Working with John and the guys in Muscle Shoals was a life-changing experience," Tiger says. "It was a real dream working together to create something that could only have come out of Muscle Shoals – a blend of my original songs and local magic."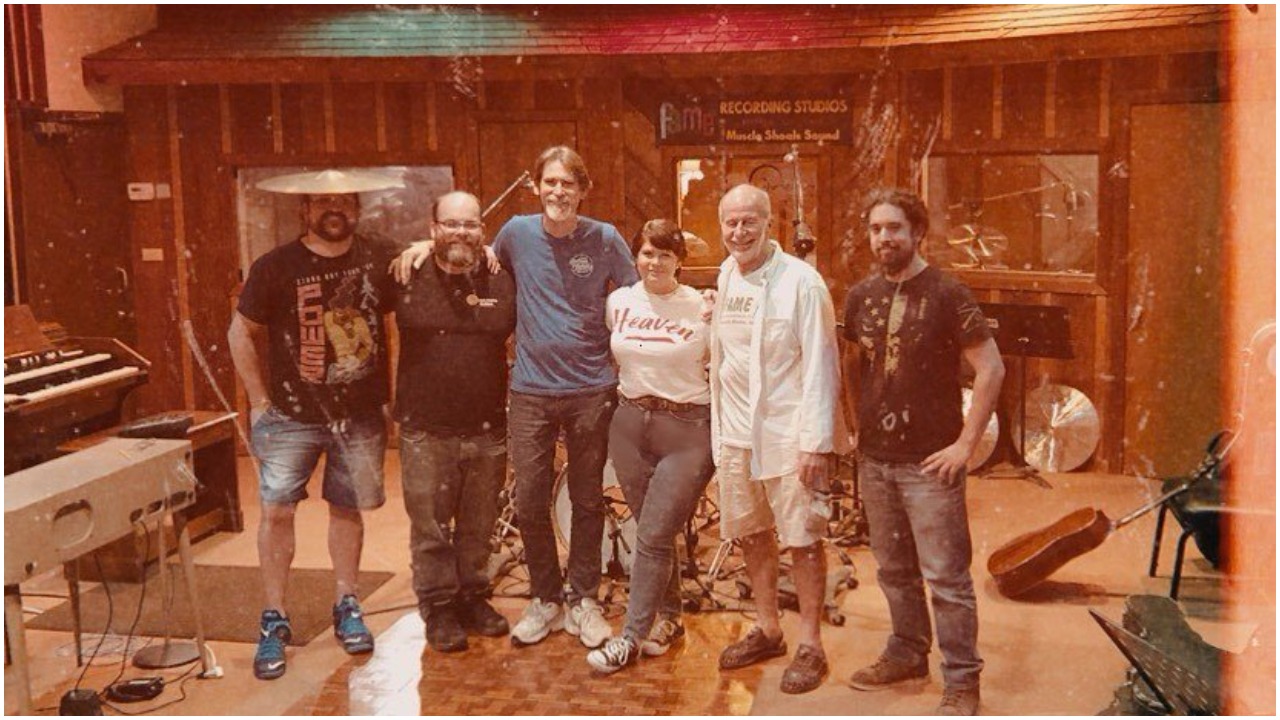 Lucie Tiger FAME Recording Session Players
The inspiration for Gasoline can be found in all the interesting places she's found on the road – Greenwood, Mississippi, where the late, great bluesman Robert Johnson is buried, being one of them.
Tiger is capitalising on momentum gained in 2019: she was selected to play the Americana Showcase at Australian Music Week, won the SongsOnStage Songwriting Contest and was nominated for the Award for Songwriting Excellence by the Australian Songwriters Association for the second time.
Whilst Tiger's planned 2020 tours are on hold because of COVID-19, the pandemic isn't stopping her. Tiger also released a music video for the song 'Greenwood' produced by Jay Seeney of Blacklist Production House (Lee Kernaghan, Amber Lawrence, Southbound) and has another music video for 'Gasoline' on the way.
Plus she's got a new single coming out in a couple of months – a piano version of Jimi Hendrix's classic song, 'The Wind Cries Mary' recorded in Nashville, as well as a new album in the works with her Muscle Shoals-based band.
Lucie Tiger is surprising the industry one song at a time, so it's time to buckle up and tag along for the ride.
The Music Network
Get our top stories straight to your inbox daily.