Clint Wilson Enters New Creative Chapter With Latest Single, 'People Don't Think Like Us'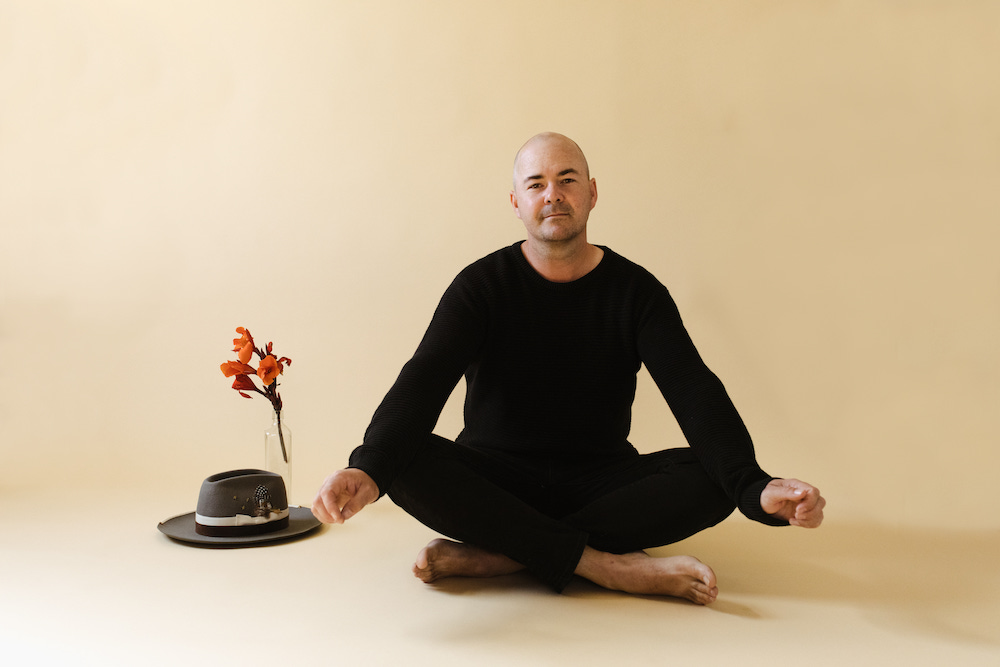 Clint Wilson, an Australian country music artist, learned how to incorporate the art of songwriting with the art of story-telling from his musical heroes.
Those idols included Johnny Cash and Slim Dusty blasting out of his grandparents' caravan as it made its way from Melbourne to Darwin on holiday, and Paul Kelly who skilfully added weight to the narrative with poignant melodies and instruments and world-weary vocals.
On Wilson's last album "Another Death In The Family", ancestors, depressed farmers and miners, high school sweethearts and hobos living under bridges came alive.
The album, his second, made a splash on country radio and streaming playlists, the hard-edged Triple M and community radio.
It reached #12 on the ARIA Australian Country Albums Chart and debuted at #2 on the iTunes Country Albums Chart.
Wilson's new single "People Don't Think Like Us" is about people who live on their own terms, set in a post-COVID background where more are opting out of the rat race, moving to country areas, and refocussing on their families.
It was co-written with Coffs Harbour artist Billie-Jo Porter.
"We threw ideas at each other about people we both knew who lived lives like this," Wilson said.
"In my mind was my cousin, who plays the drums for me, and his wife. They've always lived around the city and moved to the country. They had different thoughts to the locals but were still part of the community as well."
The song had its live debut in March at a festival.
"People came up to me afterwards and told me how much they dug it and related to it because they'd moved out of the city and just chilling out."
The opening line, about picking up raspberries before the birds ate them, reflects Wilson's own lifestyle.
He lives on a property an hour out of Melbourne, surrounded by trees and kookaburra sounds. In this tranquillity, he creates in his home studio.
He plays guitar, piano and drums. The studio also has an array of mandolins, banjos and trumpets which he hopes to one day take lessons.
The video for his new single features local guitar maker and repairer Neil Bosanquet, whose alternate lifestyle sees him also featured in the upcoming movie "Dreams Of Paper & Ink".
Its director Glenn Triggs also shot Wilson's video.
The song was produced in Los Angeles by Grammy nominee Callum Barter (Courtney Barnett, Kurt Vile), for whom Wilson had helped build a home studio some years ago.
"I went back to check out the finished space. I thought 'Since I'm here, I might as well record a track'."
Barter brought in friends to play on the track.
"It was a wonderful day, working with good people, doing the arrangements, capturing it live – which we hadn't done for two years because of COVID."
Wilson describes "People Don't Think Like Us" as 'a stepping stone' to his third album, which will also be recorded in Los Angeles.
"My first two albums were sadder and melancholic songs. The next album is going to be a lot more upbeat and rockier, and a lot more fun. But there will be those sad songs as well, because I really like them!
"I didn't realise it then, but I do now, but when I finished off the last album, it was the closing of a chapter."
The Music Network
Get our top stories straight to your inbox daily.