Camila Cabello's 'Bam Bam' featuring Ed Sheeran off to a flying start
Editorial Operations Manager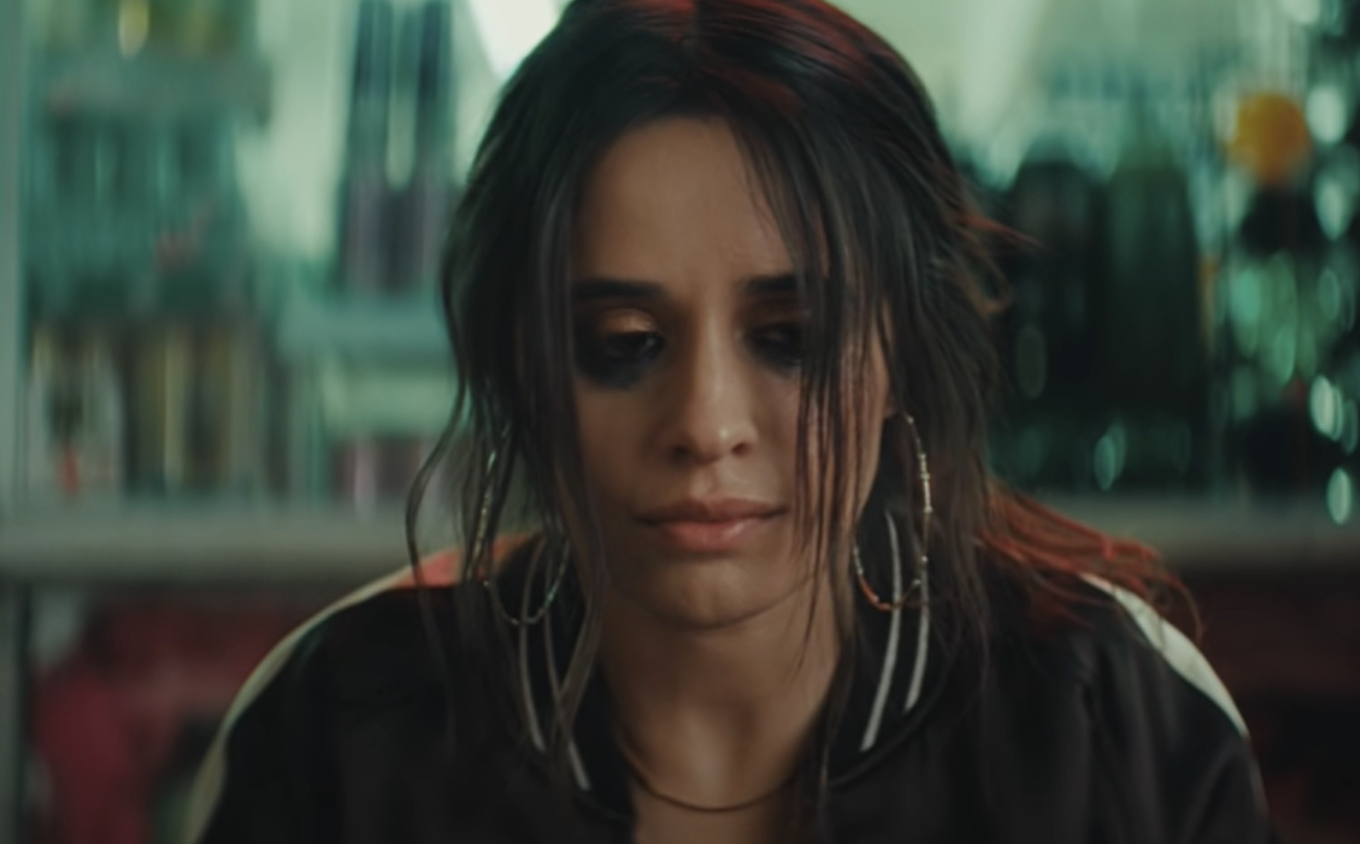 Camila Cabello's 'Bam Bam' has surpassed 6 million worldwide streams as the song continues to collect new fans across the world.
The track features Ed Sheeran, and was written by Cabello, Sheeran and Ricky Reed.
Cabello has worked with Sheeran before, appearing alongside Cardi B on his track 'South of the Border' in 2019.
'Bam Bam' is Cabello's first release of 2022 and comes ahead of the Familia album release on April 8.
It's already had over 165,000 streams locally, and has reached #3 on the iTunes Chart, #24 on the Shazam Chart and #30 on Spotify. The track has featured on Spotify's Pop n' Fresh Playlist (#1), Get Popped (#1), Breaking Hits (#2), New Music Friday (#5) and Hot Hits Australia (#5).
On Apple Music, it's been on New Music Daily, New In Pop, A-List Pop, Today's Hits, Global Pop and Global Hits.
The music video, only released on March 5, has already garnered over 22 million views.
The global super star appeared on The Late Late Show with James Corden, with the host predicting the new song would be "an absolute smash".
She told Corden the song was about the ups and downs of life.
"It's about the cycles of falling in love, falling out of love. Life has its ups and downs. You gotta roll with the punches. You gotta keep dancing," she said.
She also revealed working with Sheeran was always a delight.
"I've been such a huge fan of Ed's for such a long time, and it was was such a ful-circle moment getting to be in the studio and write this with him," she said.
Her first album, CAMILA, featuring the worldwide smash 'Havana' reached #1 on the Billboard 200 chart.
'Havana' also helped Cabelo become the #1 artist on Spotify at the time, and secured her the Artist of the Year and Video of the Year at the 2019 Video Music Awards.
Familia is released on April 8 via Sony Music subsidiary Epic Records.
The Music Network
Get our top stories straight to your inbox daily.