Dove Cameron finds her sound with new single 'Boyfriend'
Editorial Operations Manager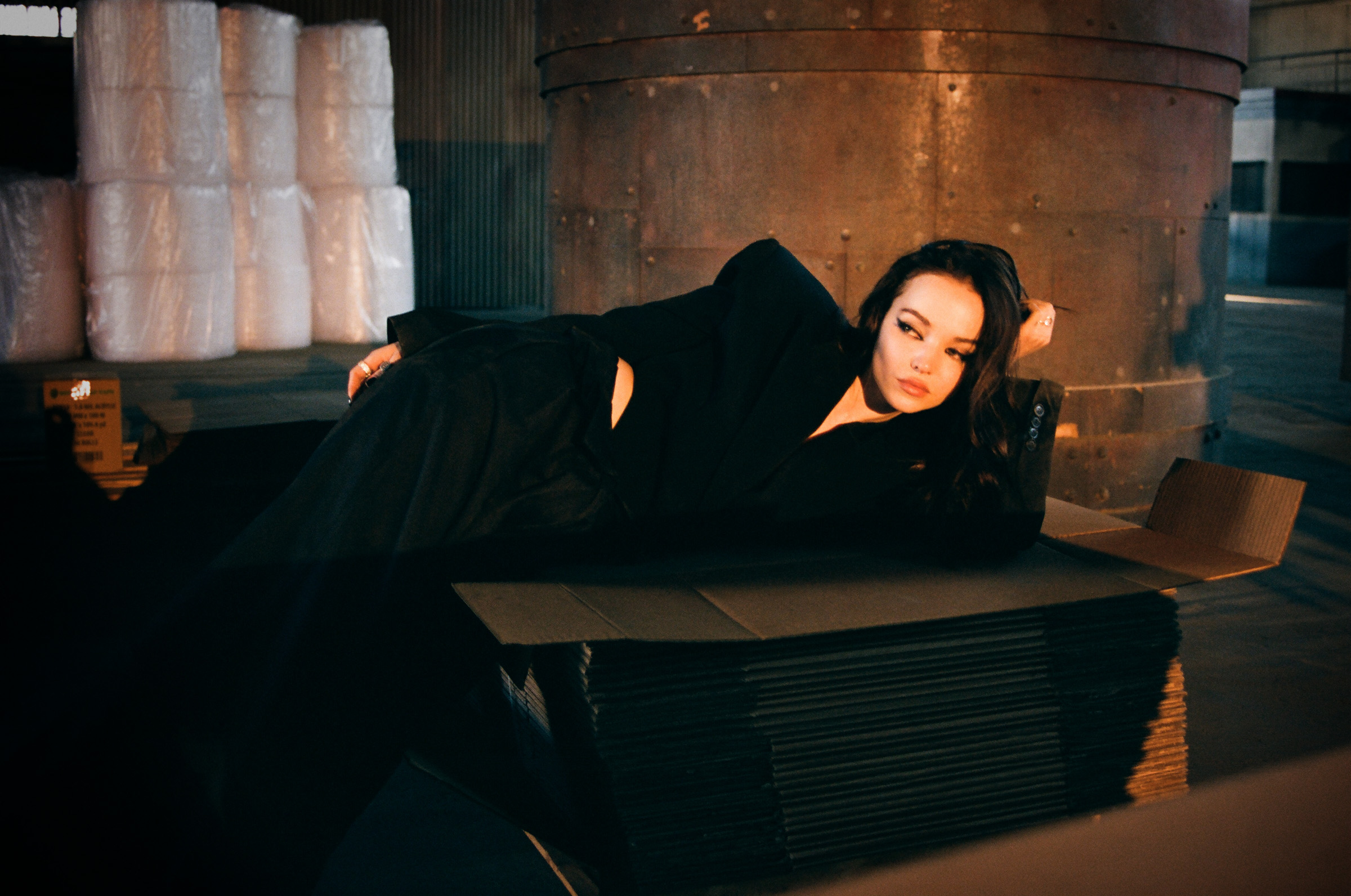 Image credit: Kristen Jan Wong
Dove Cameron has kicked off a new era as a performer and recording artist, with the release of her new single 'Boyfriend'.
The pop anthem brings to light a different dimension of the American singer and actor, showcasing both self-love and transparency.
'Boyfriend' places listeners firmly in Cameron's shoes as she comes face-to-face with a potential love interest.
It's already become a fan favourite and is quickly gaining popularity on TikTok. On Spotify alone, it's had up to 86 million streams, and the artist boasts 18 million monthly listeners.
Locally, the song has had 2.6 million streams and peaked at #15 on the ARIA Singles Chart.
The song is Cameron's first release of 2022 and acts as a follow-up to the upbeat disco pop single 'LazyBaby' and 'Taste of You' – a collaboration with RCA Records recording artist Rezz.
Cameron noted that 'Boyfriend' was a really clarifying moment for her.
"In writing 'Boyfriend', I feel like I finally found my sound, my perspective and myself in a way I wasn't sure I ever would," she said.
"I am so immensely happy to have this song and this part of me out in the world. I hope you feel access to yourself when you listen to it too."
The track was released internationally via Sony Music's Disruptor Records/Columbia Records.
The Music Network
Get our top stories straight to your inbox daily.