Live Nation's 'On The Road Again' Campaign to Cut Merch Fees Has No Impact in Australia: Here's Why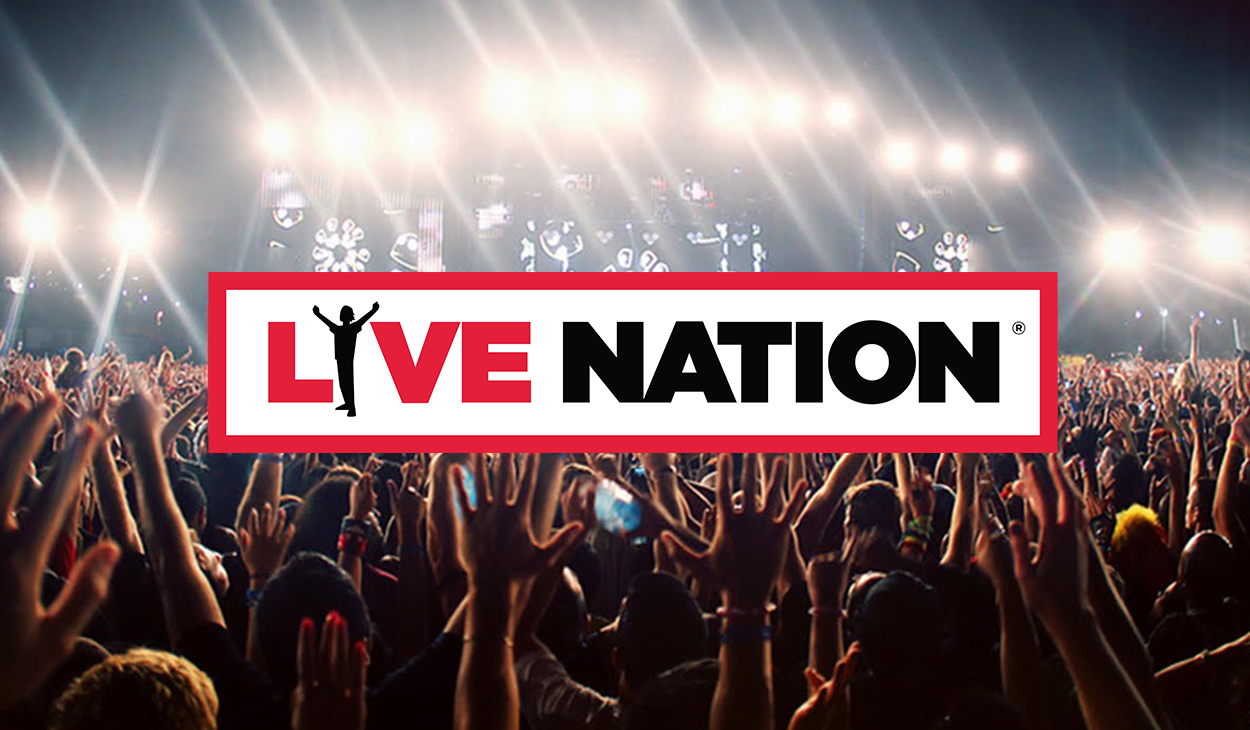 Live Nation's artist-friendly decision to drop merch fees for all club acts in the U.S. won't have a bearing on the Australian market – because the concerts giant doesn't take cuts here from artist merch.
Earlier in the week, LN announced the launch of "On the Road Again," a U.S.-based initiative that would help take the sting out of touring, through several new initiatives.
"Touring is a crucial part of an artist's livelihood, and we understand travel costs take one of the biggest bites out of artists' nightly profits," reads a press release from Live Nation on its campaign.
"By helping with these core expenses, we aim to make it easier for artists on the road so they can keep performing to their fans in more cities across the country."
As part of the project, the live entertainment giant's clubs stateside will no longer charge merchandise-selling fees, which allows artists to pocket all proceeds from merch – a reliable, regular and oftentimes most-profitable part of a touring act's armory.
Also, from this week, all acts playing Live Nation owned and operated clubs in the U.S., from support up to the headliners, receive a US$1,500 fuel and travel cash stipend for each show, in addition to nightly performance compensation, Billboard reports.
Inspired by the classic Willie Nelson song, "On the Road Again" also includes financial bonuses and incentives for local promoters, tour reps and venue crew members.
"As the music industry is experiencing unprecedented growth, Live Nation wants to help the live music careers of these talents artists as well as the hardworking crews that operate behind the curtain," reads an LN memo.
It's a different tale in Australia and New Zealand, where LN runs just one club venue, The Tuning Fork in Auckland, though the company does not take any cuts from artist merch, sources tell The Music Network.
Live Nation does have a growing collection of venues in its portfolio, including  The Palais Theatre in Melbourne, the Fortitude Music Hall in Brisbane, the Hindley Street Music Hall in Adelaide and Anita's Theatre, and, most recently, Melbourne's Festival Hall.
Over the next few months, "On The Road Again" expects to deliver tens of millions of dollars "in extra earnings to developing artists and crew."
In these parts, Live Nation Australia's emerging artists platform, Ones To Watch, invests in emerging artists' careers and contributes $10,000 to the artist to go towards LN -curated touring activity – including, but not limited to, showcases and club shows.
Read more here.
The Music Network
Get our top stories straight to your inbox daily.