'The biggest ARIA Awards we've ever had': Dan Rosen [op-ed]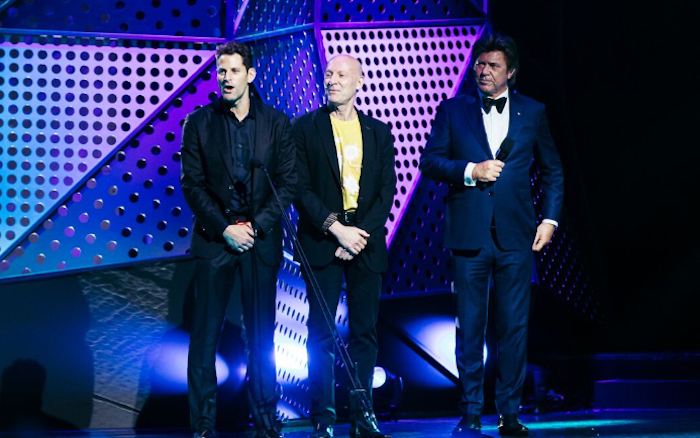 The ARIA Awards are the biggest night of the year for the Australian music industry, and this year was a worthy celebration of all the success we've had in 2019.
The celebration lasted across Oz Music Month and ARIA Week, culminating in the awards show last Wednesday (November 27). A week on from the ARIAs, it's a good time to really reflect on how well things went on Australian music's night of nights.
Of course, the story of the evening was Tones And I. Capping off an incredible year, with 18 weeks at #1 on the ARIA Singles Chart, she opened the ARIAs with an amazing version of Dance Monkey. I know people loved it because it is already the most viewed video on ARIA's YouTube Channel.
Let's not forget about her speeches. Tones has been keeping away from the media since her success has taken her to global stardom. So it was truly special for Australia, and the world, to finally see her speak with such frankness and openness. And she was joined by other artists who showed their authentic and passionate selves when accepting their awards, be it Dan Sultan, Guy Sebastian, Kaiit, or our Hall Of Fame inductees, Human Nature.
Across all the platforms that make up our modern life – free-to-air, catch up, online and social – this was the biggest ARIA Awards we've ever had.
For the first time ever, we made all the performances and speeches from this year's ARIA Awards available on YouTube after the show. In less than 24 hours, we hit 1 million views. We can see just how much people loved the performances, speeches and magic moments. This couldn't have happened without YouTube Music, our new partner, and I thank them for their support.
We can see the incredible reaction across social media. We started trending at #1 in Australia at 2pm, when the Red Carpet started, and we were still there at 11pm, 9 hours later, when people were finally going to sleep (… unless you were at one of the after-parties). 'ARIAs' also managed to trend in 74 cities around the world.
Of course, music fans love social media. But they also tuned in to the Nine Network broadcast, which hit a peak national audience of over 700,000. Most importantly the ARIA Awards was the #1 show on TV for the evening in the key demographic of people under 50-years-old.
But there's no point having a big platform if we cannot shine a light on great Australian music. And if the ARIA Awards' role is to spotlight Australian music to a bigger audience, then I couldn't be prouder of the job we've done. We had seven incredible Australian performances. Four of them had never performed at the ARIAs before, but hundreds of thousands of people know of them now.
In fact, it was the year for new artists. 11 of the 22 awards given out on the night went to first time nominees. From Tones And I to Amyl and the Sniffers, these are the new voices that were selected by their peers, fellow musicians and industry experts who make up the 800 strong ARIA Voting Academy.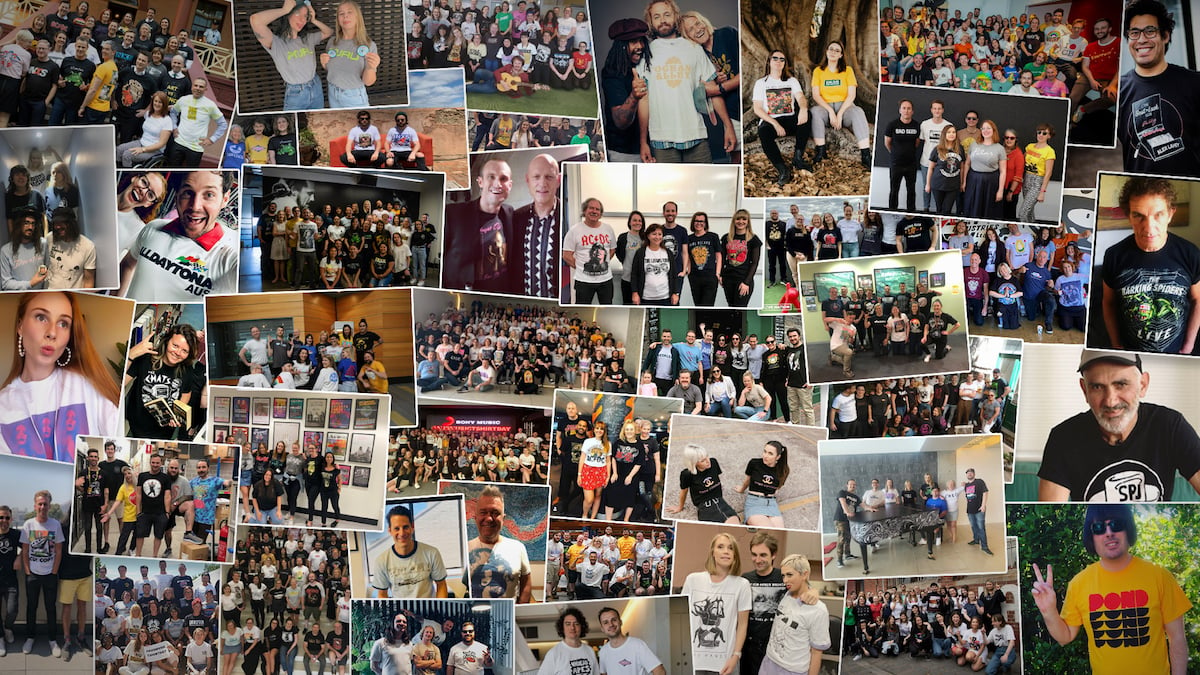 We will look back at 2019 as the year new music dominated, and the year that tomorrow's superstars emerged. And I was very proud to announce on the night that over $250,000 had been raised for our music community's charity Support Act through AusMusic T-Shirt Day – an initiative started by ARIA five years ago and grown in partnership with triple j.
A week on from the 2019 show, we are already starting to talk about what the 2020 ARIA Awards will look like. The nature of these shows, and what the audiences want, will change. But what will not change is the ARIA Awards role in bringing the best Australian music we have to offer to the biggest audience we can engage throughout Australia and around the world.
The Music Network
Get our top stories straight to your inbox daily.