Untitled Group Generates $60M a Year in Revenue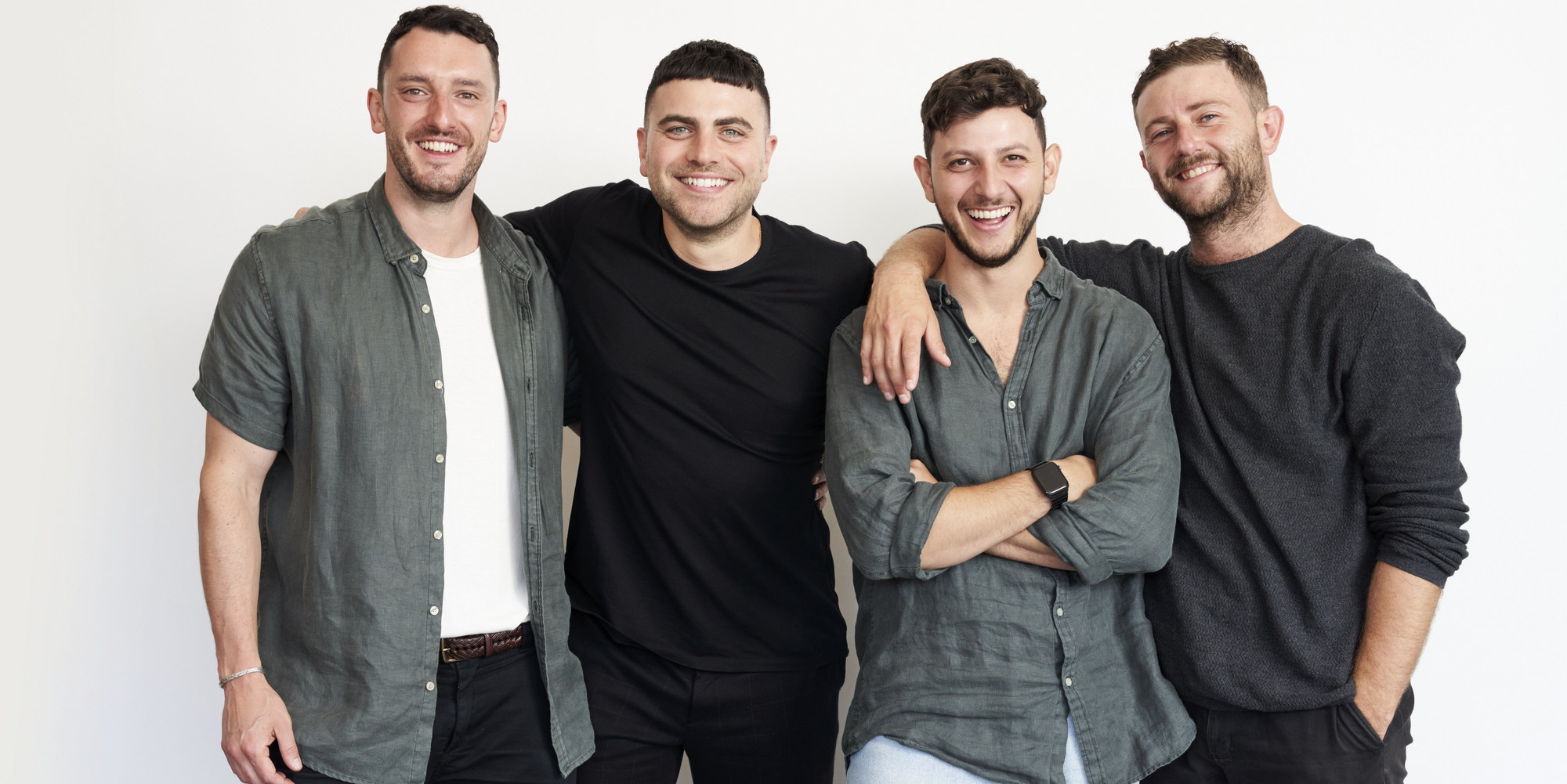 It's been revealed that Untitled Group makes $60 million in annual revenue.
After ranking third in the 2022 edition, Untitled Group reached the coveted first spot in Smart50 2023, SmartCompany's annual countdown that celebrates exceptional innovation, growth, and community in Australian small and medium businesses. Along with first place, Untitled Group also won this year's Marketing Award.
"One of the company's best assets now is its database of festival-goers, and the founders have their eye on more core vertical collaborations, and getting better audience insights from their data," SmartCompany praised.
Smart50 2023 listed the media and entertainment company's growth at an impressive 597.41%, with their annual revenue put at $59.5 million.
"Nicholas Greco, Filippo Palermo, Christian Serrao, and Michael Christidis had been running nightclubs together when they had a crack at hosting their own multi-day festival, Beyond the Valley, in 2014," SmartCompany wrote.
"After building up traction in event hosting, they decided to pull together their efforts under one umbrella company – Untitled Group – in 2017. Now Untitled Group sells more than 450,000 tickets a year and has launched Pitch Music & Arts, Wildlands, Grapevine Gathering, For The Love, Sun Cycle and Ability Fest.
"It has grown from seven staff in January 2021 to more than 65 full-time employees in 2023. That's without mentioning the jaw-dropping average revenue growth over the past three financial years: 597%."
Taking the briefest of pauses from Untitled's growing business, Greco and Christidis recently stopped by Fear At The Top for a chat with The Brag Media CEO Luke Girgis and Editor-in-Chief Poppy Reid.
They discussed how much their company has grown, the effects of the pandemic on business, their core company values, and more.
Coming first in Smart50 2023 isn't Untitled Group's only notable accolade in recent times. Christidis and Palermo were rewarded earlier this year with selection in Forbes' prestigious "30 Under 30" list for North America.
Further recognition came in late 2022 when Pollstar identified Untitled as the No. 2 Australian promoter (and No. 46 overall) in its Top Promoter List.
The Music Network
Get our top stories straight to your inbox daily.