'Building Community First, Festival Second': Nicholas Greco and Michael Christidis Talk Untitled Group's Strategy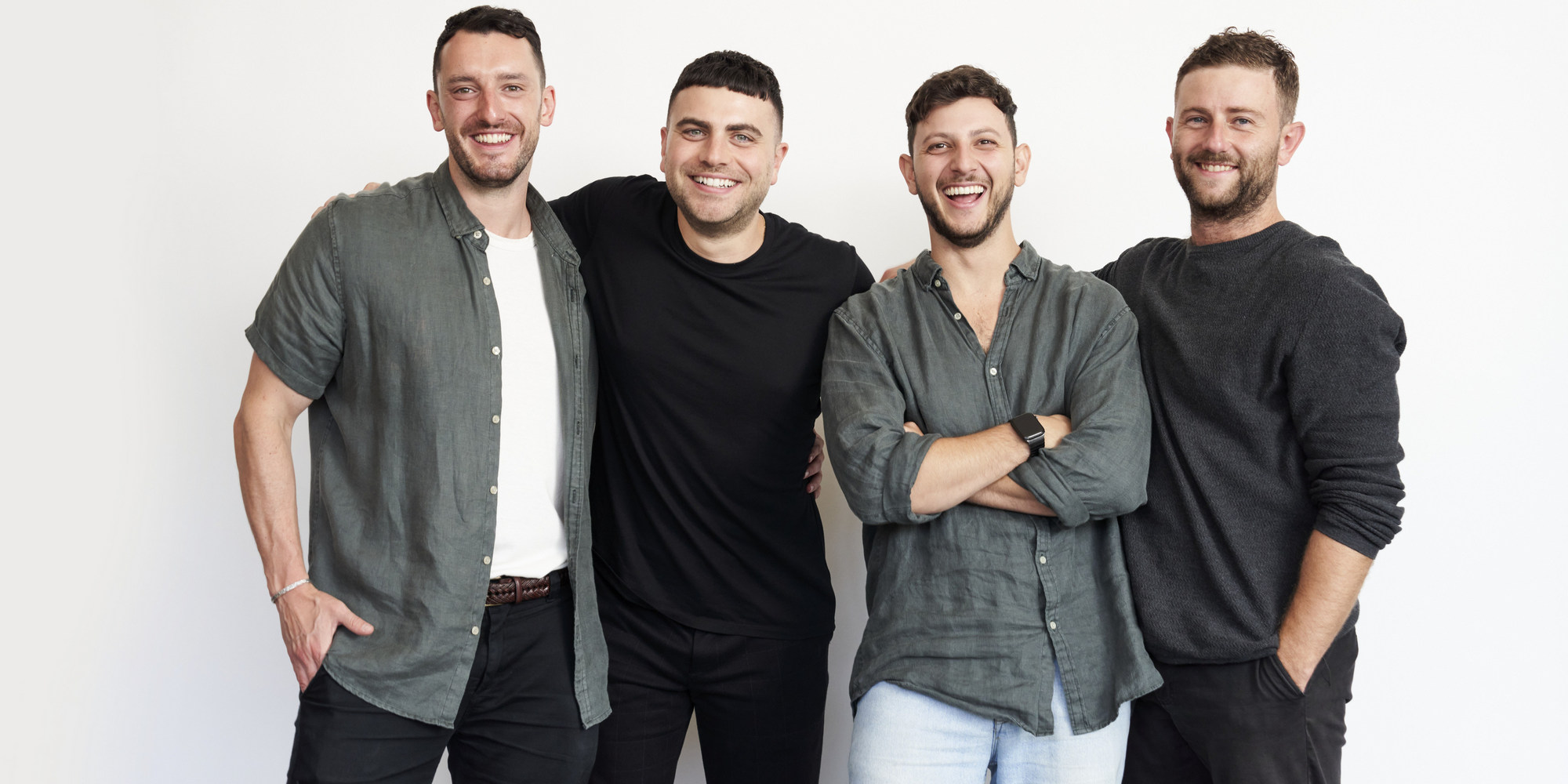 When the pandemic levelled the live music industry, Untitled Group beat the odds.
The independently-owned music and events business steered through the health crisis, then, when the barricades were peeled back, and live entertainment tentatively returned, Untitled Group scaled up.
Numbers tell part of the picture.
In January 2021, when Victoria was racking-up nation-leading COVID cases, the group's staff count numbered seven.
By mid-2022, the headcount was 37.
Earlier this year, Untitled boasted 62 employees, working out of a larger space in Dover Street, Cremorne, a relocation to accommodate for the growth.
Now, in the back-end of 2023, that number has topped up to 65.
Founded in Melbourne in 2014, and led by the four managing partners, Michael Christidis, Nicholas Greco, Filippo Palermo and Christian Serrao, Untitled is coming off a bumper summer.
Consider, in mid-2022, group ticket sales across its suite of shows and events were expected to top 500,000 for the year, against 300,000 shifted in typical, pre-COVID year.
Christidis and Palermo were rewarded earlier in the year with selection in Forbes "30 Under 30" list for North America.
Further recognition came in late 2022 when Pollstar identified Untitled as the No. 2 Australian promoter (and No. 46 overall) in its Top Promoter List, and its directors earned nods for the Resilience Award in Smart 50's 2022, and the Young Australian Entrepreneurs in 2021 and 2022.
The group's portfolio now includes festival brands Beyond The Valley, Wildlands, Ability Fest, Pitch Music and Arts and Grapevine Gathering, and a raft of venues, a management company, booking agency and a media business.
Taking the briefest of pauses from Untitled's growing business, Greco and Christidis stopped by Fear At The Top for a chat with The Brag Media CEO Luke Girgis and editor-in-chief Poppy Reid.
Check out some takeaways as the entrepreneurs open up on their origin story, growth and more.
Company values
Innovation, the love for music and a "real community first focus," are the three pillars Untitled is built on. 
That "comes from running nightclubs. Clubs are based on community," explains Greco. "You get the same people down every week and everyone becomes friends with each other. And that's how we've started each festival…by building community first, festival second."
Growing up, and up
The business has "grown a lot" since pre-health criss, recounts Greco. And for good reason. "We made a very conscious decision to bring everything in-house after COVID. It's helped us to be really agile, move really quickly, all the marketing side, event operations. It's allowed to build to the scale we're at right now."
Pausing for the pandemic. And planning
"COVID hits," remembers Greco, "and we stepped back and thought, we can't actually do anything but what we can do is take stock of the business, where it's at and what we want it to get to. So it was two years of not running the events that we're used to running, but sitting down and planning."
Proving the naysayers wrong
"People were saying to us, 'what are you going to do if live events don't come back?' I was like, 'that's not going to happen,'" remarks Christidis.
"It's a part of culture, part of people's lives. And I wouldn't want to be doing anything else. I couldn't imagine that."
The Music Network
Get our top stories straight to your inbox daily.