The Voice's winner announcement tops TV ratings
Editorial Operations Manager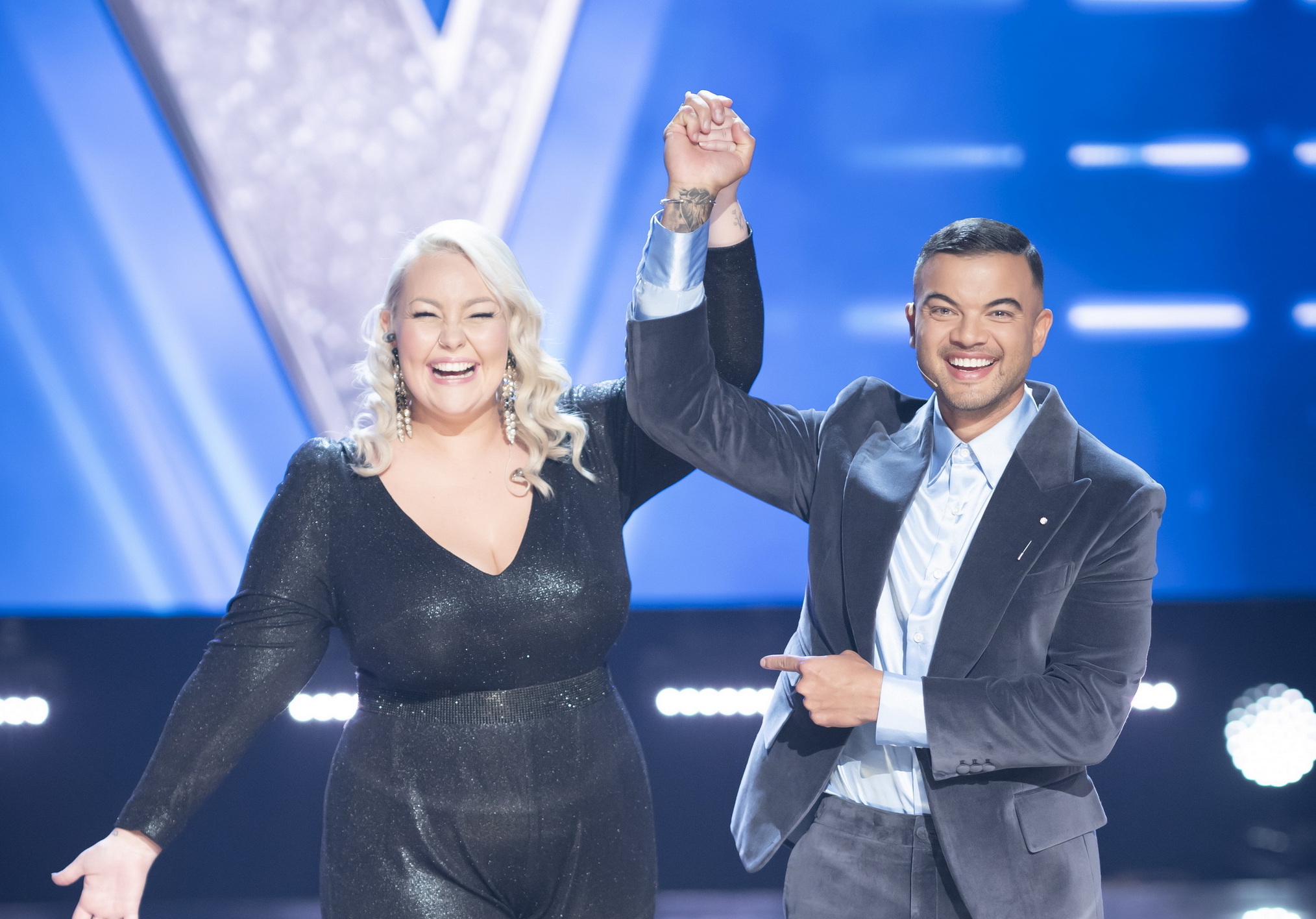 The final moments of The Voice Australia last night topped the TV ratings, pulling in 1.383 million viewers across the five capital cities. The main episode had 1.292 million.
The show was most popular in Melbourne, with 459,000 for the winner announcement, compared to 418,000 in Sydney, and 430,000 for the main episode to Sydney's 393,000.
The show also easily beat out the competition. The winner announcement on Channel 10's Australian Survivor had 923,000, while the main episode had 785,000. Channel 9's offering of The Block had 952,000.
In the key advertising demographics of those aged 16 to 39, 18 to 49 and 25 to 54, however, Australian Survivor was triumphant.
The Voice Australia collected even more viewers once the regions were factored in, pulling a total of 2.02 million for the winner announcement and 1.9 million for the main episode.
All of these numbers are significantly up on last year's outing, when the show was still on Channel 9, rather than its new home of Channel 7.
2020's finale, in which Guy Sebastian's brother Chris took home the crown, was viewed b7 871,000 metro viewers, while 2019 had 995,000 for the primary episode and 1.036 million for the winner announcement.
This year, Guy Sebastian's team member Bella Taylor Smith was crowned the winner, delivering her a recording contract with EMI Recorded Music Australia and $100,000 prize money.
Later this year, Channel 7 will air a spin-off of the show, The Voice: Generations.
In 2022, Channel 7 is also due to screen a revived edition of Australian Idol.
The Music Network
Get our top stories straight to your inbox daily.