Team Guy's Bella Taylor Smith wins The Voice Australia
Editorial Operations Manager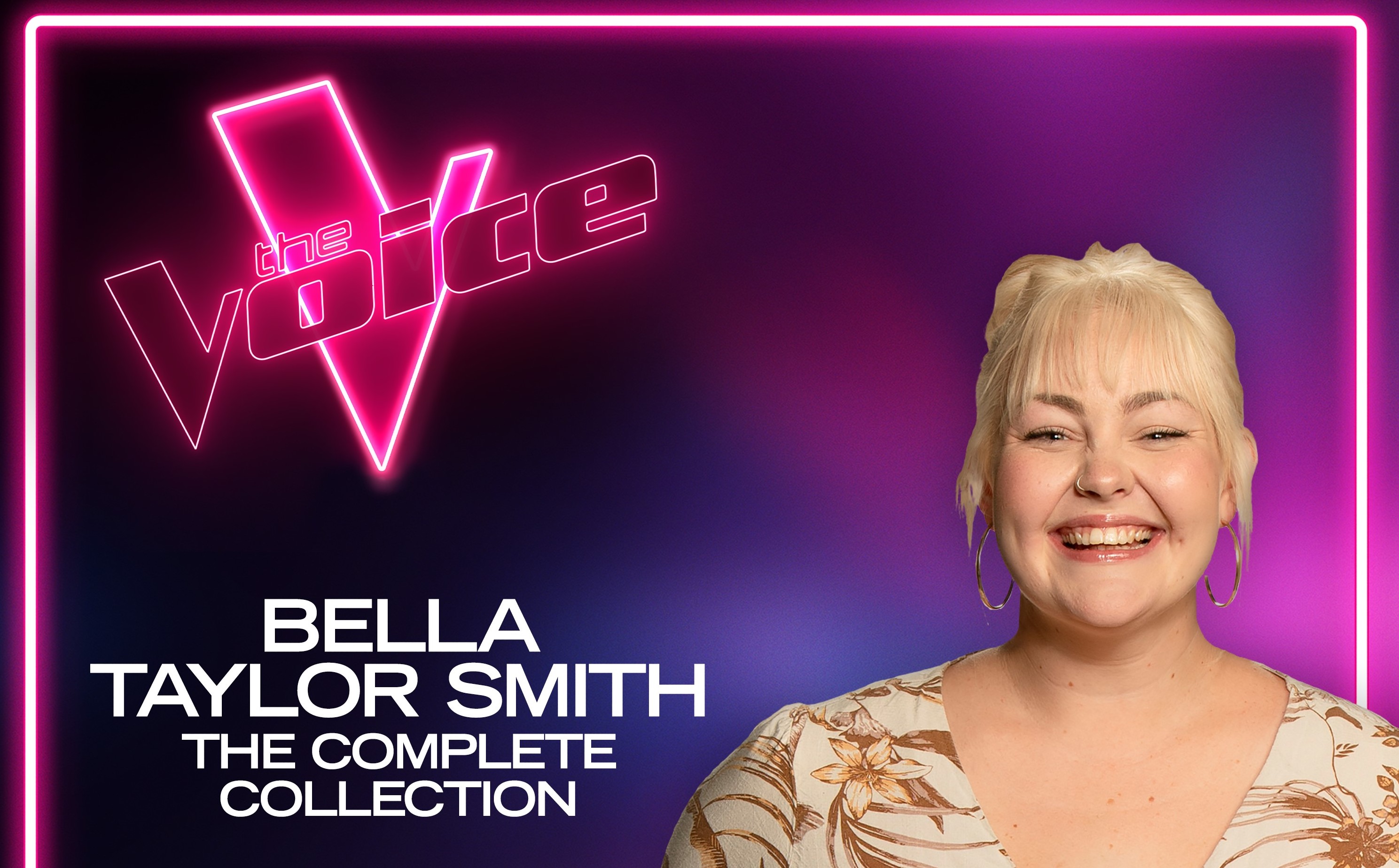 Guy Sebastian's team member Bella Taylor Smith was crowned the winner of The Voice Australia on Channel 7 last night.
Smith's winnings include a recording contract with EMI Recorded Music Australia and $100,000 prize money.
Five tracks which she performed on the show will also be available for streaming or download via The Complete Collection. The EP includes her original track 'Higher', as well as a recording of her performance of 'Never Enough' from The Greatest Showman.
Josh O'Donnell, managing director of EMI Australia, said last night's show was incredible.
"Our congratulations to Bella on being crowned the winner of The Voice 2021. Her performance of 'Never Enough' was a shining moment in an action-packed show, and her closing performance of the original 'Higher' left us all excited for what it to come," he added. "The team at EMI look forward to working closely with Bella and developing her music."
The remaining grand finalists, Arlo, Mick and G-NAT!ON, will also release their Complete Collections, including their blind audition performances and other highlights from the show.
"Our congratulations also to Arlo, G-NAT!ON and Mick, for making it through to the Grand Final, to the dedicated and passionate coaches, and to ITV and Network 7 for delivering a blockbuster, ratings-winning series." O'Donnell said.
Sebastain, meanwhile, praised his team mate.
"What a heart, what a voice," he said on Instagram. "I'm so honoured to have worked with Bella and to witness Australia embrace her like I did when I furiously hit that red button. She's the real thing. Onwards and upwards, Bella, I will always be in your corner."
The Music Network
Get our top stories straight to your inbox daily.