Australian Idol will be back on TV in 2022
Editorial Operations Manager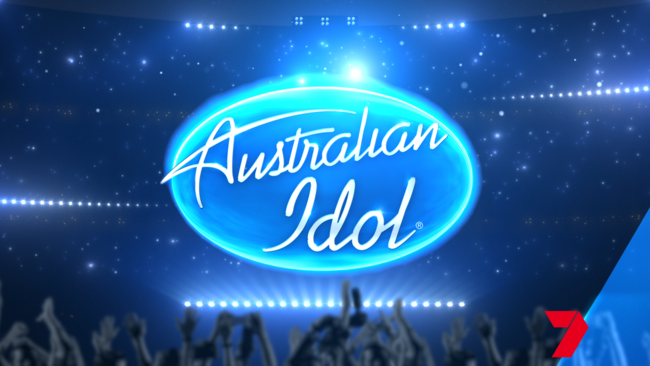 Australian Idol is coming back after over a decade off the air.
The Seven Network announced today the show will be revived in 2022.
Channel 7 is also the broadcaster of Australia's Got Talent, and The Voice – which it recently poached from rival Channel 9 – but said Australian Idol was "the grandaddy of them all".
"The biggest show in the world comes to Seven in 2022, and we know Australians are going to love it," Seven's director of programming, Angus Ross, said.
"We can't wait to bring Idol back to Australian audiences in 2022, putting our prime-time content line-up even further ahead of the competition.
"We're home to the biggest franchises in television at Seven, and Idol is the biggest of them all. Bring on 2022."
The show will be produced by Fremantle, with the company's Asia Pacific CEO, Chris Oliver-Taylor, adding: "Idol is renowned for launching global music artists. That's what we've done here in Australia and across the world. We can't wait to break the next superstar idols on Seven in 2022."
There was no word on hosts of judges, however Idol alumni Ricki-Lee Coulter is already fronting the revived Australia's Got Talent, next year.
Seven was also coy on who would be judging The Voice this year.
The Music Network
Get our top stories straight to your inbox daily.