Spotify House Unveils Full Program For SXSW Sydney (EXCLUSIVE)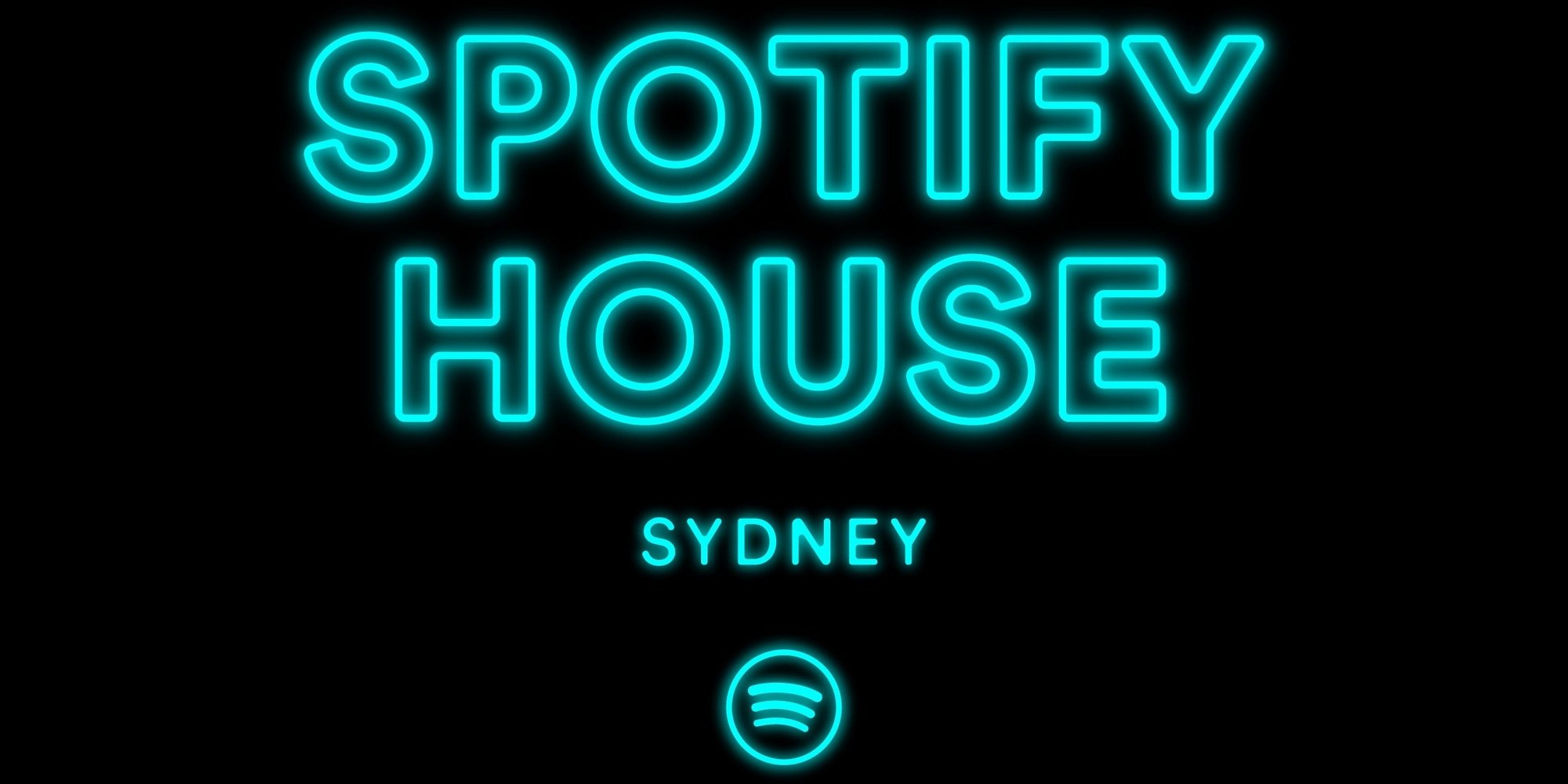 The doors swing open next week at Spotify House, the streaming music giant's presence on the ground at the inaugural SXSW Sydney.
Today (Oct. 12), The Music Network can exclusively reveal the line-up at Spotify's special spot, the site of The Lansdowne Hotel, which is set to host four days of masterclasses, Q&A, and regular doses of live music with a spotlight on APAC.
The program at Spotify House starts Wednesday, Oct. 18, with a morning session titled "A&R in Focus," which will see 88rising's VP of A&R Eva Trifonas chat with Kossy Ng, head of music SEA at Spotify.
Next up, the previously-announced "In Conversation" with Sulinna Ong, Spotify's global head of editorial, with a K-Night showcase capping the evening with performances from So!YoON!, JUNNY and Sam Kim. 
On Thursday, Oct. 19, guest speakers include industry veteran Michael Chase, director of MGM, and Spotify's head of indies, commercial partnerships, Jen Masset, for a "Masterclass" session on "reaching a Global Audience."
Afternoon presenters include Ourness label chief and Genesis Owusu collaborator Andrew Klippel, plus The Annex founder Mardi Caught, and Hannah Beeching, lead, global music programs, RADAR.
Rising artists Vv Pete, Blusher and Teen Jesus and the Jean Teasers will perform that evening at the RADAR showcase.
Day three, Friday, Oct. 20, starts with an "In Conversation" with Bel Aztiria, the lead of global music programs, social and equity, followed by the session "Women At Full Volume," featuring Alethea Beetson (Aboriginal and Torres Strait Islander program lead, Spotify AU), Cat Stratton (Cat & Calmell), and Sarah Sim (artist and label partnerships lead, Spotify SEA), moderated by music journalist Sosefina Fuamoli.
That night's Equal showcase will feature Jem Cassar-Daley, Charley and Spotify Australia's first ever EQUAL artist Tkay Maidza, performing alongside Thai rapper MILLI. 
The final day, Saturday, Oct. 21 will see X (aka Spotify DJ/ Xavier Jernigan) sit for a Q&A with author Benjamin Law, followed by the Hallyu (Korean wave) session with Jungjoo Park, head of music at Spotify Korea, Live Nation Australasia's Wenona Lok and Virgin Music's Claire Tate. 
Mikaela Lancaster, Managing Director at Spotify AUNZ, said: "Spotify House really is bringing Asia Pacific music culture to SXSW Sydney® like no one else. We have the best and brightest performers, minds and ideas from across the whole region, which will take over and inspire Sydney.

"Spotify House will showcase what sets Australia apart musically, but also illuminate our role in the wider Asia Pacific region and beyond, to the global stage. We can't wait to show you."
Spotify House is only open to guest list and SXSW Sydney badge holders'
Spotify has also released a special For The Record podcast episode, on which the streamer's execs will lift the curtain on what to expect at Spotify House.
Spread across seven days and nights from Oct. 15-22, 2023,SXSW Sydney is a collaboration with Australia-based ticketing, technology and live entertainment giant TEG, the New South Wales (NSW) government and its events agency Destination NSW.
Spotify House at SXSW Sydney Program:
Wednesday, 18 October
10am: A&R in Focus with 88rising
12pm: In Conversation with Sulinna Ong
7:30pm:Showcase: K-Night (featuring So!YoON!, JUNNY and Sam Kim)
Thursday, 19 October
10am: Spotify for Artists Masterclass: Reaching a Global Audience
12pm: RADAR Across Borders
7:30pm: Showcase: RADAR (featuring Vv Pete, Blusher and Teen Jesus and the Jean Teasers)
Friday, 20 October
12:30pm: In Conversation with Bel Aztiria
2:00pm: Women at Full Volume
7:30pm: Showcase: EQUAL (featuring Jem Cassar-Daley, Charley, and Tkay Maidza performing alongside Thai rapper MILLI)
Saturday, 21 October
12:00pm: Meet Spotify's DJ
2:00pm: Hallyu
7:30pm: Showcase: Hip Hop (featuring  Huh, lilbubblegum and 1300.)
The Music Network
Get our top stories straight to your inbox daily.