SXSW Sydney Opens Doors to Spotify House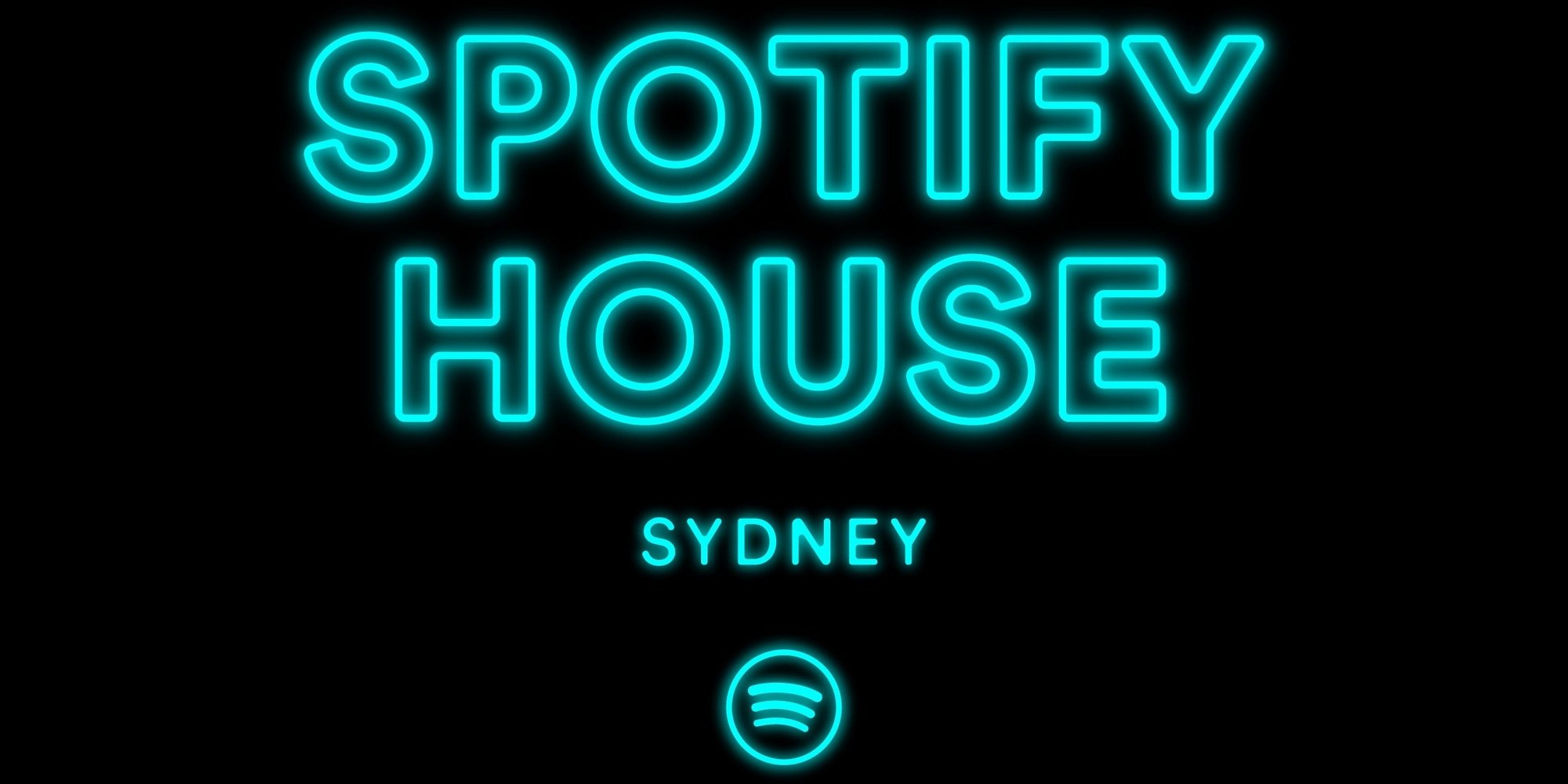 Spotify will assume a physical presence for SXSW Sydney next month, with the streaming music giant taking over The Lansdowne Hotel for a four-day feast of music, experiences and information.
Spotify's Global Head of Editorial, Sulinna Ong, a keynote speaker at 2022's All That Matters summit in Singapore, will jet in for an on-stage conversation on the global music trends that are shaping music and its creators, and Xavier Jernigan, aka "X," the voice of Spotify DJ, will lift the lid on creating those cut-through AI voices with a human touch.
Spreading across four days, from Oct. 18-21, Spotify House boasts a daytime schedule of panels, workshops and fireside chats, covering-off such topics as music discovery, the next phase of K-Pop, the battle for gender equity and more.
Other guests in the House include Jungjoo Park, head of music at Spotify Korea, who will explain the phenomenon that is Hallyu; Live Nation Australasia's Wenona Lok; and Virgin Music's Claire Tate.
Some of those sessions will be open to registered SXSW Sydney guests, and others are listed as exclusive invite-only events.
At night, music rules the House.
Spotify House will welcome "some of the best and brightest talent from across the Asian Pacific region," with a focus on Australian and South Korean artists, reads a statement.
"We're excited to bring Spotify House to SXSW Sydney in October, along with some of Asia Pacific's best and brightest talent and the sharpest minds in music," comments Gautam Talwar, General Manager, Asia Pacific at Spotify.
"It'll be an action-packed four days and a celebration of some of the region's most vibrant music cultures that bring the world together."
The full showcase and daytime programming line-up will be presented in the weeks ahead.
Born and bred in Austin, Texas, the South by Southwest (SXSW) conference and festival heads to Sydney across seven days and nights from Oct. 15-22, 2023.
Until now, SXSW has never expanded beyond the Lone Star State.
SXSW Sydney 2023 will spotlight a range of fresh music talent coming out of the Asia-Pacific region, organizers say, and offer myriad opportunities to connect with bright sparks across the region from within the music industry, and across the tech, games and screen industries.
The inaugural event is a collaboration with TEG and The New South Wales (NSW) Government along with its tourism agency, Destination NSW.
Visit sxswsydney.com for more.
The Music Network
Get our top stories straight to your inbox daily.