Songtradr acquires global creative music agency MassiveMusic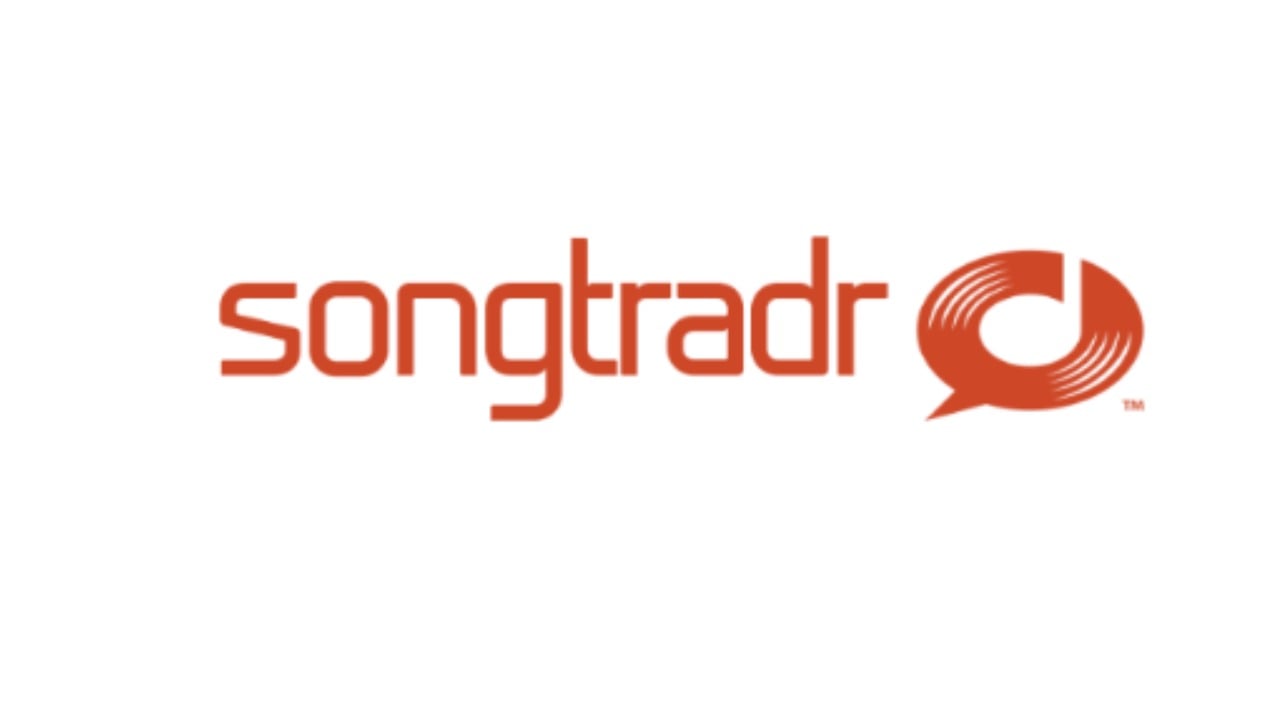 International B2B music licensing marketplace Songtradr has announced the acquisition of global creative music agency MassiveMusic.
The new deal will see MassiveMusic's bespoke creative and strategic offerings integrated within Songtradr, giving brands and agencies access to a host of tech-enabled music licensing and sonic branding services under the same roof.
Songtradr's CEO Paul Wiltshire said that bringing the two companies together was a logical business move.
"MassiveMusic has built a standout reputation for bold, brilliant, creative music solutions for brands over the last 20+ years," Wiltshire said.
"The complexities of the B2B music industry have made it challenging to fully adopt and leverage technology, limiting it from experiencing the same growth as the consumer music industry.
"Bringing our companies and competencies together creates the scale and trust to enable a true transformation of the B2B music industry and unlock significant growth potential."
Hans Brouwer, founder and CEO of MassiveMusic, said that the acquisition would benefit brands and creative agencies, noting that MassiveMusic and Songtradr's services are 'fully complementary to each other'.
"The global brands and talented creative agencies we work with can all profit from the unique proposition that is created by combining the world's biggest B2B music licensing technology company with the leading global creative music agency," Brouwer said.
"The thing that excites me the most is how our visions, ambitions and cultures are aligned. From the first meeting onwards our partnership felt like we'd been in a band for a long time already.
"We are looking forward to helping our global clients grow: Harder, Better, Faster, Stronger; if you allow me to quote the revolutionary Daft Punk."
The acquisition of MassiveMusic marks yet another successful business deal for Songtradr, with the licensing platform also recently inking partnerships with Melodie and Golden Robot Records as well as acquiring tech services Tunefind and Pretzel.
The Music Network
Get our top stories straight to your inbox daily.