Songtradr strikes partnership with music licensing platform Melodie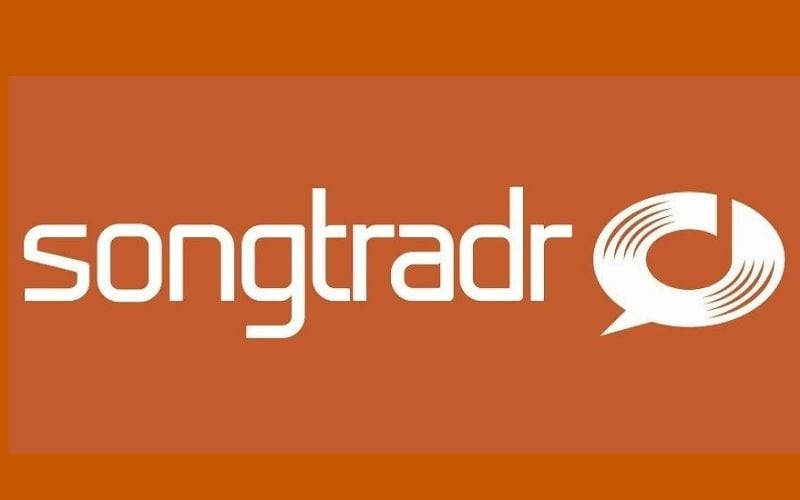 B2B music licensing marketplace Songtradr has announced details of a new partnership with subscription-based licensing platform Melodie.
Melodie provides content creators, broadcast media businesses and enterprise content platforms unlimited access to high-quality stock music.
The deal will see both companies work together on digital music distribution and neighbouring rights administration.
"Our two platforms easily align – not only on services offered – but also on our shared values," Evan Buist, managing director of Melodie, said in a statement today.
"Both companies are run by passionate music lovers who aim to connect artists with opportunities through intuitive music licensing."
David Sayer, Songtradr Melbourne's director of artist and label services, voiced a similar sentiment, noting Melodie's artist-first approach fits seamlessly into the Songtradr ecosystem.
"We're looking forward to partnering with the team at Melodie to further enhance our digital distribution and neighbouring rights offerings," Sayer said.
The deal marks another step forward for Songtradr, which has netted a number of notable partnerships with similar businesses in recent months.
Recently, the fast-rising music licensing company announced a sync partnership with Golden Robot Records, with April also seeing it acquire fellow tech platforms Tunefind and Pretzel.
The Music Network
Get our top stories straight to your inbox daily.