Songtradr acquires music licensing platform Pretzel
Editorial Operations Manager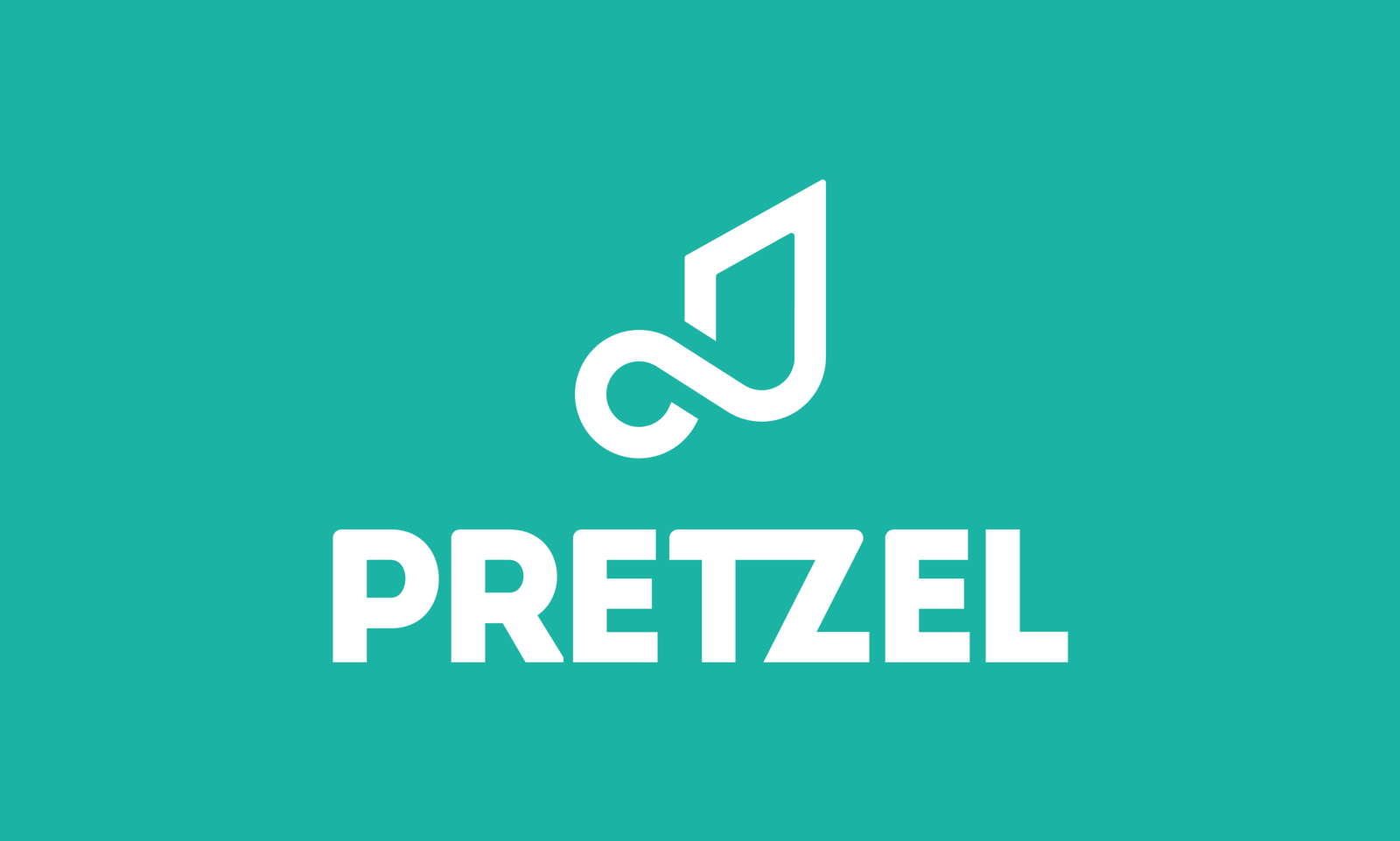 B2B music licensing marketplace Songtradr has acquired Pretzel, a platform which provides 'stream-safe' music for livestreamers.
Pretzel's proposition is that is solves the complexities of multi-party music licensing, while paying royalties "efficiently and transparently" to rights holders. It enables livestreamers, across the likes of Twitch and YouTube, to legally access music for their streams.
Pretzel is Songtradr's fourth acquisition over the past 12 months, having already acquired Song Zu, Big Sync Music and Cuesongs.
Publicity about the new deal said Pretzel's monthly recurring revenues had increased over 600% over the past year. It licenses over 6 million tracks from rights holders and provides more than 12,000 hours of music for monetised streams.
Songtradr's CEO, Paul Wiltshire, noted the potential of the deal.
"Music and gaming has always gone hand in hand and gamers are some of the most engaged and valuable music fans. The explosive growth of lifestyle and gaming live streams opens up an array of opportunities for our artists and our clients. We immediately saw the potential for Pretzel's groundbreaking user experience and rights management technology in our ecosystem and a clear alignment of vision, values and culture," he said.
Nate Beck, Pretzel's co-founder and CEO, said it's exciting to join one of the fastest-growing music tech companies in the world.
"Our goal with Pretzel has always been to allow broadcasters to stream the music they want to listen to, while compensating artists, songwriters, record labels and publishers fairly," Beck explained. "By joining forces with Songtradr, we will be able to accelerate our progress, developing a platform that revolutionises the way music is licensed."
The Music Network
Get our top stories straight to your inbox daily.