Album of endangered bird calls debuts in top five on ARIA chart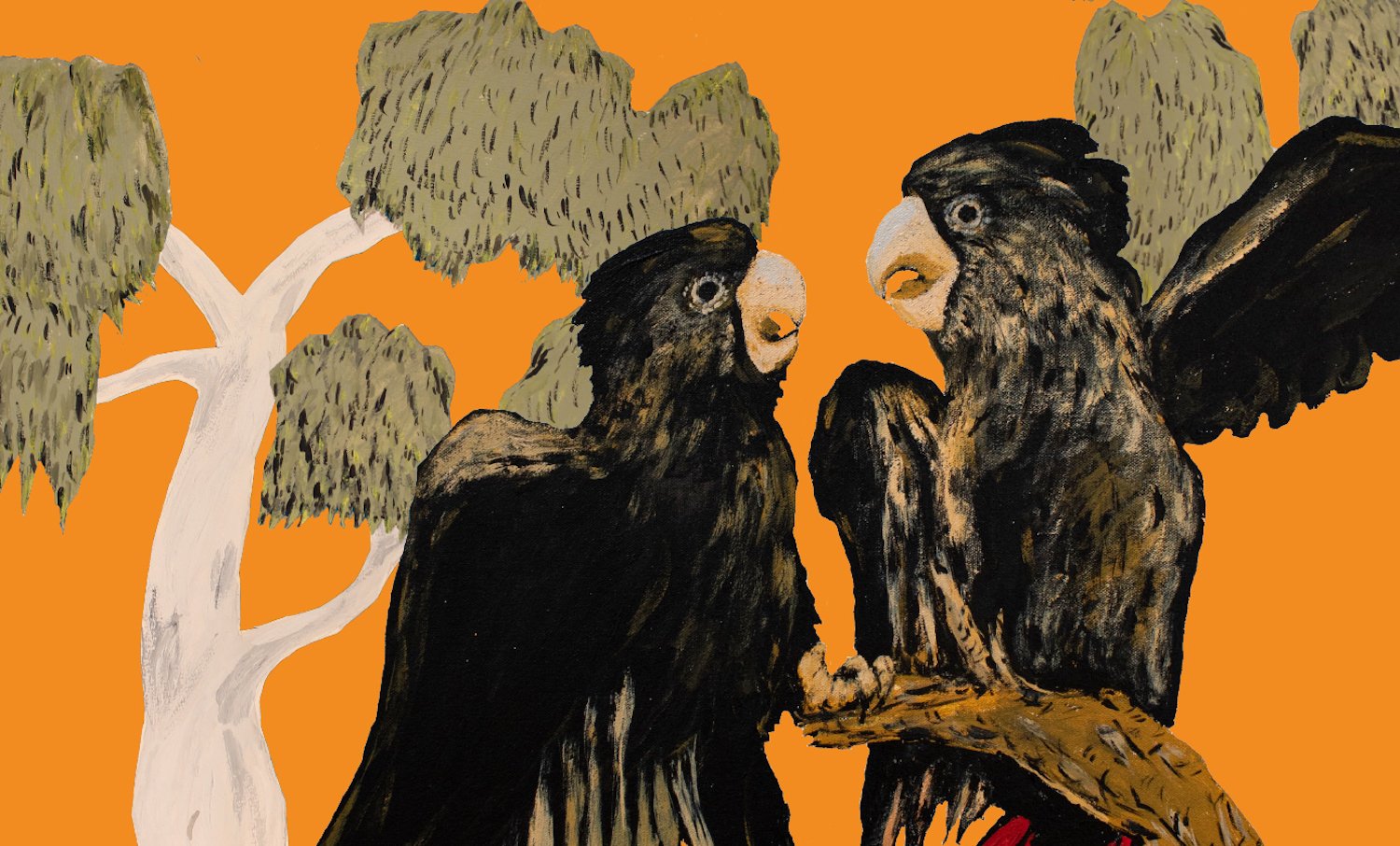 An album filled entirely with calls from endangered Australian birds has beat ABBA, Michael Buble and more on the ARIA Albums Chart, cracking the top five.
Songs Of Disappearance, created by BirdLife Australia, debuts on the chart, for the week of December 13, at #5. Just below it are albums from ABBA, Michael Bublé and Olivia Rodrigo – all of which previously peaked at #1.
Remarkably, Songs Of Disappearance is the first album of its kind to appear in the top 10 of the chart, let alone the top five.
The release of the album earlier this month sparked a social media campaign to help the album appear high on the chart, with BirdLife Australia saying it had move at least 1,500 pre-orders ahead of its arrival on December 3.
BirdLife Australia CEO Paul Sullivan said the album features some rare recordings.
"This album is a very special record with some rare recordings of birds that may not survive if we don't come together to protect them," Sullivan said.
"While this campaign is fun, there's a serious side to what we're doing, and it's been heartening to see bird enthusiasts showing governments and businesses that Australians care about these important birds."
The campaign was started to help Songs Of Disappearance boot Adele's 30 from the chart's top spot, but it was unsuccessful as the album remains at #1 for the third consecutive week.
The rest of the top five is filled out by Ed Sheeran's = at #2, Paul Kelly's new Christmas album Paul Kelly's Christmas Train at #3 and the re-release of Taylor Swift's 2012 album Red at #4.
The Music Network
Get our top stories straight to your inbox daily.