Nokz announces label deal with Lisi's Castille Records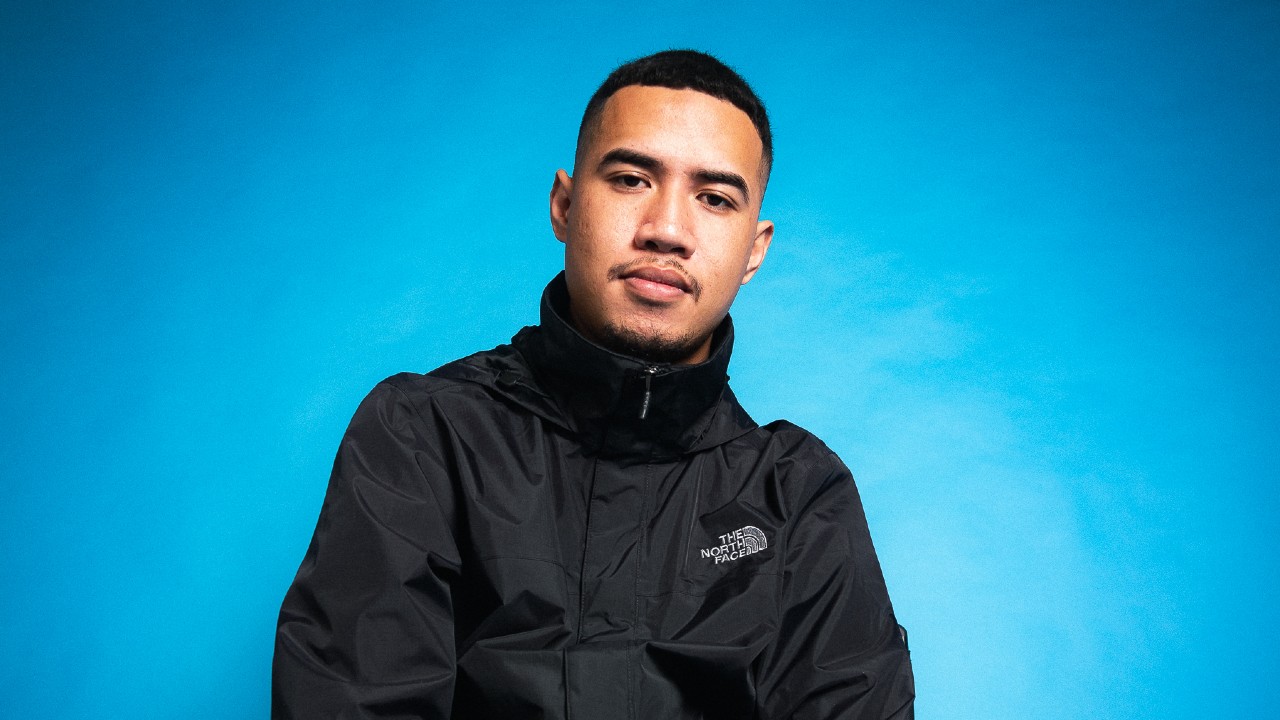 Samoan-Australian artist Nokz has officially signed with Castille Records/ADA Australia.
The Brisbane-based rapper, who is a close collaborator with Castille label head Lisi, joins the imprint to release his new single 'Moon', which sees him move from hard-hitting drill into a melodic, R&B-inspired sound.
The new deal arrives less than a year after the Nokz released his breakout debut single 'Chat'. Subsequent releases saw the Goodna artist establish a fervent local fanbase and rack up global streams.
Lisi noted Nokz' versatility as an artist and welcomed him to the Castille family.
"We've always been big fans of Nokz and have been watching his journey for some time now," Lisi said.
"The whole team is excited to welcome our uso Nokz to Castille Records. His unique style and sound is why we wanted to sign him and the music he's got coming out is game-changing."
Meanwhile, Nokz said that he was excited to join the Castille Records roster, touching on the rising influence of the label within Brisbane's hip-hop scene.
The Music Network
Get our top stories straight to your inbox daily.