ADA/Warner Music Australia partners with Lisi's Castille Records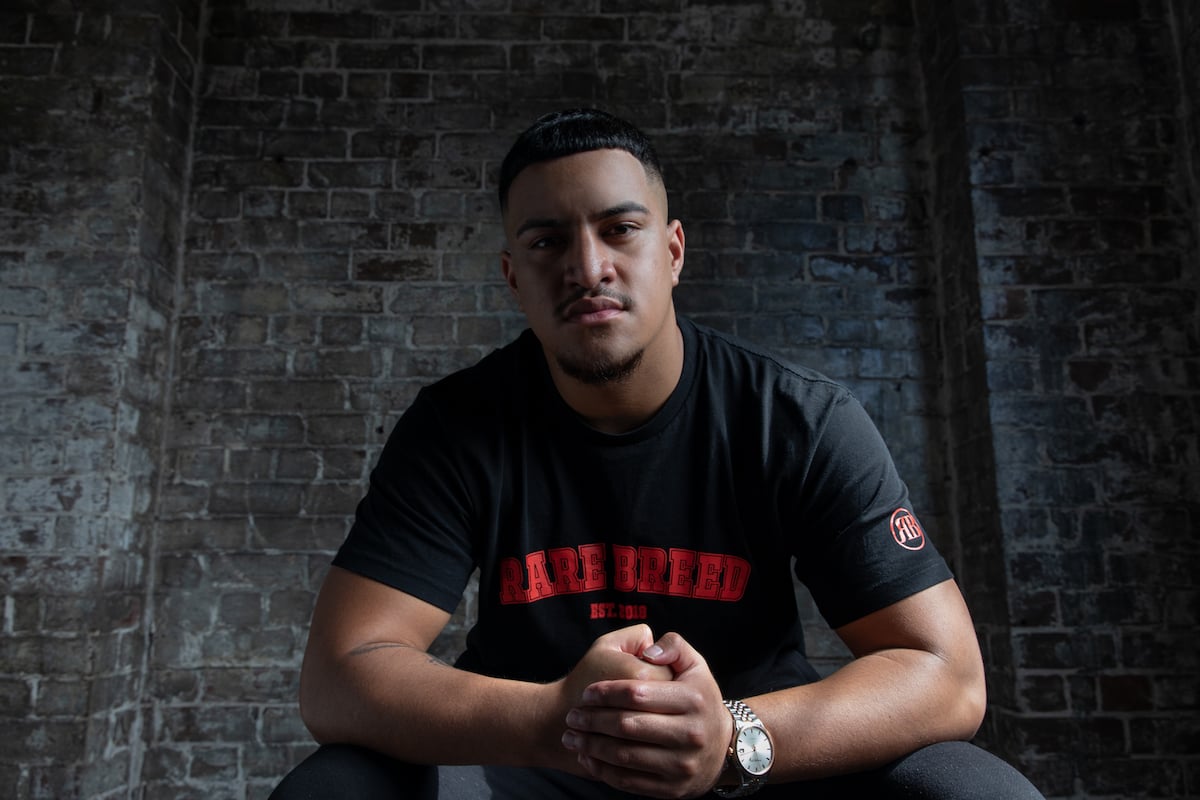 Castille Records, the Samoan-owned record label championed by Goodna-based rapper Lisi, will be distributed domestically by ADA/Warner Music Australia as part of a new partnership.
Lisi, who released his ARIA Gold-certified debut single 'Say Less' in 2019, has since risen to become one of Australia's exciting rappers.
Along with his community-focused label Castille Records, he's used his platform to motivate and inspire youth from disadvantaged backgrounds, and is widely recognised as one of the strongest forces in the country's hip-hop landscape.
Dan Rosen, president of Warner Music Australia, said Lisi is at the forefront of the local hip hop scene and the partnership represents the label's commitment to working with the very best of Australian rap music.
"We are super excited about what the future holds for him and the Castille record label and are thrilled to welcome them to the WMA and ADA family," he said. 
Ben Ralph, general manager of ADA Australia, said he's beyond excited to be working with Lisi and Castille Records.
"Lisi's music is world class and his sense of community is inspiring. We are honoured to be part of his vision for Castille Records," he added.
Lisi noted that Castille Records will continue to function as a positive force within the Brisbane and Ipswich communities.
"We have started this label to help build up what is not yet common in Ipswich and Brisbane," he said.
"We have opened a door for all the hidden talent within the streets of our city to reach for an opportunity that can change their lives and better their communities.
"Castille Records is here to not just help ourselves, but to help our people as well."
The Music Network
Get our top stories straight to your inbox daily.