Jada Weazel Signs With EMI and Mushroom Management
Editorial Operations Manager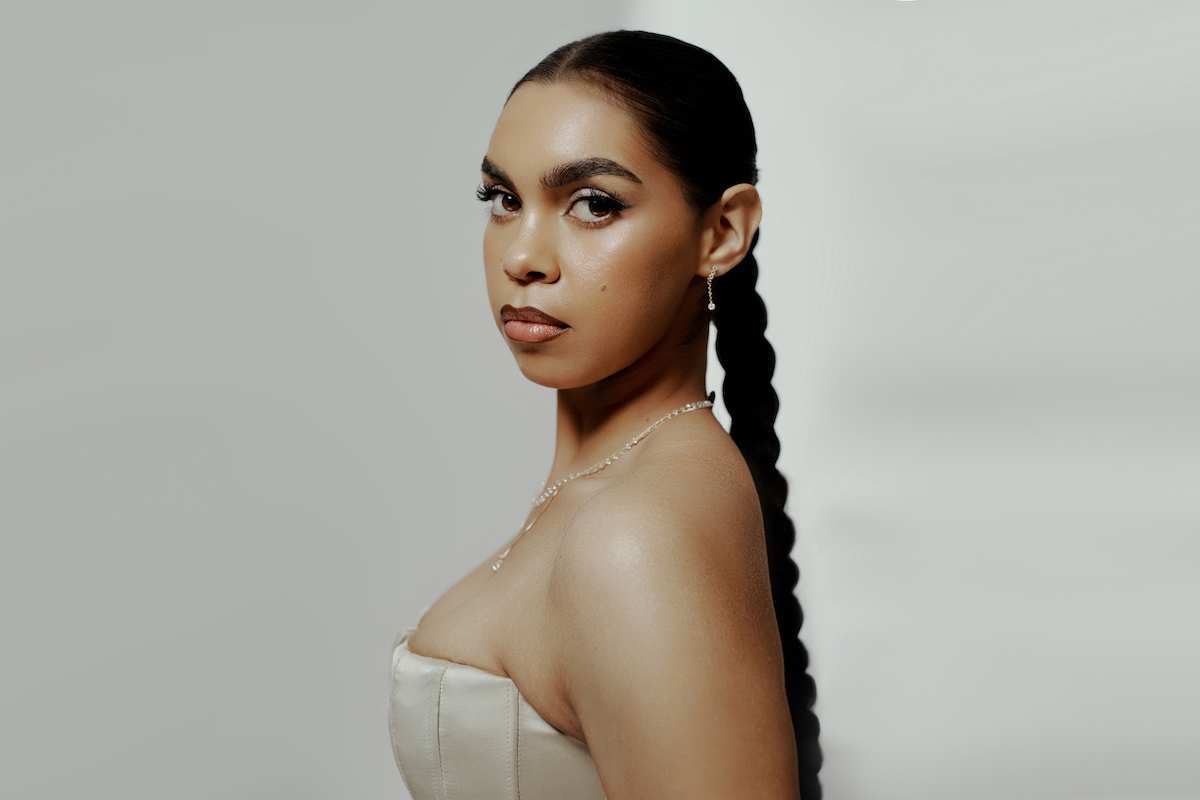 Image: Image credit: Jess Brohier
Jada Weazel has signed on with EMI and Mushroom Management.
Her debut single "Skin" is out today.
Weazel was born and raised in the Aboriginal community of Woorabinda in Central Queensland, and had her passion for music nurtured from an early age, EMI said. Her family has deep roots in songwriting and performing, and she was exposed to the sounds of iconic musicians such as Aretha Franklin, Whitney Houston, Beyoncé, and Alicia Keys from a young age.
Her debut single has drawn inspiration from these voices, but she has crafted a sound that is her own, EMI said, noting it was produced by Grammy-nominated producers UNO Stereo and LEN20, with help from musical mentor Stephen Collins.
Weazel said: "Songwriting is so intricate and has so much power. Stephen provided me with the space to be vulnerable and write about my experiences. While not everyone may relate to my story directly, they can connect with my words in their own way once they take the time to listen."
She added: "I am so happy to be working with the amazing team at EMI! They're all so passionate and I'm excited about what's to come."
Mark Holland, managing director of EMI Australia, was full of praise for the label's new signee.
"From first point in hearing Jada Weazel's solo material, we were hooked. Her voice is stunning, and the production team is world class. It feels a cut above the rest in this genre space for acts coming out of Australia. Kudos to Weez (Adam Booth) A&R'ing and signing Jada – and we're all very welcoming working with our good friend Sarah Donelly at the Mushroom Group for Jada's management. Feels like Jada has an unstoppable team forming around her; all focused on championing her art and introducing another incredible musician to the community".
Artist manager Donnelly said: "I am incredibly proud and honoured to be working with an artist like Jada. Her talent and passion are unmatched and I'm so excited for her future."
The video for the single, below, was directed by Claudia Sangiorgi Dalimore.
Weazel has already shared the stage with performers including Mo'Ju and Miiesha.
Other EMI artists include DACY, Bella Taylor Smith, Keith Urban, Meg Mac and Troye Sivan.
The Music Network
Get our top stories straight to your inbox daily.