National Indigenous Music Awards move online, open nominations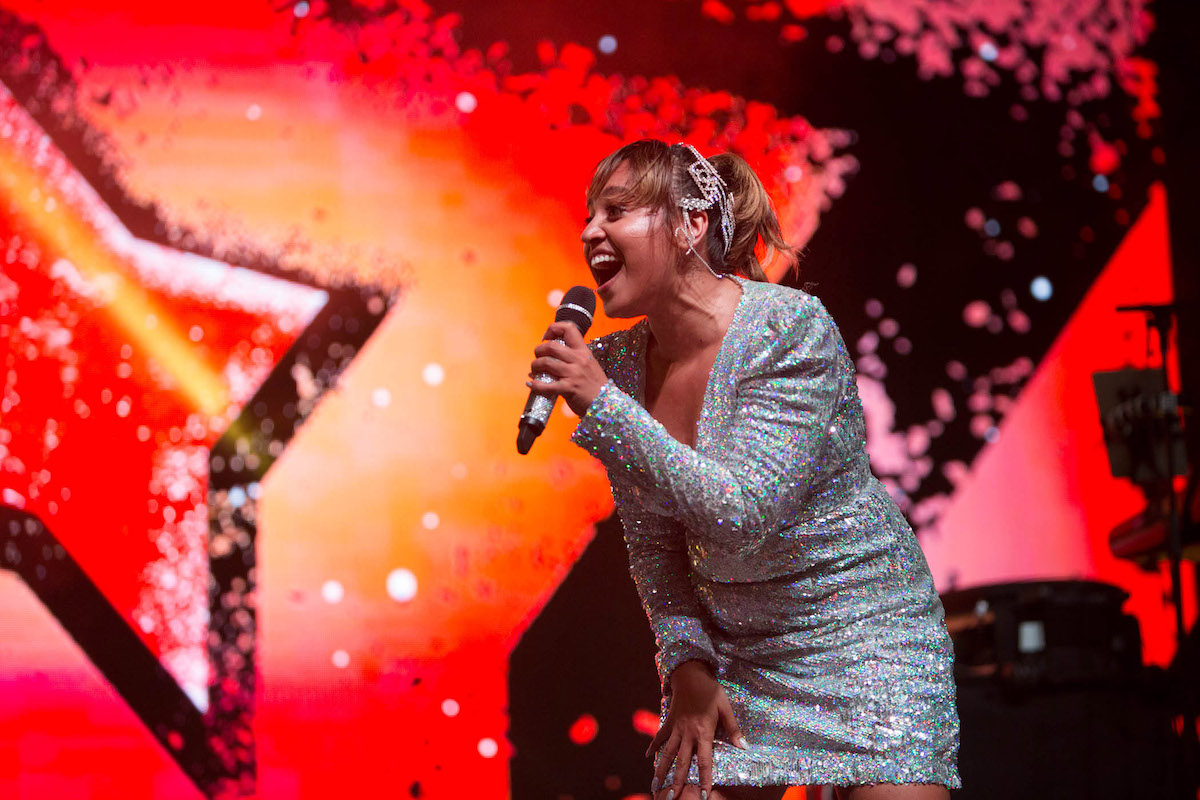 The National Indigenous Music Awards (NIMAs) will proceed as planned this year, but not under the stars from Darwin's historic Amphitheatre.
Organisers have confirmed the annual event that celebrates and spotlights First Nations artists will go virtual due, to the social distancing measure in effect courtesy of COVID-19.
A date for the awards has not yet been confirmed, but TMN understands it will happen in August.
"The NIMAs are responsive to the health needs of Australians, particularly those in our Aboriginal and Torres Strait Islander community," said a statement from MusicNT on Wednesday.
"The NIMAs have always played an integral part in bringing us together as a community and this year we will take the opportunity to innovate, providing a multimedia experience…"
The NIMAs have also revealed a new creative director in Ben Graetz, a fierce advocate for the First Nations, disability, LGBTIQA+ and arts communities.
Graetz has served as artistic director of the Darwin Pride Festival, Darwin Entertainment Centre, Garrmalang Festival and Arafura Games Opening and Closing Ceremonies.
He was also awarded Artist of the Year in last year's LGBTI Australia Awards.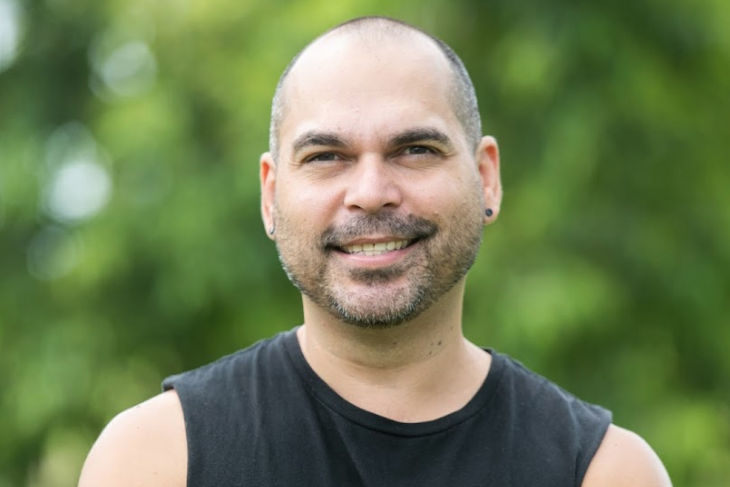 NIMAs Creative Director, Iwaidja, Malak Malak and Badu Island man, Ben Graetz.
"The National Indigenous Music Awards are the biggest night on the calendar for First Nations musicians and it is an honour to be welcomed as its first creative director, albeit with a different palette than I was expecting to be painting with," said Graetz.
"Over more than a decade, the awards have been such an important place of recognition for musicians across the country, both to celebrate successes and provide a platform for new artists to be discovered and I am excited to be taking the reigns of an event with such an important legacy, especially at this time."
Nominations for this year's NIMAs also open today. All Aboriginal and Torres Strait Islander music released between July last year and June 2020 will be eligible for nomination.
"We are continuing the evolution of the NIMAs to create a platform that shines a light on Indigenous success and talent across the year, of which the awards are a key part," said MusicNT's Mark Smith.
"We are working closely with Ben to restructure the NIMAs advisory committee and are welcoming new members in 2020 to ensure we have Indigenous voices from across the country advising and leading the future strategy of the event."
For the first time, all artists who have appeared in the weekly National Indigenous Chart will be automatically considered for the awards.
The Music Network
Get our top stories straight to your inbox daily.