National Indigenous Music Awards launch weekly indigenous music chart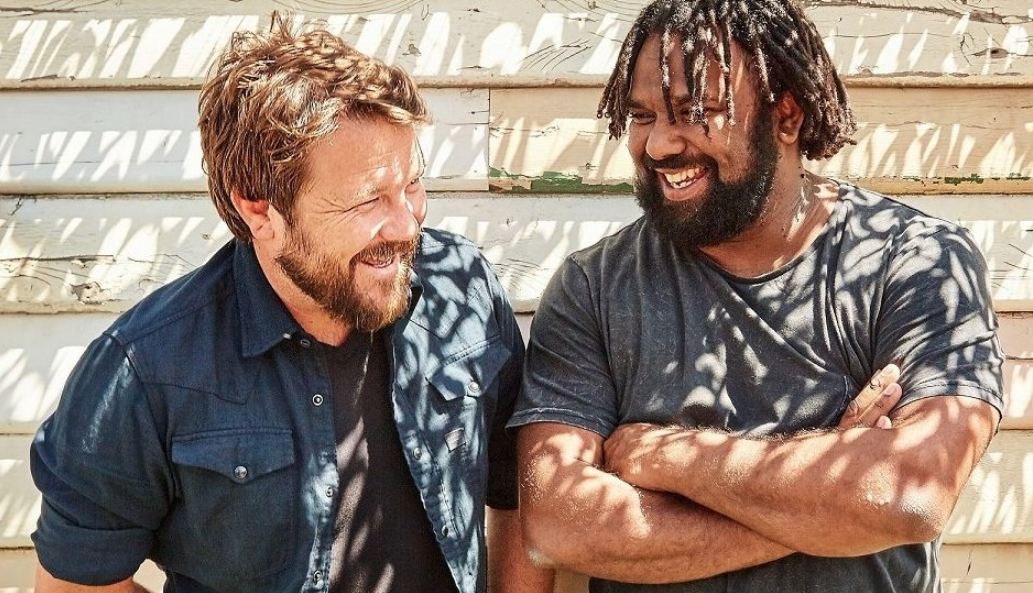 The National Indigenous Music Awards have launched Australia's first national Indigenous music chart.
The awards have become an important annual flashpoint for new and established indigenous acts.
By getting the attention of national media, they have spotlighted emerging acts as Baker Boy, Yirrmal, Emily Wurramara and the Central Australian Women's Choir before they broke through across the country.
Now the intent of the charts is to create an important year-round impact for the awards and an expanded role in bringing Indigenous music to the front.
Set up in partnership with Radio Monitor and the SGC Group, they will be compiled weekly, creating a list of the most-heard Indigenous songs across Australian radio, including commercial, community, ABC, digital, metro and regional radio stations.
The first chart sees Busby Marou take out #1 spot, with Thelma Plum, Tia Gostelow and Tasman Keith also seen as getting strong airplay across the country.
"We are very excited to launch a new platform to shine a light on the great achievements of Indigenous music in Australia today," said National Indigenous Music Awards reference group chair Warren H. Williams.
"We hope it will become an important place to recognize the incredible achievements of our musicians and the essential place they hold in the tapestry of Australian music culture."
The top 10 chart will be released every Friday based on airplay from the previous week.
"In designing the chart, it was important to us to ensure robust and consistent data and Radio Monitor's breadth of radio intelligence was the obvious place to start," said SGC Group's Stephen Green.
"We hope the chart becomes a regular weekly visit for those to whom a quick look at the most popular Indigenous songs in the country could spur them on to give a listen, give support to or go in to bat for amazing music that might not already be on the radar."
The National Indigenous Music Awards are a yearly event held under the stars at the Darwin Amphitheatre and managed by Music NT along with a national reference group of prominent leaders in Indigenous music.
The Music Network
Get our top stories straight to your inbox daily.