MusicNSW Names Joe Muller as Managing Director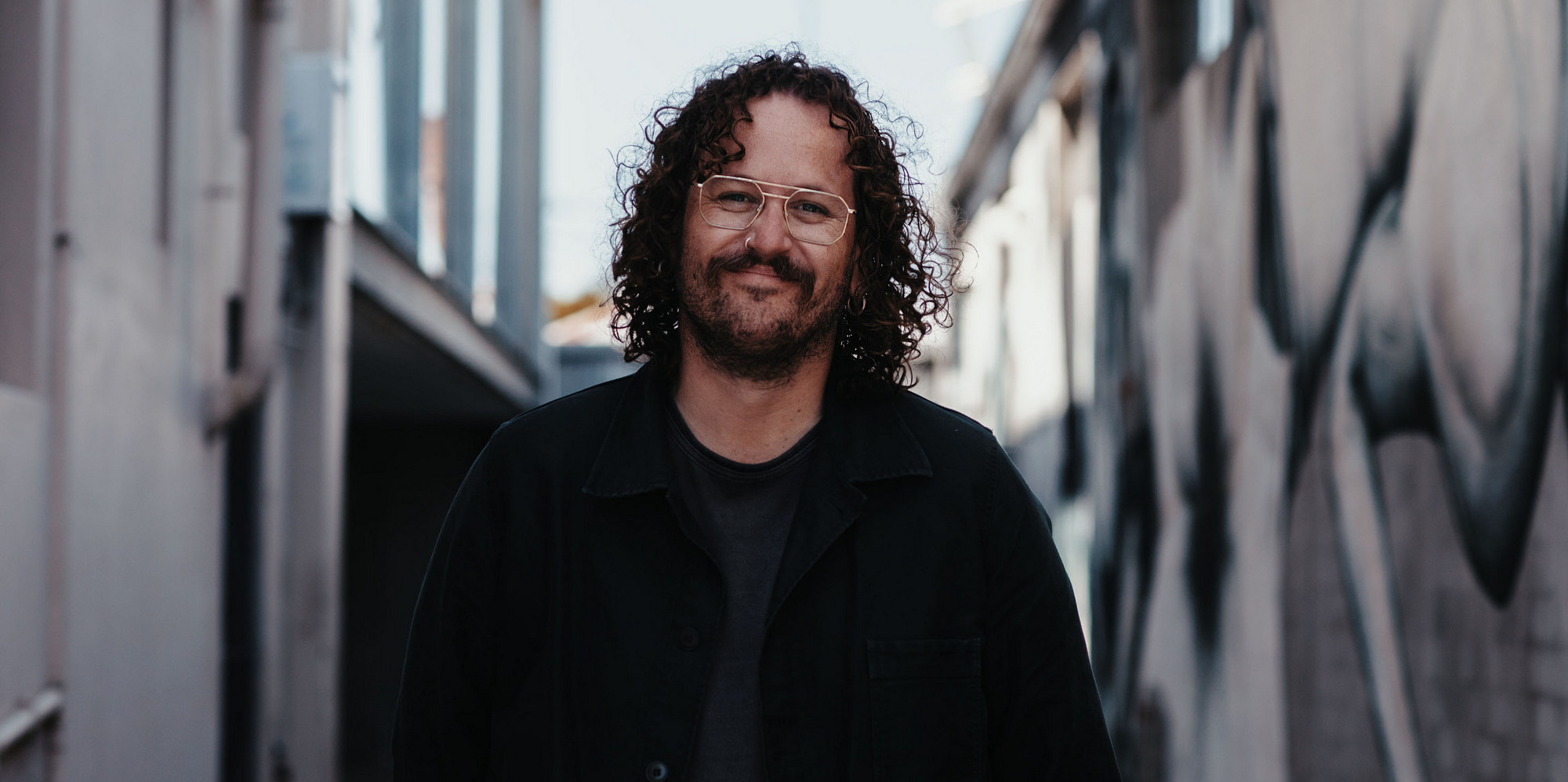 Joe Muller is the new managing director of MusicNSW, The Music Network can reveal.
An experienced music industry professional and artist, Muller will be tasked with guiding the trade body during what many stakeholders hope is a bright new dawn for contemporary music in New South Wales.
Over 15 years, Muller has clocked up valuable experience as a festival curator, creative producer, venue programmer, artist manager, independent label owner and artist. It's this considerable know-how and "commitment to connecting and empowering artists and industry" that places his CV at the top of the list of candidates.
Since 2021, he served as music curator for Vivid Sydney and has considerably grown Vivid's music footprint with a core focus on free public programming. Before that, he curated music programs for Queensland Music Festival, Taste of Tasmania, Newtown Festival and Melbourne's CHANGES festival, Sydney venues including The Basement and The Lansdowne and, for a time, was acting as a contemporary music consultant to the NSW Office of the 24-Hour Economy Commissioner.
"We are thrilled to welcome Joe Muller to MusicNSW," comments Julian Knowles, chairperson of the association. "He brings extensive experience across festivals, venues, and artist services, and has strong relationships across the breadth of the industry. This, combined with his direct experience as a musician, give him a deep understanding of the importance of contemporary music to NSW communities.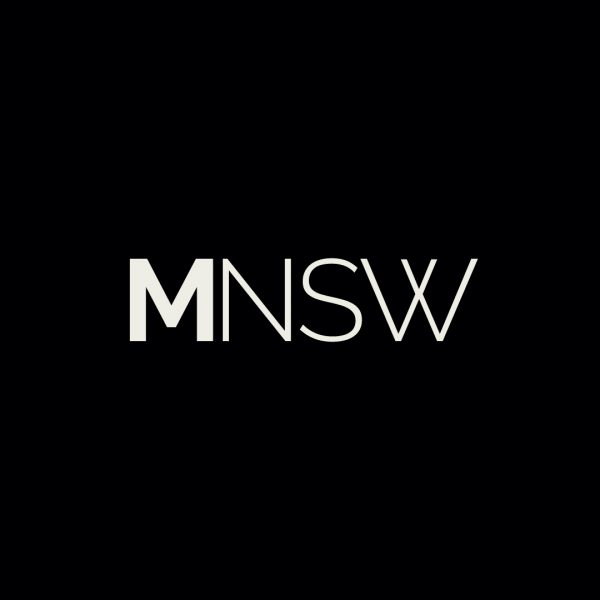 Muller "is the ideal leader for MusicNSW at this exciting time in the development of contemporary music in the state."
Muller succeeds Emily Collins, who vacated the position in July to take up the position of interim head at Sound NSW, and who has since won the Inaugural ARIA Executive Leader Game Changer category at the 2023 AWMAs.
The new, top recruit at MusicNSW follows the presentation in September of a state Budget which provided ample support for the music, arts and events professionals across New South Wales, a victory and relief for thousands still picking up the pieces from the pandemic.
Thanks in part to the Vote Music campaign, spearheaded by Collins, Jane Slingo and others, the Minns government swept into power. And with that election win, a $103 million pledge from the NSW Labor Party, including a commitment to establish Sound New South Wales and a 10-year strategy for contemporary music.
Just last month, the so-called Vibrancy Bills were tabled in Parliament, reforms that would unwind the bureaucratic mess of previous administrations, and create a streamline system which should put the era of lockouts and over-regulation in the past.
The Music Network
Get our top stories straight to your inbox daily.