NSW Government Commits Billion-Dollar Boost For Music, Arts: Budget 2023-24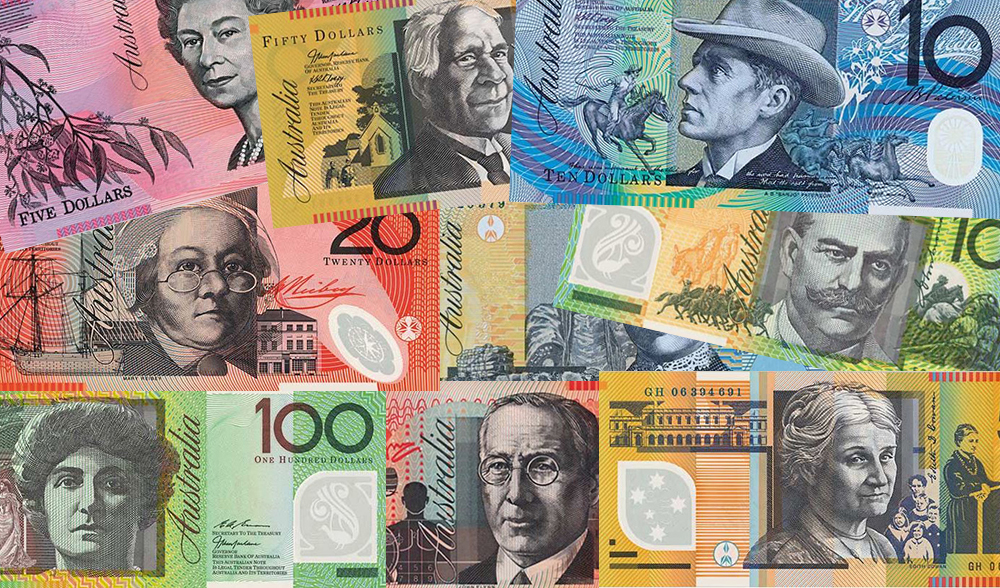 After years of atrophy, snubbing and the intervention of mother nature, the music, arts and events sector across New South Wales is set for a billion-dollar boost.
Music is one of the winners of the New South Wales state Budget, presented overnight, the first by a Labor government in more than a decade.
The 2023-24 Budget has got the back of music, arts, events and the night-time economy — to the tune of $1.2 billion in investment.
That financial commitment "will set the foundation for a better and more secure future," explains the Hon. John Graham MLC in a statement, and includes $31.2 million invested over one year for contemporary music, including developing a Music Scene Plan, establishing Sound NSW and a venue support plan.
Across 2023-24, the Minns government will put aside $41.3 million for events including Narooma Oyster Festival and Great Southern Nights, additional supports to existing funding for events in Sydney and across the state, which include Vivid, the Mardi Gras and Sydney Festival.
Festivals and experiences are "a critical part of our culture and entertainment, bringing local and international audiences to our cities and regions," Graham continues, though outdoors entertainment events "need a secure pipeline of creative talent and workers," and venues "are critical in this ecosystem."
Other beneficiaries of the Budget are night-owls in Wollongong, the Central Coast and Newcastle. A sum of $26.8 million will be invested to support the Office of the 24-Hour Economy Commissioner, which will facilitate its expansion to those regions to build "vibrant, safe, and diverse night-time economies."
Australian Recording Industry Association (ARIA) and Phonographic Performance Company of Australia (PPCA) welcomes the Budget announcement.
"We thank the NSW Government for reaffirming their commitment to bolster contemporary music in this state in today's Budget, and for prioritising this industry as a real cultural and economic contributor," comments ARIA and PPCA CEO, Annabelle Herd.
"We look forward to working with the newly established Sound NSW towards the development of a comprehensive Music Scene Plan, and with Destination NSW on the continuation of Great Southern Nights until 2026."
Chris Minns' Labor Party swept into power in March, ending the Liberal-Nationals 12-years tenure – a period that will forever be connected with the controversial lockout laws and festivals licensing regime.
Minns, Graham and the party leaders had run on a Fresh Start campaign which featured the music industry high on its agenda
In the weeks leading up to the March 25 state election, Minns and Co. had laid-out its funding pledge to the tune of $103 million.
"When government chooses to invest in the creative industries, the community benefits alongside businesses and workers," comment ARIA's Herd.
"It's encouraging to see a new approach taken with boosts to music, arts, events and the night-time economy in NSW which recognises that. We congratulate the Premier, Treasurer, and The Hon. John Graham MLC on this budget delivery."
Read the NSW Budget in full here.
The Music Network
Get our top stories straight to your inbox daily.