Mushroom Group Unveils New Booking Agency MBA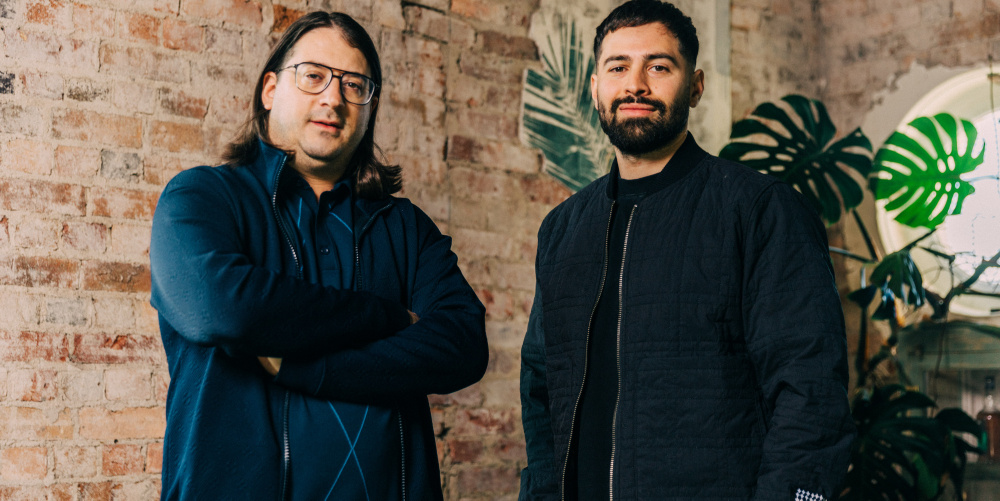 Mushroom Group has a new talent booking business, MBA.
Unveiled Tuesday (July 18), MBA launches through a partnership with Guven Yilmaz (previously Vita Music Group), who leads the company.
Its initial roster includes Peking Duk, Bliss n Eso, Conrad Sewell, Skin on Skin, Winston Surfshirt, BIG WETT, Kaylee Bell, Milan Ring and Tasman Keith.
MBA is said to be an artist-first agency specialising in live bookings and strategy, touring and partnerships, with operations in both Melbourne and Sydney.
At launch, its team includes Shelley Liu and Sam Rogers, while the Sydney office will be led by former Niche agent Matt Thomson.
"Mushroom has been esteemed as the independent leader in the Australian music and entertainment industry. Partnering with a company that not only emphasises but promotes an independent entrepreneurial culture was essential to me," comments Guven in a statement.
"Matt Gudinski has long been successful in the touring realm, and he's continued to foster a culture that empowers those he works with. There was room for a new and dynamic offering within Mushroom, so partnering with Matt on MBA was incredibly appealing and a natural progression," he adds.
MBA's class will have access to Mushroom Group's production talent, who can help "build and design" their live show, as well as the MCH creative hub and the Melbourne-based indie's two-dozen strong network of affiliates.
"We're delighted to have Guven join the Mushroom family. He's a very well respected agent and operator, with an incredible track record to boot," comments Gudinski, CEO of Mushroom Group.
"I look forward to establishing this new agency together with Guven and the team."
The art of a booking agent is the cement that binds the Mushroom Group.
The independent music powerhouse's founder, the late Michael Gudinski, cut his teeth as a booking agent and was a firm believer that a good agent has the clearest view of the music industry landscape.
MBA sits alongside Mushroom Group agency Premier Artists, which reps Jimmy Barnes, Vika & Linda, Jon Stevens, Marcia Hines and Kate Ceberano.
Mushroom Group, which this year celebrates its 50th anniversary, cut ties with the Sydney-based Harbour Agency in 2021 following an internal investigation following historical allegations into management behaviour and workplace culture.
MBA roster
3%
ASTON
BELLA AMOR
BENSON
BIG WETT
BLISS N ESO
CARLA WEHBE
CAROLINE & CLAUDE
CHAII
CHANEL LOREN
CLUB ANGEL
CLYPSO
COMPLETE
CONRAD SEWELL
CRUSHED SKELETEN
DREZO
EAST AV3
FERGUS JAMES
FIRST BEIGE
GODDESS911
HELLCAT SPEEDRACER
JDG
JOHNNY HUNTER
KAYLEE BELL
KELI HOLIDAY
LEE SUGAR
LUCY LUCY
MAINA DOE
MATTHEW YOUNG
MILAN RING
MONNIE
NYXEN
OKENYO
PEKING DUK
PRETTY GIRL
PRICIE
SALTY
SKIN ON SKIN
SURUSINGHE
TASMAN KEITH
WINSTON SURFSHIRT
YERGURL
Y.O.G.A.
ZINDZI & THE ZILLIONAIRES
The Music Network
Get our top stories straight to your inbox daily.