Mushroom Group walks away from Harbour Agency following investigation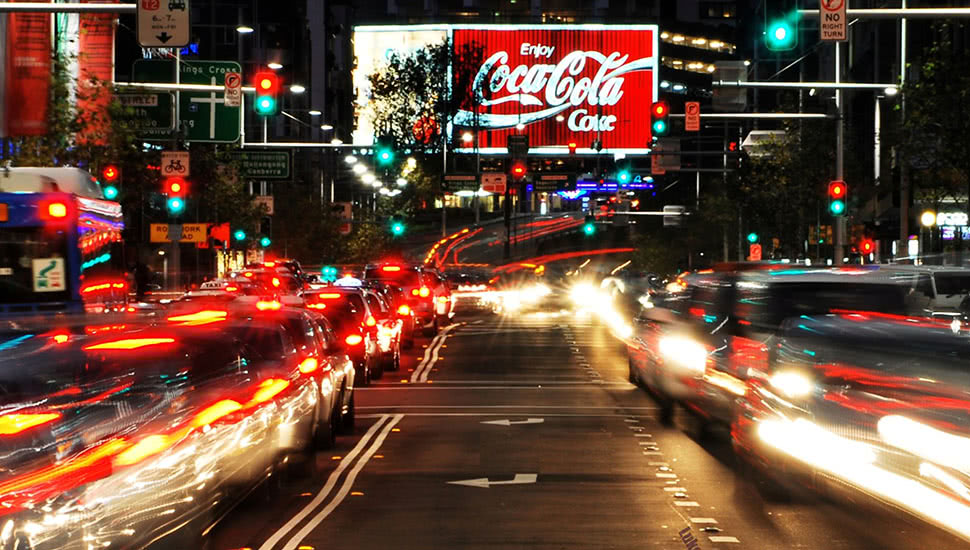 Mushroom Group has cut ties with The Harbour Agency.
Harbour, established in late 1978 to "meet the market needs for a professional music booking agency," has, until now, worked alongside Melbourne-based sister agency, Premier Artists.
However, following historical allegations into management behaviour and workplace culture, Mushroom Group took action.
External investigators were tapped, those concerns were investigated, and Mushroom has walked from its shareholding.
"Mushroom Group can confirm that The Harbour Agency is no longer part of the Mushroom Group of Companies," reads a statement from Mushroom, seen by TIO. The development was first reported in The Australia. 
Harbour has been scrubbed from Mushroom Group's website, and its own official website has removed Mushroom's distinctive branding.
It's unclear what those complaints related to, and who was interviewed as part of the probe.
"For many years now Harbour has operated independently of the Mushroom Group. Unlike all other Mushroom Group companies it has not shared HR, legal, finance or other group corporate services," the statement continues.
According to Mushroom Group, the findings of the investigation emphasised the "lack of direct day to day visibility and influence we have over the running of the Harbour business."

The decision to investigate and, ultimately, walk away from Harbour was one made by Matt Gudinski, who was elevated to group CEO earlier this year following the death of his father, Michael Gudinski, the founder and chairman of Mushroom Group.
Prior to his passing, the late Gudinski had served as a Director at Harbour alongside Mushroom Group top brass Philip Jacobsen and Frank Stivala.
"At Mushroom we take the creation of a positive and creative workplace culture seriously and, without the ability to influence the culture at Harbour, Mushroom has made the decision to formally separate the business from the group."

Harbour's artist roster includes Jimmy Barnes, Jess Mauboy and many others.
This article originally appeared on The Industry Observer, which is now part of The Music Network.
The Music Network
Get our top stories straight to your inbox daily.