Good Morning ink management deal with Our Golden Friend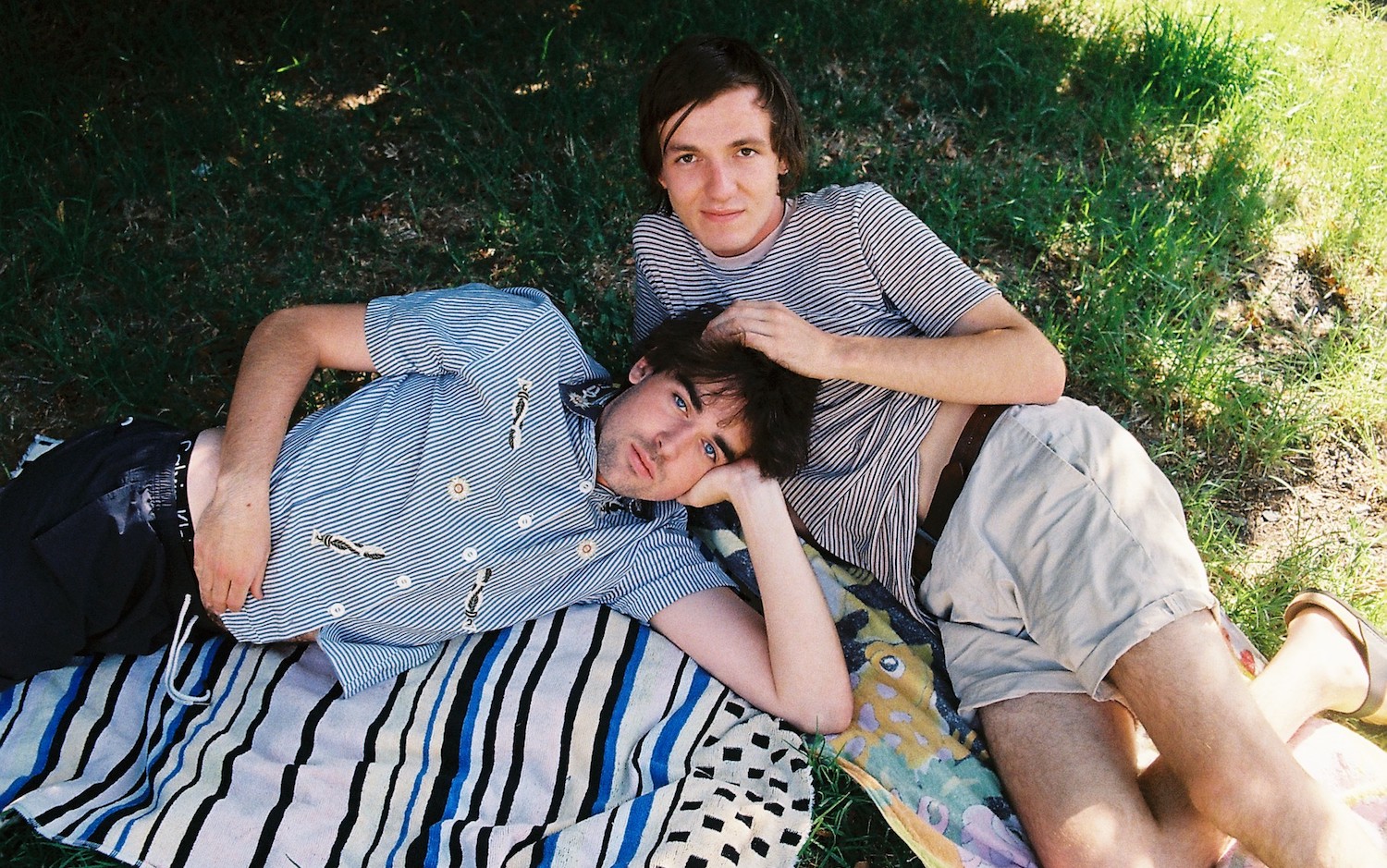 Melbourne band Good Morning has announced two new deals this morning, for management with Our Golden Friend and for US bookings with Panache Booking.
Good Morning's EPs have amassed 36 million streams on Spotify alone, were recently heavily sampled on A$AP Rocky's 'Kids Turned Out Fine' and recently released independently released their second LP The Option, a 17-minute tumble of guitar-pop and poetry recorded live to tape.
Our Golden Friend's management division was set up three years ago by Lorrae McKenna and has RVG, Jade Imagine, Jess Ribeiro, and Chitra on its roster.
The band's Panache deal, in which they will be repped by Anna Benefield, comes ahead of a US visit later in the year,
The Panache roster includes Aldous Harding, Bikini Kill, Drugdealer, Hand Habits, Mac Demarco, Oh Sees, Ty Segall, and U.S. Girls.
The band are represented in the UK and Europe by Anita Richelli at Listen Agency, whose roster includes Born Ruffians, Buck Meek, Eleanor Friedberger, This Is The Kit and Tiny Ruins.
The Music Network
Get our top stories straight to your inbox daily.