100s + 1000s welcome D'Arcy Spiller to the Mushroom family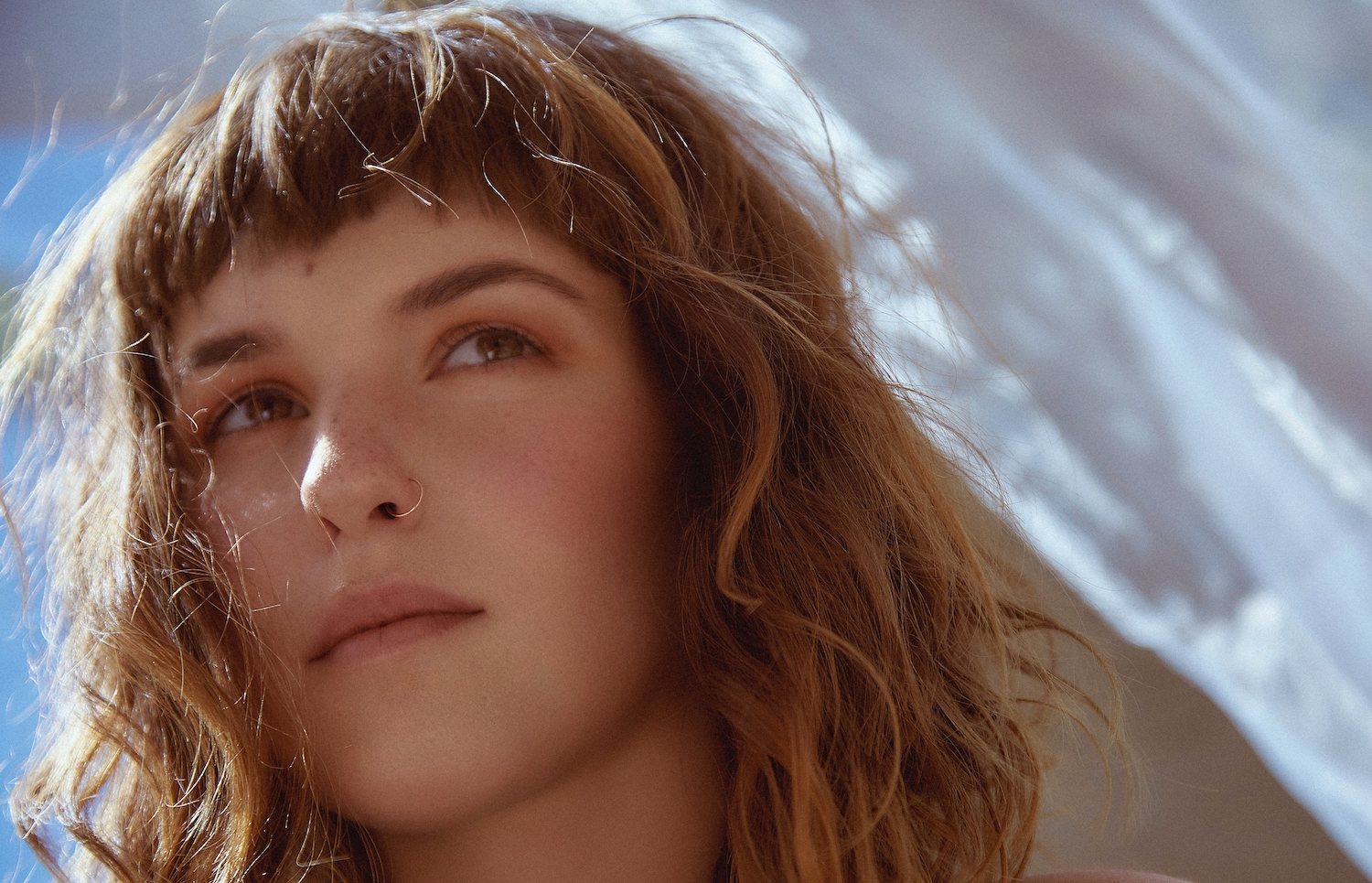 Melbourne-based singer-songwriter D'Arcy Spiller has signed with Mushroom imprint 100s + 1000s.
The record deal comes as Spiller releases her latest new single 'Wildfire', a tune co-written by Phebe Starr and Xavier Dunn, and is a follow-up to her debut 'Cry All Night',
1000s + 1000s is based in Melbourne and brands itself as a progressive, diverse music company with an artist-first mentality.
Spiller says that in writing the song she focussed on two words 'wildfire' and 'dollhouse'.
"We were talking about what these words represent to me. To me 'wildfire' symbolises independence, freedom, having a wild soul. 'Dollhouse' has an almost contrasting meaning – a stable house and the perfect life," she said.
Spiller is internationally travelled, having lived in four cities across three countries and studied at theBerklee College of Music in Boston, USA.
She toured as support for Fergus James in 2019.
"At first glance, 'Wildfire' is a fiery continuation of D'Arcy's unique brand of spine-tingling music, however the release sees her songwriting and storytelling elevated to new levels and 100s + 1000s is delighted to welcome her to the label family," said Mushroom Group in the announcement of her signing.
Listen to Spiller's new single below:
The Music Network
Get our top stories straight to your inbox daily.