ASM Global Acquired by Legends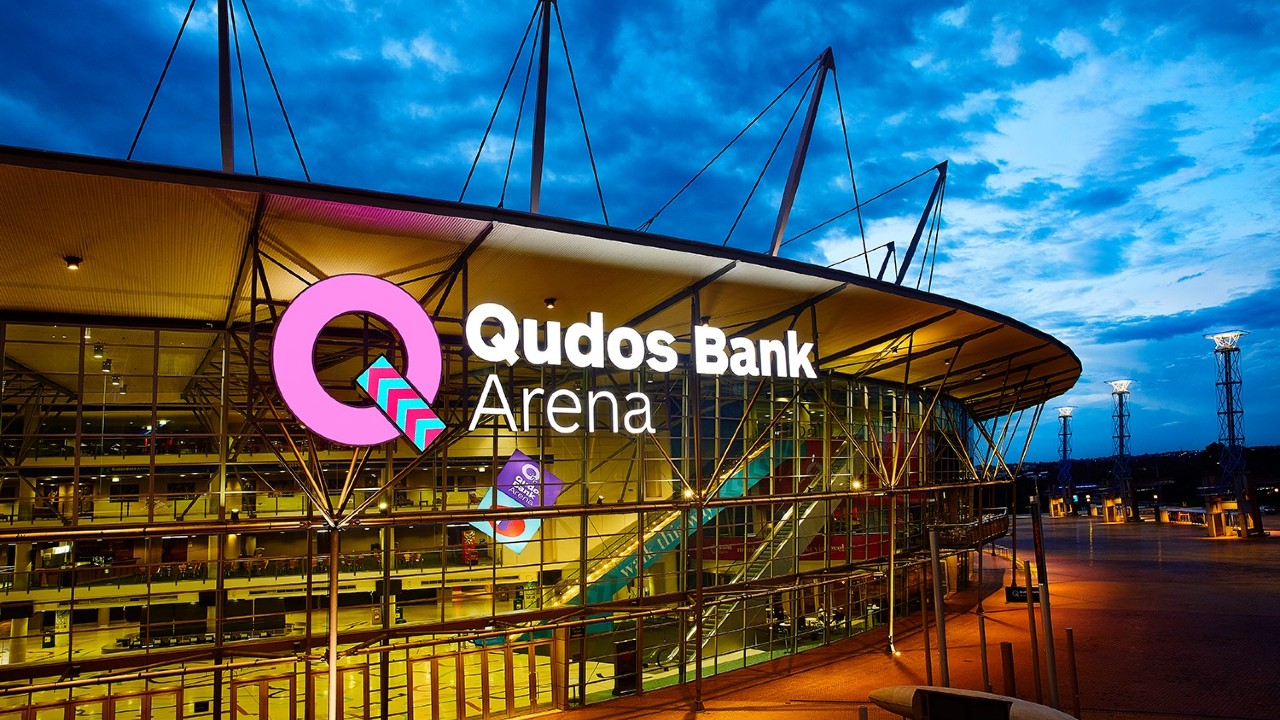 Venues management giant ASM Global has changed hands.
The Los Angeles-based business is now part of the Legends empire, a deal confirmed this week which creates a formidable venue services portfolio — and places ASM Global's APAC assets in the pot.
ASM Global APAC chairman and CEO Harvey Lister made the trip to L.A. this week for the announcement, which sees ASM Global equity holders Onex and AEG — parent of AEG Presents — sell their ownership interests.
Following the transaction, first reported by the trade press back in in July, ASM Global will continue to serve existing and in-development AEG venues.
Though financial terms of the transaction were not disclosed, U.S.-based venues titles have reported a price tag at US$2.4 billion.
"Our clients will benefit from Legends' robust services, innovation, technology, and global partnerships which," says Ron Bension, President and CEO of ASM Global, following the conclusion of a definitive agreement, "combined with ASM Global's venue management and content and event booking expertise, will provide our clients with locally tailored solutions and cutting-edge technologies to achieve outstanding fan experiences and improved venue owner results."
ASM Global's stacked portfolio numbers more than 350 arenas, stadia, convention centres and theatres across five continents, including Avicii Arena in Stockholm, OVO Arena Wembley in London, Coca-Cola Arena in Dubai, and State Farm Stadium.
More than 164 million guests pass through ASM Global's gates each year.
Headquartered in Brisbane, ASM Global's Asia Pacific business (formerly known as AEG Ogden) operates a suite of venues including Qudos Bank Arena (Sydney), Brisbane Entertainment Centre, RAC Arena (Perth), International Convention Centre Sydney and more.
The top execs at ASM Global include Peter Loxton COO, commercial, ASM Global, Asia Pacific, who was this year cited in Billboard's International Power Play list, thanks to his work with ASM Global Asia Pacific, which has led to the venue management company's development of Brisbane Live, an 18,000 seat multi -purpose arena for the Queensland capital and named as a 2032 Olympic venue to host swimming and potentially basketball finals.
Lister, Loxton and ASM APAC have also been working on new projects for Gold Coast, Hong Kong and the Middle East Gulf region.
Currently, Legends provides venue planning and project management, premium sales, sponsorship, hospitality, and merchandise services to many of the most iconic sports, entertainment, and attractions brands on the planet, from Real Madrid to SoFi Stadium, Dallas Cowboys, FC Barcelona, New York Yankees, and Ryder Cup, plus leagues and properties including the NFL, MLB, NASCAR, PGA of America, and FIFA World Cup.
Investment firm Sixth Street, which boasts over $74 billion in assets under management, is the majority investor in Legends.
"Welcoming ASM Global to Legends is a capstone achievement in our 15-year journey toward becoming the world's trusted partner for connecting people with the brands and communities that matter most to them," comments Shervin Mirhashemi, CEO of Legends, "and for helping our clients create memorable moments that keep their fans and patrons returning time and again."
The Music Network
Get our top stories straight to your inbox daily.