ASM Global's APAC COO Rod Pilbeam Goes Part-Time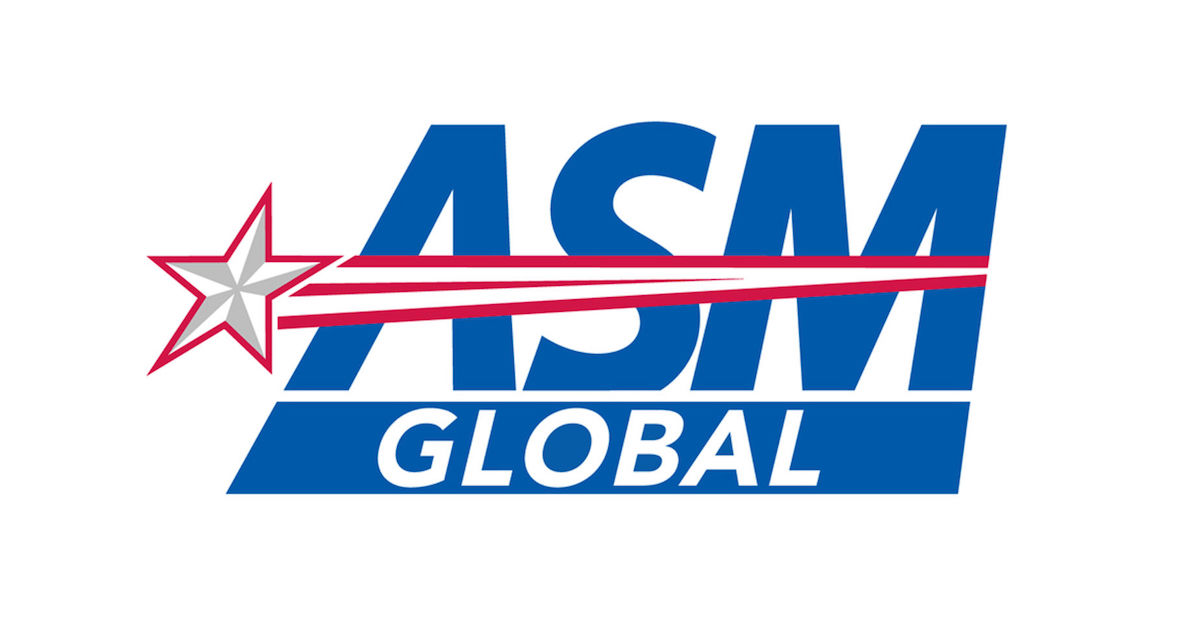 Rod Pilbeam, COO of ASM Global in APAC, will step back for a part-time role from July.
The decorated live sector veteran will become group director of venue and event innovation, based in Brisbane.
Pilbeam played an essential role in the setting up of the company, which employs 20,000 people in 40 venues across Australia, New Zealand, the Middle East and East Asia.
He said he was grateful to have been part of an entertainment business that provides much pleasure to the public "as well as the business outcomes that are so important for venue owners, artists, performers, players, presentation professionals and the myriad of others who make this business work."
Pilbeam's relationship with the company's chairman and CEO Harvey Lister began in 1973 when they worked at music station 4IP.
They began presenting concert tours around Queensland and NSW.
In 1982 they expanded to venue operations with Her Majesty's Theatre in Brisbane.
"With a strong background in marketing and promotion, Rod has extensive experience in dealing with the challenges faced by promoters and producers as well as venue operators, and the interface between them," ASM Global (APAC) said in a statement.
"He has been a strong fighter for maintaining the integrity and the public's perceptions of the live event marketplace, particularly in relation to the fair availability of tickets and the suppression of scalping.
"He also worked on the development of Live Performance Australia's Ticketing Code of Conduct."
Pilbeam served as president of the Venue Management Association (Asia & Pacific), and on the World Council of Venue Management, the International Association of Venue Managers, the International Ticketing Association, the Public Venue Management School in Australia, and in the Executive Council of Live Performance Australia.
In 2013, the venue industry recognised him as its Professional of the Year.
Lister acknowledged, "Rod's contribution to the growth of our business, and to the maturing of the venue industry, is immeasurable.
"Rod is simply a giant of our industry with achievements too many to mention but, above all, he is a great friend and mentor to all who have worked with him."
He remains acting chair of the Queensland Symphony Orchestra.
This article originally appeared on The Industry Observer, which is now part of The Music Network.
The Music Network
Get our top stories straight to your inbox daily.