ARN to relaunch The Edge as a 'national youth' radio brand to take on triple j
Editorial Operations Manager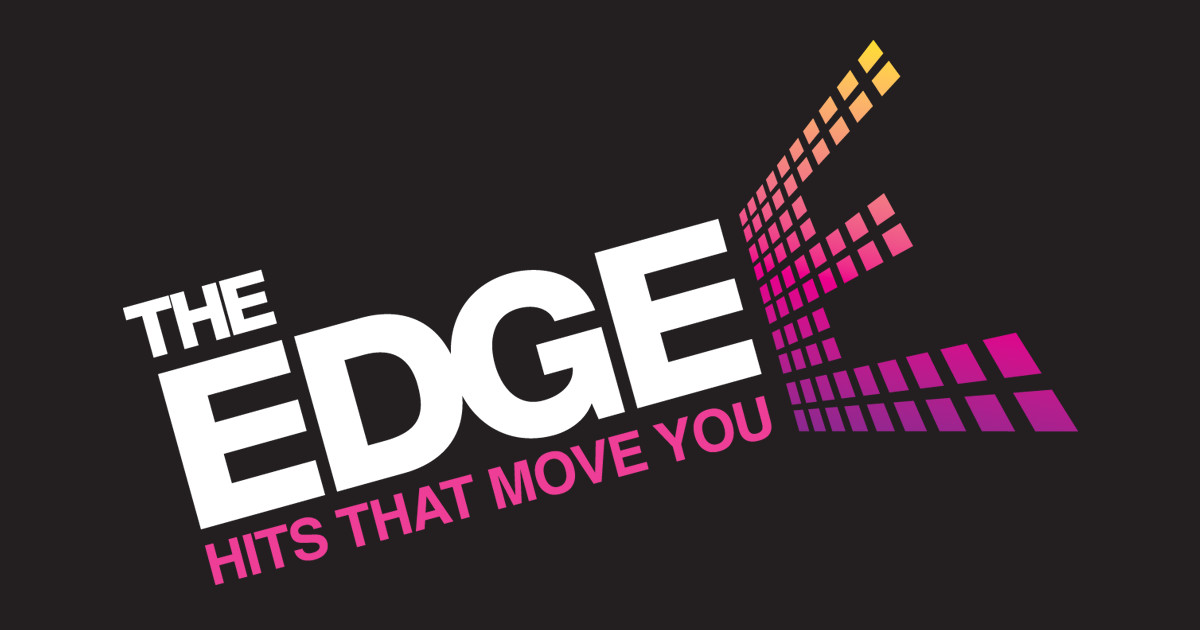 ARN has finally revealed its plans for its radio brand The Edge, saying it will be relaunched as a 'national youth brand'.
The new The Edge will launch in March and target the 15 to 29-year-old demographic.
The news was revealed in the annual report of ARN's parent company, HT&E.
The report said the full team for The Edge – specialising in content and commercial opportunities for brands – had already been recruited.
HT&E also revealed the new iteration of The Edge will be "anchored in hip hip and RnB".
The station, it said, will be "driven by content, and reflective of an under-served genre of youth culture in commercial radio".
ARN said its plans for The Edge were a "multi-year investment", and flagged spending of $8 million to $9 million as it relaunches the station and accelerates its original podcast content creation.
"We will work with the Australian music industry to create a platform to support artists, labels and promoters, while building a community of passionate music fans," the report said of its plans for The Edge.
Change has been on the cards for the station and its associated digital products for some time.
Just over six months ago, The Edge hired former FBi Radio managing director Emily Copeland as general manager in a bid to "inject some fresh, strategic energy into the brand".
At the time, ARN said Copeland already had a "ton of exciting things planned" for the radio and DAB+ outputs of the product.
Copeland went on to hire music industry veterans Marty Doyle as head of content, and Andy Walsh as head of commercial strategy.
More recently, long-time Breakfast hosts on The Edge, Mike E and Emma, departed and subsequently popped up on a new RnB Fridays digital station at SCA's LiSTNR, which launched today.
The Music Network
Get our top stories straight to your inbox daily.