Mike E & Emma join LiSTNR's RnB Fridays Radio with new daily Breakfast show
Editorial Operations Manager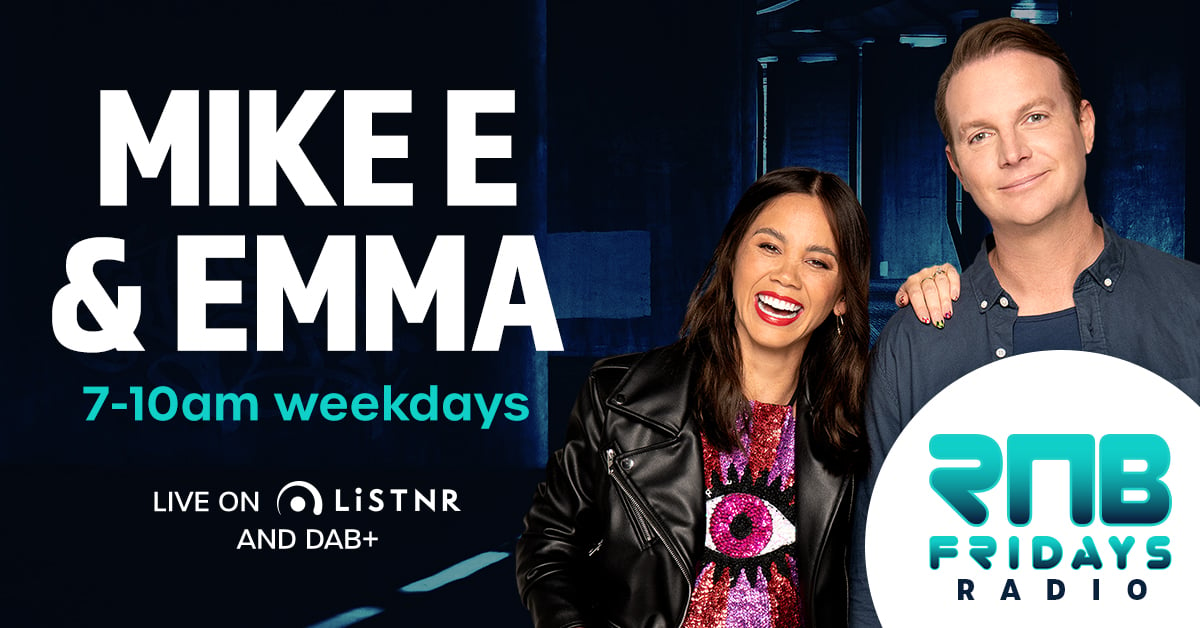 Radio duo Mike 'E' Etheridge and Emma Chow have revealed their next move, signing on with Southern Cross Austereo's (SCA) LiSTNR platform.
They will front LiSTNR's new RnB Fridays Radio station with a Breakfast show from 7am to 10am on weekdays.
RnB Fridays started life on SCA's Hit Network, shifting the stations' music strategy on Fridays to focus on RnB. It then evolved into nation-wide stadium tours.
Now, it will be a 24/7 channel on LiSTNR and DAB+.
The Mike E & Emma show is the first programming announcement for the new station.
Etheridge and Chow first came together over a decade ago, and fronted the Breakfast show on The Edge 96.1
They announced their departure from the ARN station in December. At the time, they didn't reveal their next move, but they did tease there would be another chapter to their broadcasting career.
In a statement today, the duo said they know their existing loyal listeners will love the new program, and they can't wait to reach even more people across the country.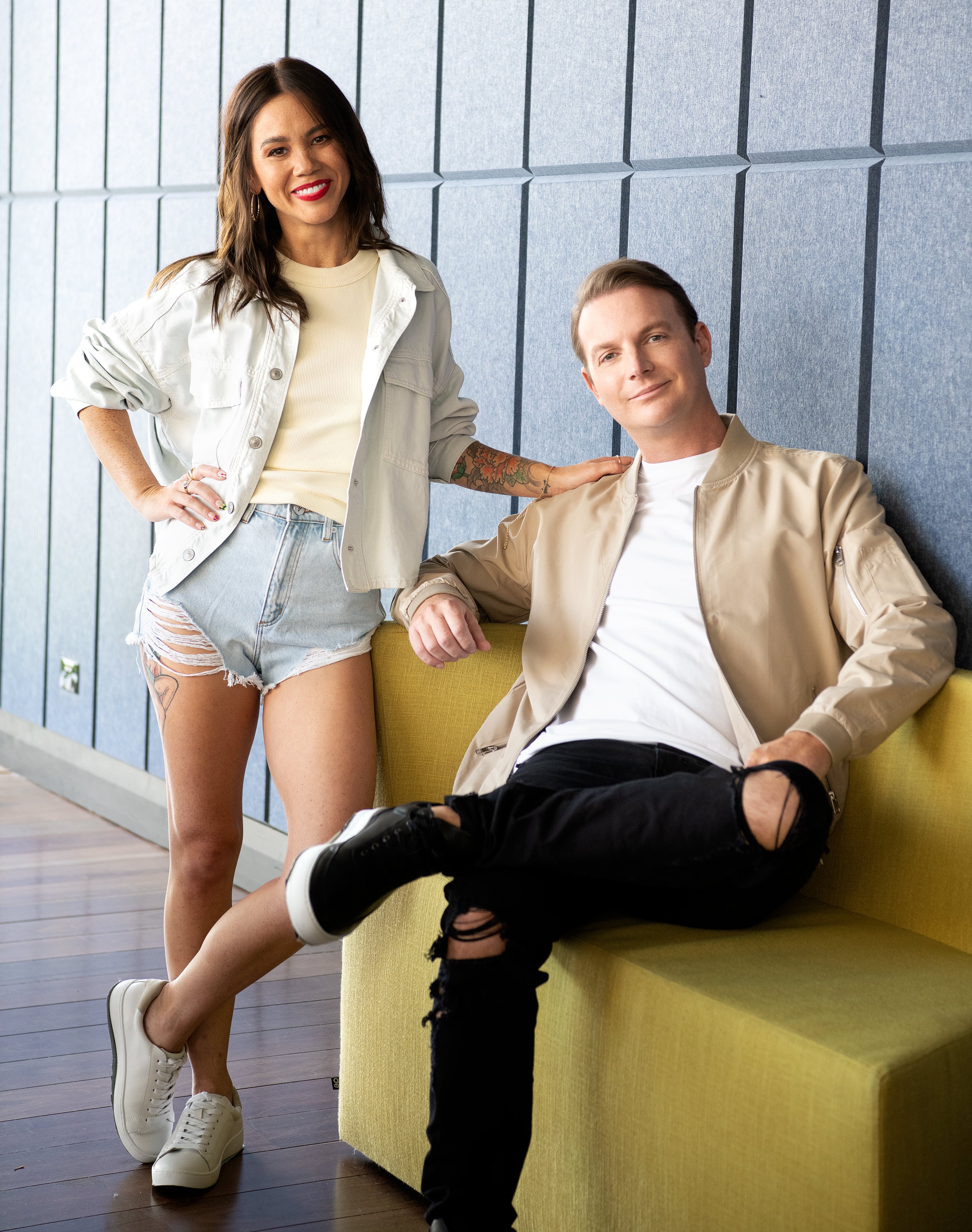 "We're thrilled to be joining the LiSTNR family to host a Breakfast show live on RnB Fridays Radio," they said. "We love the fun, feel and passion for music that this music genre presents.
"We can't wait to wake up every day with our listeners and bring back the show they love, with the music they can't hear anywhere else, all day every day.
"It's a big ask to launch a national Breakfast show on LiSTNR, but we're excited to be part of this new era in the future of broadcasting."
SCA's chief content officer, Dave Cameron, said LiSTNR is continuing to drive the digital audio pace in Australia and was now offering a range of "innovative, live, exclusive programming across sport, news and entertainment".
"To continue to lead this innovation, we're hugely excited to launch the Mike E & Emma live national Breakfast show exclusive to our new RnB Fridays Radio channel on LiSTNR and DAB+," he said.
"Mike E & Emma have a large national following from their many years broadcasting together, and we know their passionate and loyal listeners, particularly in the Sydney market, have been demanding their return.
"It's the perfect established show matched with the perfect established music brand to continue to drive new audiences to LiSTNR."
LiSTNR is SCA's digital platform, where the audio company houses its digital music stations, podcasts, catch-up radio and local news and information.
The platform signed broadcasting veteran Steve Price last year, with his Australia Today program going to air live on LiSTNR from 7am to 10am weekdays.
The show was then syndicated across various Triple M radio stations.
The new Mike E & Emma show kicks off at 7am on Monday, February 28.
The Music Network
Get our top stories straight to your inbox daily.