Emma and Mike E have left The Edge after over a decade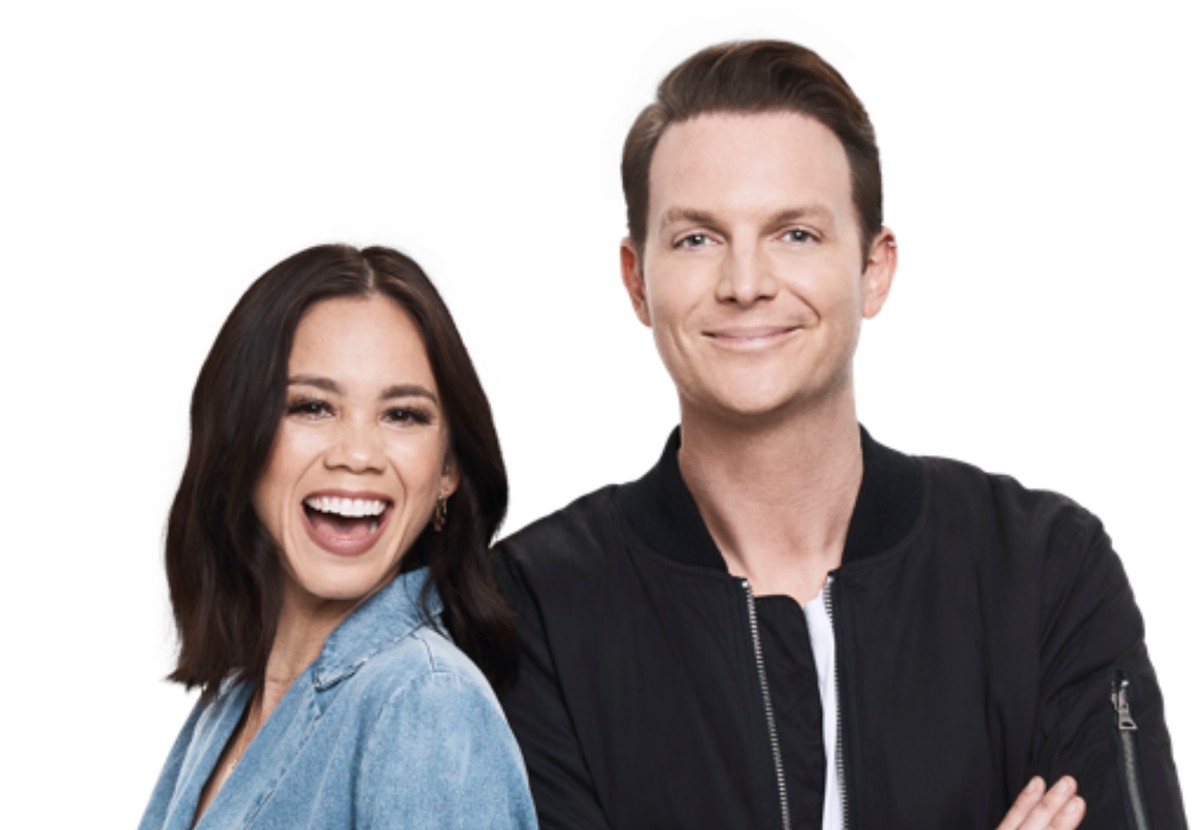 The Edge's breakfast hosts, Mike E and Emma, have left the station after 11 years, with their final show airing last Friday.
The duo, consisting of Mike Etheridge and Emma Chow, have been helming the ARN station's breakfast show since 2011 targeting under 30's in the Western Sydney area.
While it's not yet clear what the duo will be doing in 2022 and beyond, they have teased a new chapter of their career that they're excited to share.
"It's very bittersweet saying goodbye to The Edge, which has been our home for eleven wild years," the pair said.
"We're incredibly proud of the show we have created and the audience we have built, but it's time to grow and evolve. We're really excited about the next chapter of our broadcasting career and look forward to sharing it with you in 2022!"
The Edge's chief content officer Duncan Campbell thanked Etheridge and Chow for their impact on the station, and noted their growing, dedicating audience.
"Mike E and Emma have been a valued part of The Edge brand for over ten years and have built a loyal and engaged audience. They are two fantastic broadcasters, who have a genuine passion for their audience and music, that's very hard to beat," he said.
"We want to thank Mike E and Emma for all their work in making The Edge what it is today, and we look forward to seeing what they do next."
The departure of Mike E and Emma is just the latest change the network's staff has undergone in recent months. The station hired Emily Copeland as general manager in August in a bid to "inject some fresh, strategic energy" into the brand.
In addition, October saw the arrival of music industry veterans Marty Doyle and Andy Walsh to the station as head of content and head of commercial strategy, respectively.
The Music Network
Get our top stories straight to your inbox daily.