Music industry veterans Marty Doyle & Andy Walsh join ARN's The Edge
Editorial Operations Manager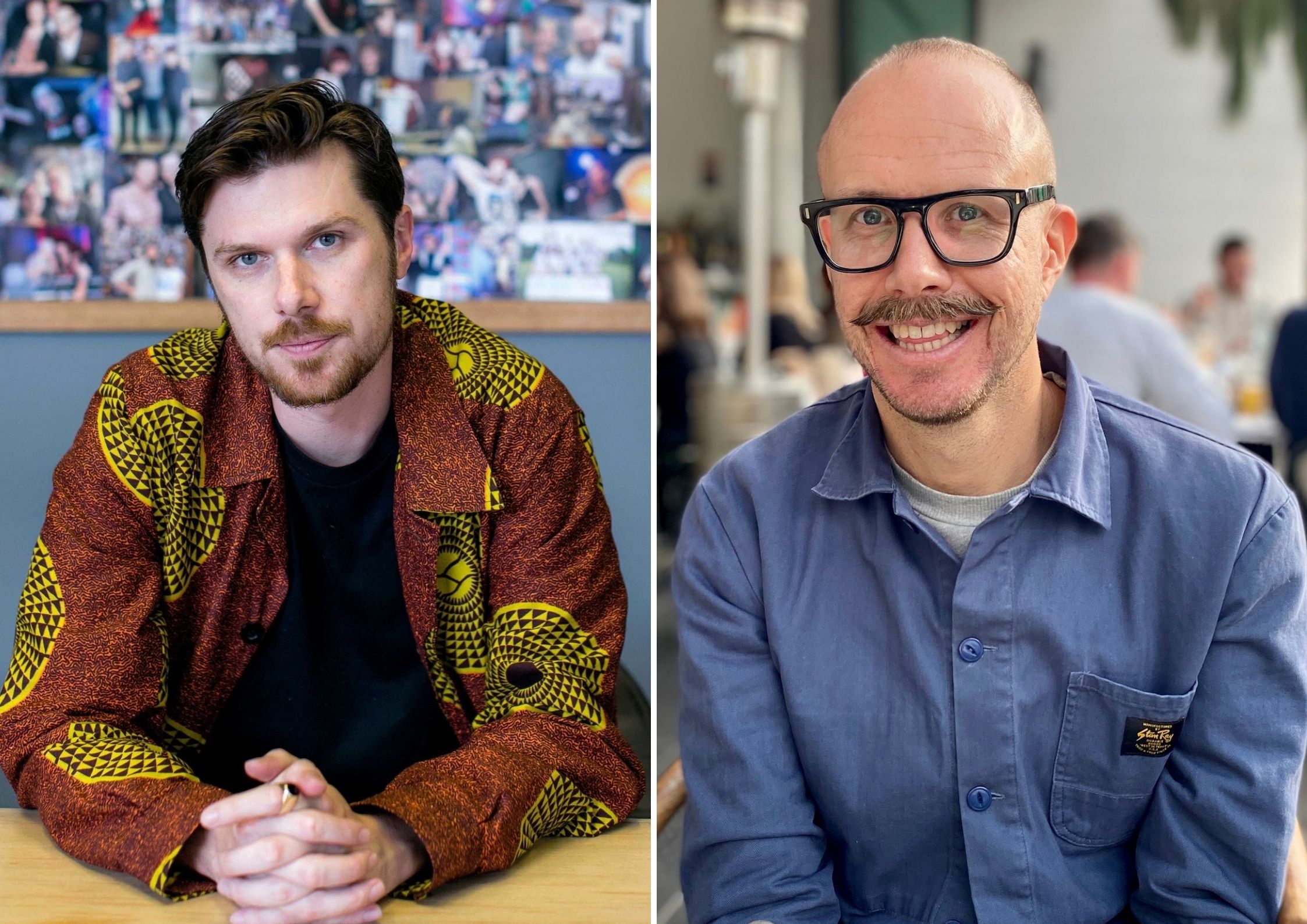 ARN has made more signals to the market that it intends to build and bolster its youth-focused music brand The Edge by hiring two senior music industry executives into senior leadership positions.
Marty Doyle has come on board as head of content, and Andy Walsh joined as head of commercial strategy.
Doyle joins as head of content after racking up over 15 years in the music industry working across the likes of Mushroom Group, Inertia Music, Modular, Sydney Festival, FBi Radio, Vice and Red Bull. As well as time as a journalist and radio presenter, Doyle has been label manager and worked in A&R for Ivy League Records and Mushroom Group, and been the artist & culture marketing manager at Red Bull. He was also the A&R manager at Inertia Music.
Walsh, meanwhile, The Edge's new head of commercial strategy, has worked with brands and artists including Brian Eno, Childish Gambino, Grimes, Nike, Microsoft and Red Bull. He was the founder of Listen, a New York brand experience agency specialising in audio branding and marketing innovation, and spent time as business director at Junkee Media, head of strategy at Twitch in ANZ, and business director at Secret Sounds.
Doyle reiterated ARN's previous signals that big changes are afoot for the radio station and its DAB+ counterpart.
"This is such an awesome time in our cultural landscape. We have some of the best home-grown talent and stories in the world right now and I am absolutely thrilled to be joining a team committed to celebrating our local heroes and helping create a platform to crown even more. I am incredibly energised in my new role and creating a new vision for The Edge that is rooted in innovation and discovery. I look forward to working closely with all my peers in the industry to create a new style of commercial radio and content that matters to all young Australians," he said.
Walsh said working at The Edge to help craft a platform that inspires a mass audience is a rare opportunity.
"From a young age, music has been a core part of my life. Music is like nothing else on this planet, it sparks emotions, drives culture, and shapes trends, and throughout my career I have been fortunate to create programs that add to this massive global passion," he said.
The appointments come two months after Emily Copeland started in the newly created role of general manager, charged with injecting "some fresh, strategic energy" into the brand.
At the time, Copeland said she had a "ton of exciting things planned" for both the radio station The Edge 96.1 and its DAB+ station.
Both appointments have already taken effect and will report to Copeland, who said she is very excited to welcome them to the team.
"Both Marty and Andy have a strong track record of growing communities around brands through music-led content and experiences," she said. "The passion they both have for music and audio content, and their abilities to break the mould creatively, will be invaluable as we grow The Edge."
Last month, the radio and music brand was also seeking a new head of marketing.
The Music Network
Get our top stories straight to your inbox daily.