TMN 30 Under 30: Meet more winners keen to transform the music industry
Editorial Operations Manager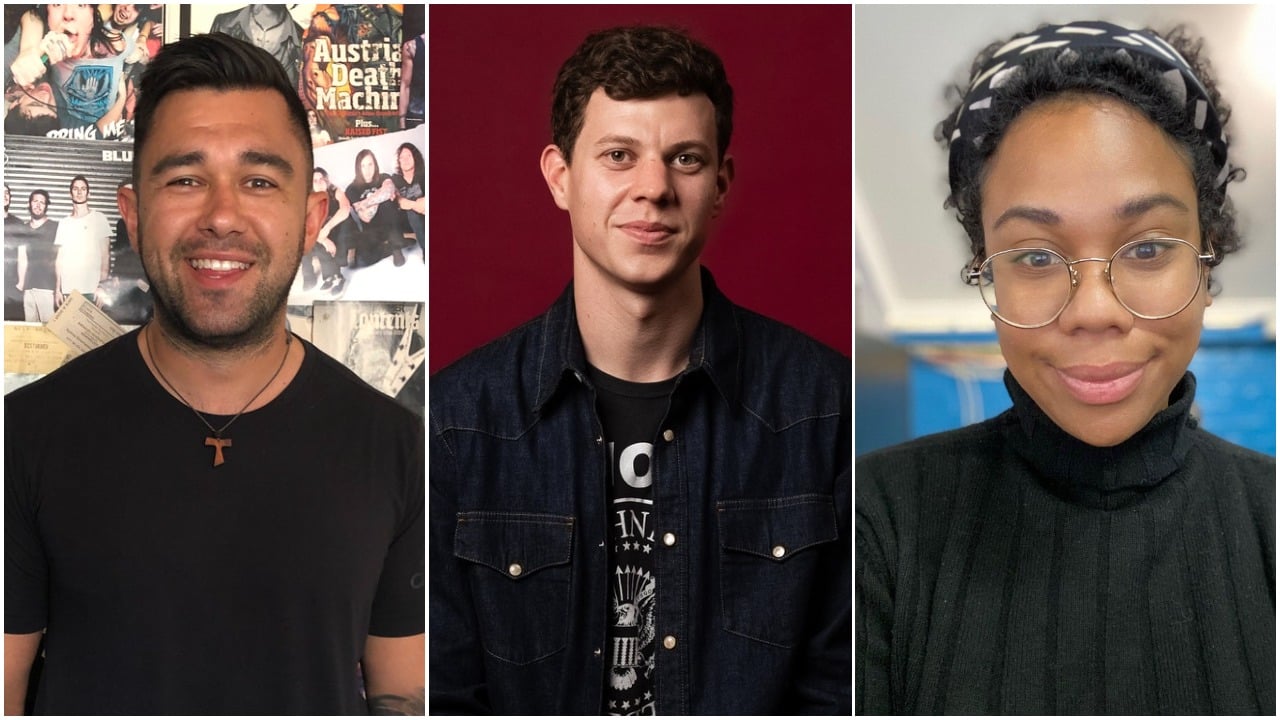 Louvel Yapali-Purcival, Mark Dadic and Oliver Dan-Cuthbert are three future music industry leaders already making a difference. They're willing to put in the hard work behind the scenes, get their hands dirty and make sure positive change occurs for themselves, their workplaces and the wider industry.
They've already racked up impressive resumes, but there's a lot more to come from these three TMN 30 Under 30 winners.
---
Louvel Yapali-Purcival, GYROstream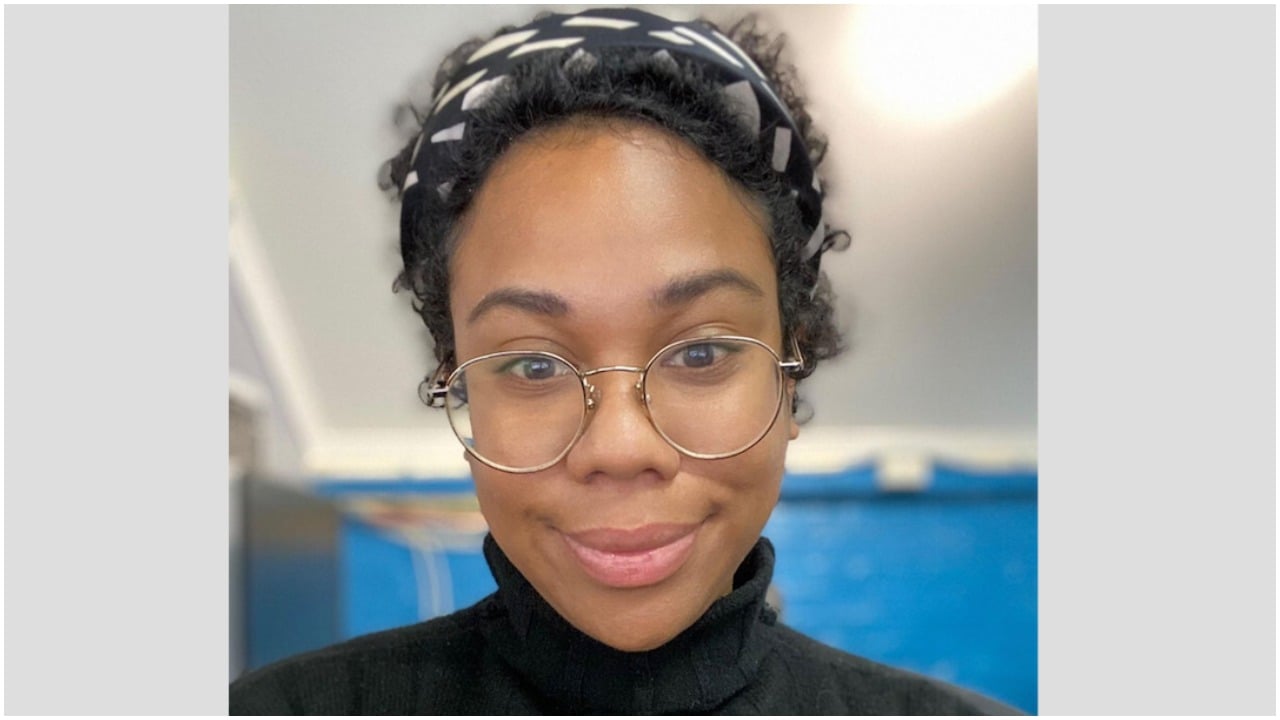 Louvel Yapali-Purcival believes her passion for the music industry and elevating the voices of BIPOC and the LGBTQIA+ communities make her a future leader of the music industry – but looking at her resume, she seems to already be taking the lead.
She's spoken on panels for Creative Alliance, QMusic and Local City Council, as well as judging the Queensland Music Awards, and pursuing her own creative endeavours.
For Yapali-Purcival, currently the publicity manager for GYROstream, it's all about making an impact.
She says professional success is "hearing people come to me saying they feel inspired by my thought and courage to promote and create discourses about these topics".
"Also, seeing my artists reach their goals through my professional services with wins big and small, and teaching them all the knowledge that I have passed onto them. Other people's success gives me success and fulfilment," she adds.
But what are the biggest challenges facing the music industry, according to Louvel? 
"The ever-changing landscape and the impact of COVID (obviously). This has scaled the market down and resources have given these limitations have affected everyone involved. But I believe there is still so much power in learning how we can overcome these challenges and come out stronger."
---
Mark Dadic, Universal Music Australia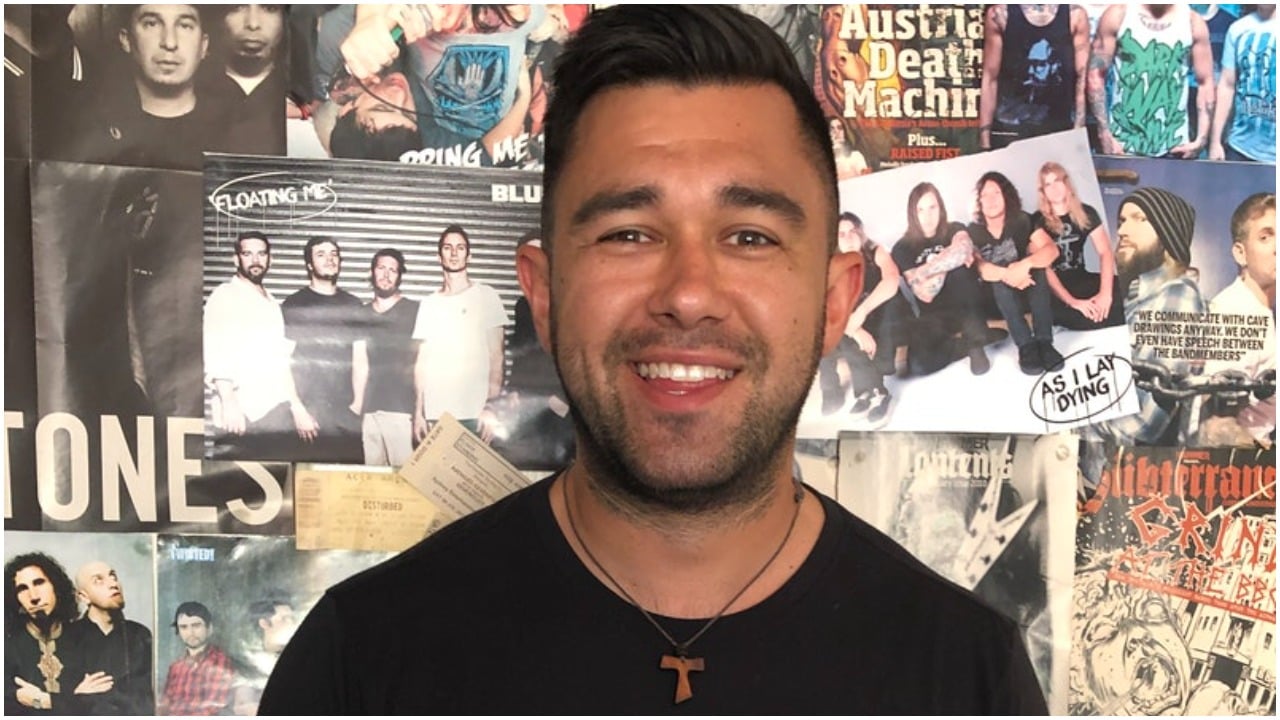 Mark Dadic cut his teeth in the Australian hardcore scene and kicked off his career as an intern for Universal Music Australia in 2015.
He's since worked in both support and managerial roles, and how has the hybrid title of marketing and A&R manager.
He's seen and done a lot in his time in the industry, but believes it's his honesty and work ethic which sets him apart.
And he's ready to do the hard work behind the scenes to effect change.
"New leadership should be driven by equality and equity, and whether I'm a leader or working to achieve this vision, I'm happy," he adds.
"In order to push boundaries and change the current norms within the music industry, many of which are outdated, being able to provide a level of support and encouragement is vital. Focusing on collective success over individual gains ultimately leads to personal growth and achieving goals as a team – both professionally and personally."
But what are the biggest challenges facing the music industry, according to Mark ? 
"Artists being able to make a living off their craft – specifically our home-grown talent. We're out of the golden age of music piracy and picked up a different music model that produced new avenues that are ever changing to connect to fans and plug music. Change is good but comes with hurdles, and we can say across the board that financial pressures will hinder any potential positive growth more than anything else.
"The dismantling of the boys club currently in place at the highest levels of the music industry and properly addressing the toxic culture that has brought on great hardship to both women and those of the LGBTQI+ community. There has been a strong dialogue about these issues for some years now, but that is no longer enough, it's time for real action – a feeling we saw is supported by people nationally with the recent March 4 Justice."
---
Oliver Dan-Cuthbert, Sony Music Entertainment Australia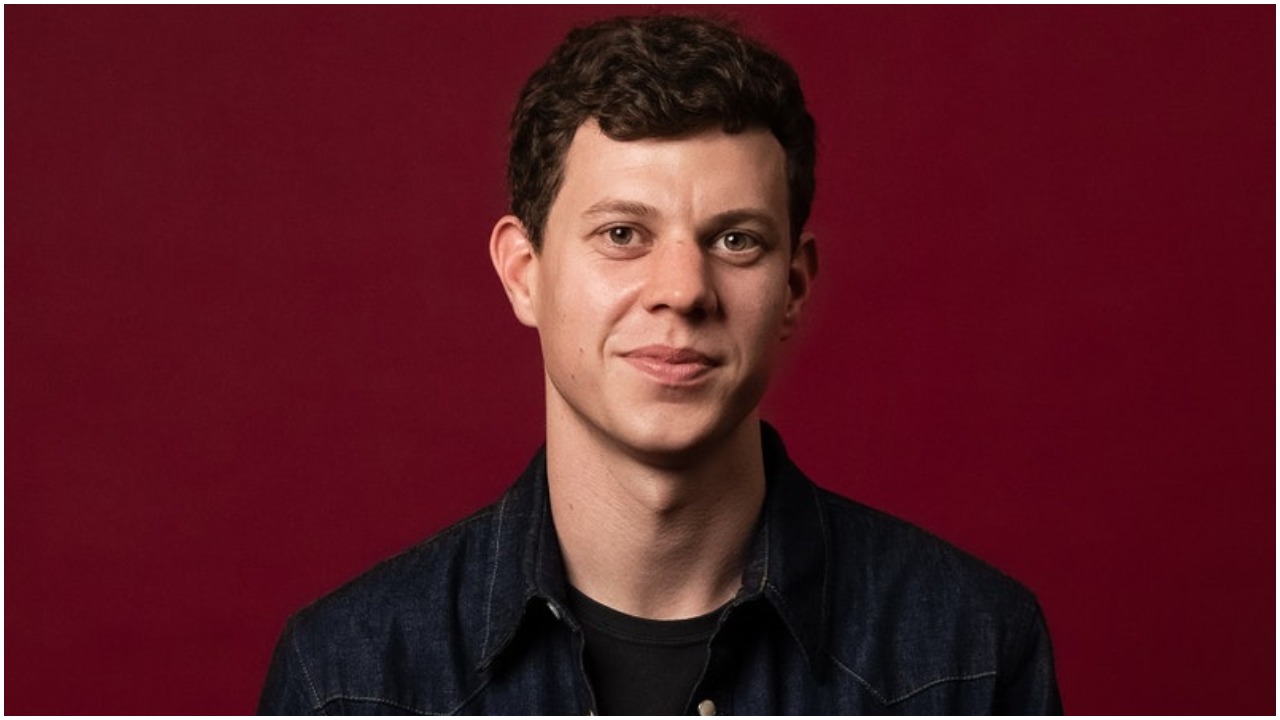 Oliver Dan-Cuthbert was completing a Bachelor in Economics and Psychology when he was interning at Sony Music Entertainment Australia. Five years later, he's now marketing manager.
He's worked on campaigns for Northeast Party House, Ozzy Osbourne, Miley Cyrus and The Kid LAROI, and simultaneously runs his own label, Lost Boy Records, in a bid to help break local artists and give back to the local music industry.
It's his absolute passion for music and the desire to connect with as many artists, leaders and fans as possible, which he believes is setting him up for further future success.
"I believe it is difficult to be a strong leader in our industry without this intense fervour. This belief has driven me to succeed throughout my career to date and compelled me to enter the industry since I first fell in love with music in early high school," he says.
But what are the biggest challenges facing the music industry, according to Oliver? 
"Three of the biggest challenges facing the music industry – locally and internationally – in 2021 are the lack of diversity and representation within the industry, the struggle for artists to break through in a world overwhelmed by music, and the current state of live music.
"For all the discussions surrounding diversity and representation in the music industry there is still a long way to go in terms of both artists being signed and worked as well as within industry organisations, including at record labels, tour promoters, DSPs, radio and management teams. Diversity and representation is crucial not only to fully portray the artist talent pool and create a healthier working industry for all participants, but also for fans to be able to identify with and see themselves reflected in the artists they listen to.
"Making music has never been so accessible, with on average over 60,000 tracks uploaded to Spotify every day – close to one every second. This has made it more difficult than ever for artists to break through locally in their home country let alone internationally to create a sustainable and financially viable career. Now more than ever to cut through the noise, artists have to consider additional commitments like diversifying revenue streams and their social media content strategy, particularly given the impacts of COVID-19 on the industry.
"Lack of live music opportunities over the last 12 months has completely devastated a large sector of the music industry and its revival constitutes a serious challenge. Both immediate impacts, such as no financial stability for touring artists, their crews and venue staff, as well as longer term impacts, including artists being unable to make a crucial connection with fans in the live space, need to be further addressed by industry leaders and adjacent stakeholders such as the Federal Government."
---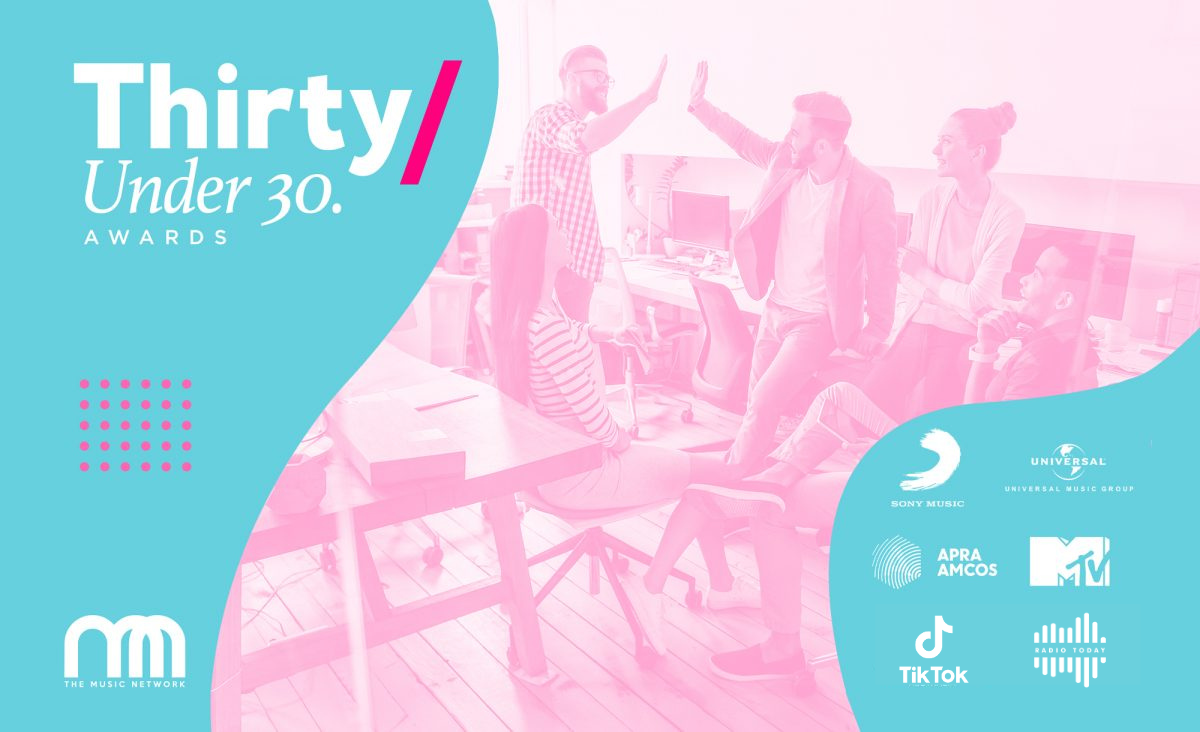 The Music Network
Get our top stories straight to your inbox daily.