Yours & Owls Signs New Partnership With Live Music Venue Waves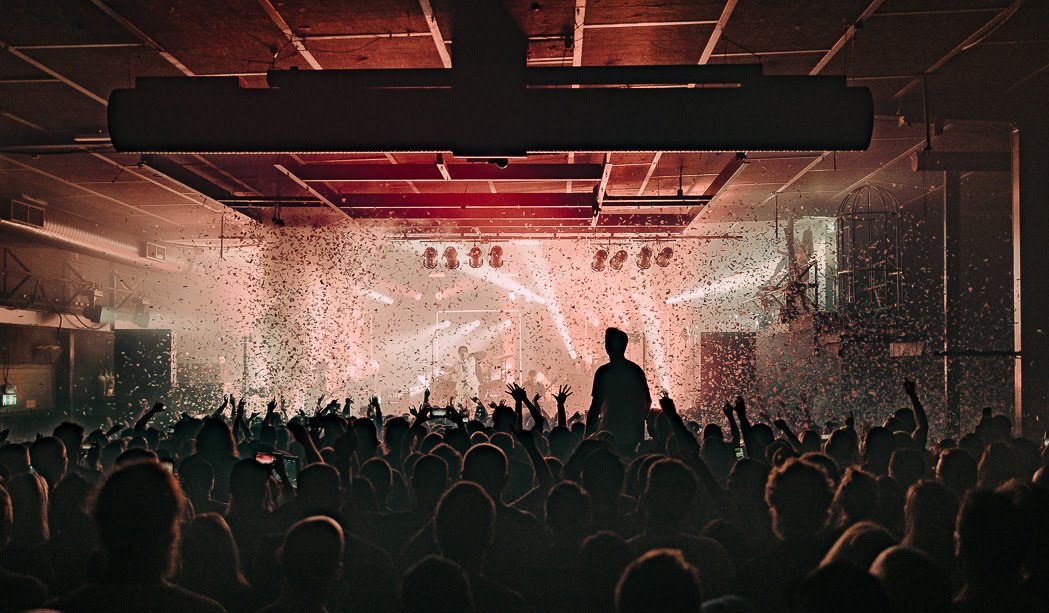 Towradgi Beach Hotel and Yours & Owls have unveiled a new partnership poised to elevate the local entertainment landscape.
Located in the Illawarra, Towradgi Beach Hotel has been a go-to destination in the area for decades, just a five-minute drive from Wollongong CBD.
Its renowned band room, Waves, will now be visited by notable local and international artists thanks to the new partnership with Yours & Owls.
As a venue, Waves has a rich history of hosting illustrious musical acts, boasting an impressive roster that includes names such as Tame Impala, Cat Power, De La Soul, Groove Armada, Grinspoon, Hilltop Hoods, Jurassic 5, Kate Killer-Heidke, Peking Duk, Regurgitator, Birds of Tokyo, Shihad, Suicide Girls, Sneaky Sound System, The Black Keys, The Church, Tony Joe White, Washington, You Am I and many more.
Waves offers two distinct options for performances, accommodating both full capacity audiences (1450) and more intimate gatherings (500) for local and touring artists.
"We are thrilled to be stepping up our live music offerings at Waves once more," says venue manager and Licensee Adrian Hall. "Being able to contribute to the local entertainment landscape and continue the expansion of the Illawarra as a cultural hub in NSW is sensational. The work Yours & Owls have done to date and our already established relationship with their team makes this partnership a no-brainer."
"Waves is very close to our heart," adds Yours & Owls co-founder Ben Tillman. "It hosted one of the first shows we ever promoted, so for us to be partnering with the hotel as their exclusive programmer is a full circle moment. We are very excited to be working with Waves and their broader team and hope that we can add to the rich musical history and level of professionalism that this venue boasts."
More information about Yours & Owls can be found here. Learn more about Waves here.
The Music Network
Get our top stories straight to your inbox daily.