Yours & Owls Announces New Partnership With University of Wollongong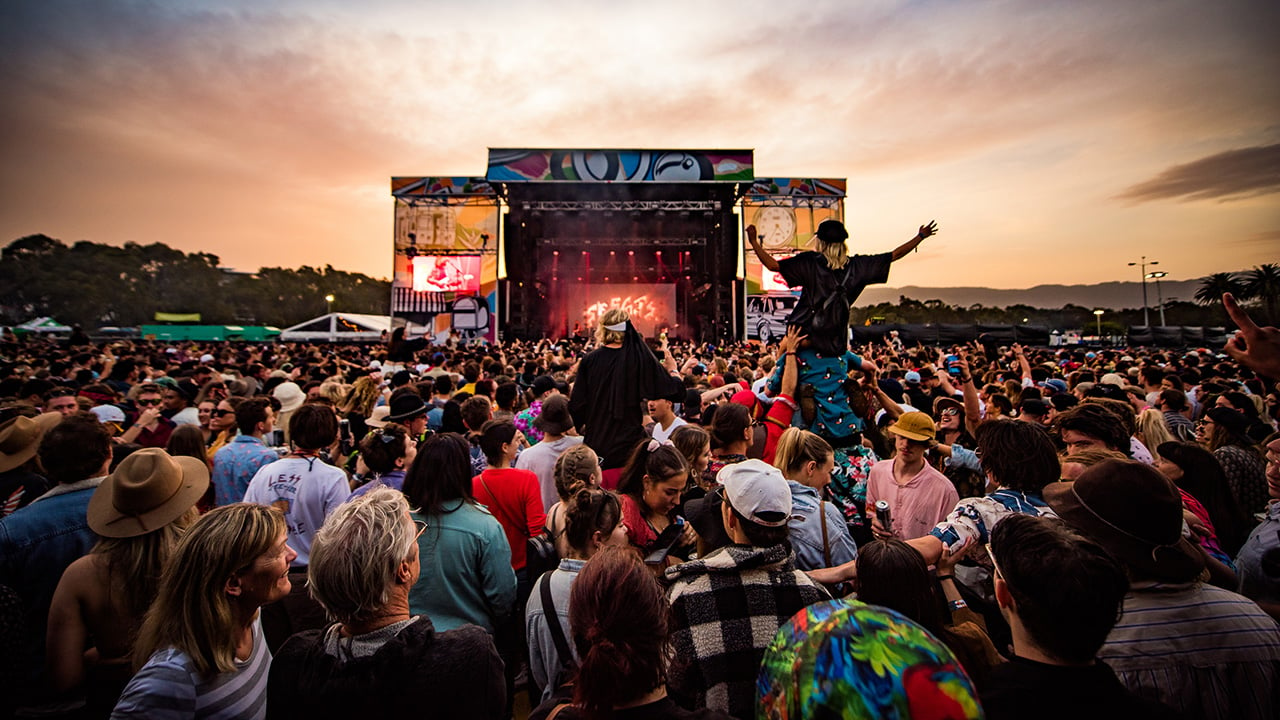 Yours & Owls and the University of Wollongong have signed a three-year partnership.
As a result of the new partnership, the iconic Australian festival will take over the University of Wollongong campus for their two-day event, with UOW's grounds, ovals and laneways set to be treated to the sounds of some of the world's best artists.
It's a special move for Yours & Owls founders Ben Tillman, Adam Smith and Balunn Jones, who are all UOW alumni.
"We are delighted to be returning home to UOW to present Yours and Owls within the campus grounds. We are excited to welcome patrons to experience the festival in the space where the initial idea was hatched all those years ago. Our team have been busy creating ways to bring the multitude of spaces available to us alive across the campus," Tillman says.
Thanks to its urbanscape, hidden laneways and wide open fields, UOW offers a unique site for a festival. Organisers are expecting less wastage and the ability to continue the implementation of the festival and UOW's mutual goals of carbon emission reduction.
UOW Vice-Chancellor and President Patricia M. Davidson is equally enthused about the partnership.
"Adam, Ben and Balunn, the team behind Yours and Owls, are proud former students of UOW and we have watched in awe as they have changed the cultural and creative landscape of Wollongong over the past ten years," Professor Davidson says. "The relationship between Yours and Owls and UOW is a natural fit for us.
"It is a chance for us to showcase the beauty of our campus, to encourage the community to have fun and enjoy some of the best live music around in a safe and relaxed setting."
The Yours & Owls 2023 lineup is set to be unveiled soon.
Yours & Owls 2023
More information via yoursandowls.com.au
October 14th-15th
University of Wollongong, NSW
The Music Network
Get our top stories straight to your inbox daily.