6 Unmissable Music Events at SXSW Sydney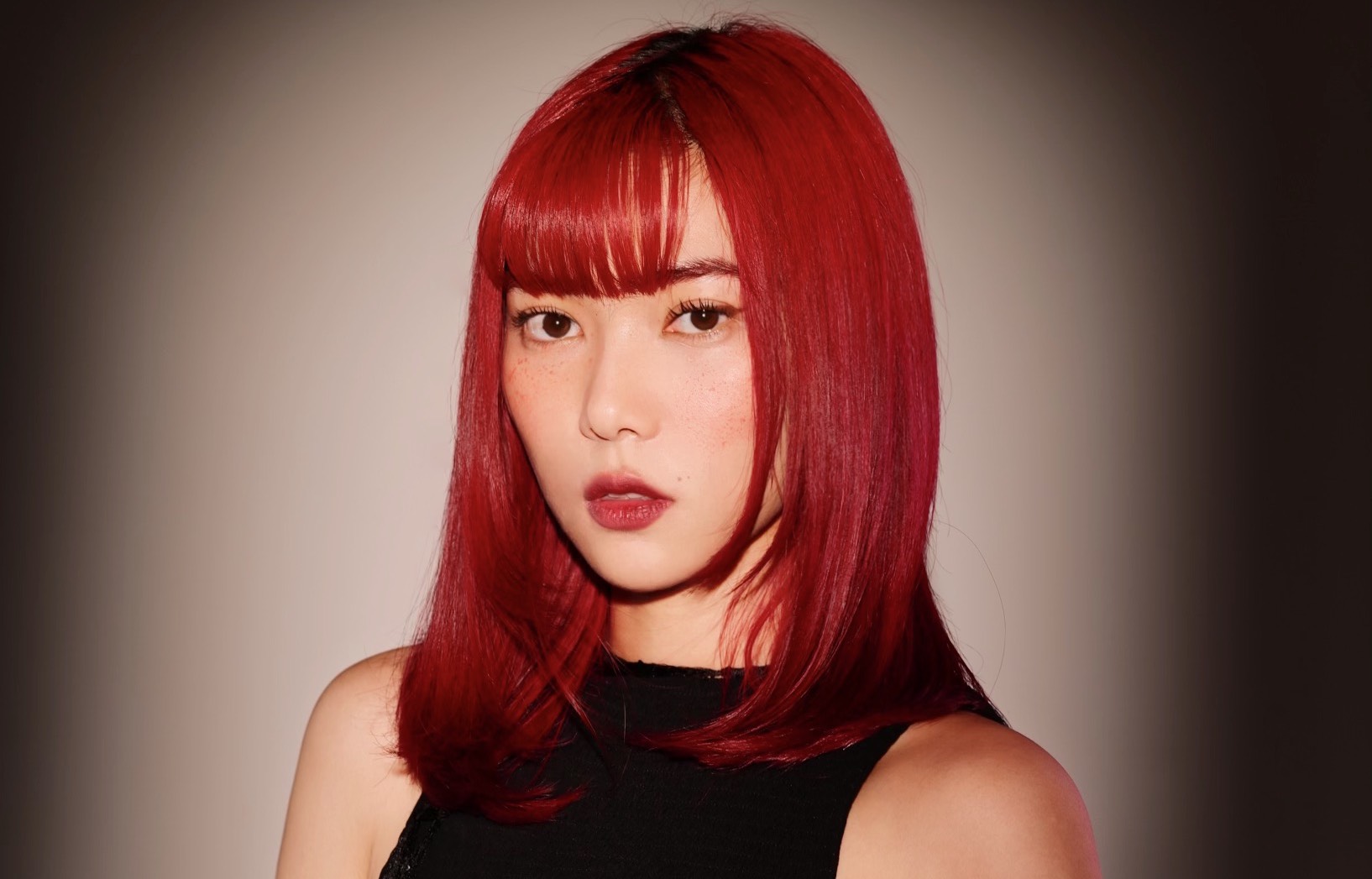 After much preparation and anticipation, the inaugural SXSW Sydney is finally here.
From Sunday October 15th-Sunday, October 22nd, the city will be transformed, with its bars, venues, pubs, and entire streets hosting the best in music, games, screen, technology, and innovation. From The Courtyard Presented by Rolling Stone to Aotearoa House @ SXSW Sydney, there's something to suit every taste.
With over 1000 events to choose from, the SXSW Sydney program can be a quite daunting prospect, but that's where Claire Collins comes in: as Head of SXSW Sydney Music Programming, she knows the festival better than most.
Below, Collins lists six music events not to be missed at the festival this week.
Preparing for the AI Revolution 
Upskill over a three-day period via a series of conference panels speaking to the topic of AI and the opportunities (and challenges) that this new technology presents.
Asia Focus Showcase Program 
XG presented by Billboard at the Hordern Pavilion, Isyana Sarasvati (Indonesia), Hypnosis Therapy (South Korea), Otoboke Beaver, and many more.
Parties, parties, (showcases), parties 
Good times are assured at showcases and parties hosted by House of Vans, Dr. Martens, Untitled Group, Laneway Festival, British Music Embassy, and so many others.
The sheer breadth of global talent
Over 300 performances including 13-year-old First Nations rapper Inkabee, NYC buzz electronic act Fcuckers, Brisbane band Girl and Girl, and Indonesian experimental outfit Batavia Collective.
Happening at the Tumbalong Park outdoor stage on Wednesday, October 18th, 100% free and accessible by all. The all-star line-up will feature Dan Sultan, Wallice (US), Ben Marwe (Bad Dreems), Hayley Mary, Tyne-James Organ, Emmy Mack (Redhook), Jamie Timony (These New South Whales), Zoe Catterall (The Buoys), Zeppelin Hamilton (Velvet Trip), Annie Hamilton, and Dante Knows, alongside the Young Henrys House Band, stitched together from members of The Preatures, The Delta Riggs, and True Vibenation. The shindig will be hosted by everybody's mate and local radio legend, Fitzy.
TikTok's House of Music Discovery will feature revered music content creator and curator Derrick Gee who will lead a panel discussion, with live performances from emerging artists including YNG Martyr, Go-Jo, ASTON, and ASHWARYA who have connected with new audiences through TikTok, and legendary Australian artist Ben Lee who has found a whole new audience with TikTok.
The Music Network
Get our top stories straight to your inbox daily.