Vinyl continues to outpace CD sales in first half of 2021 [report]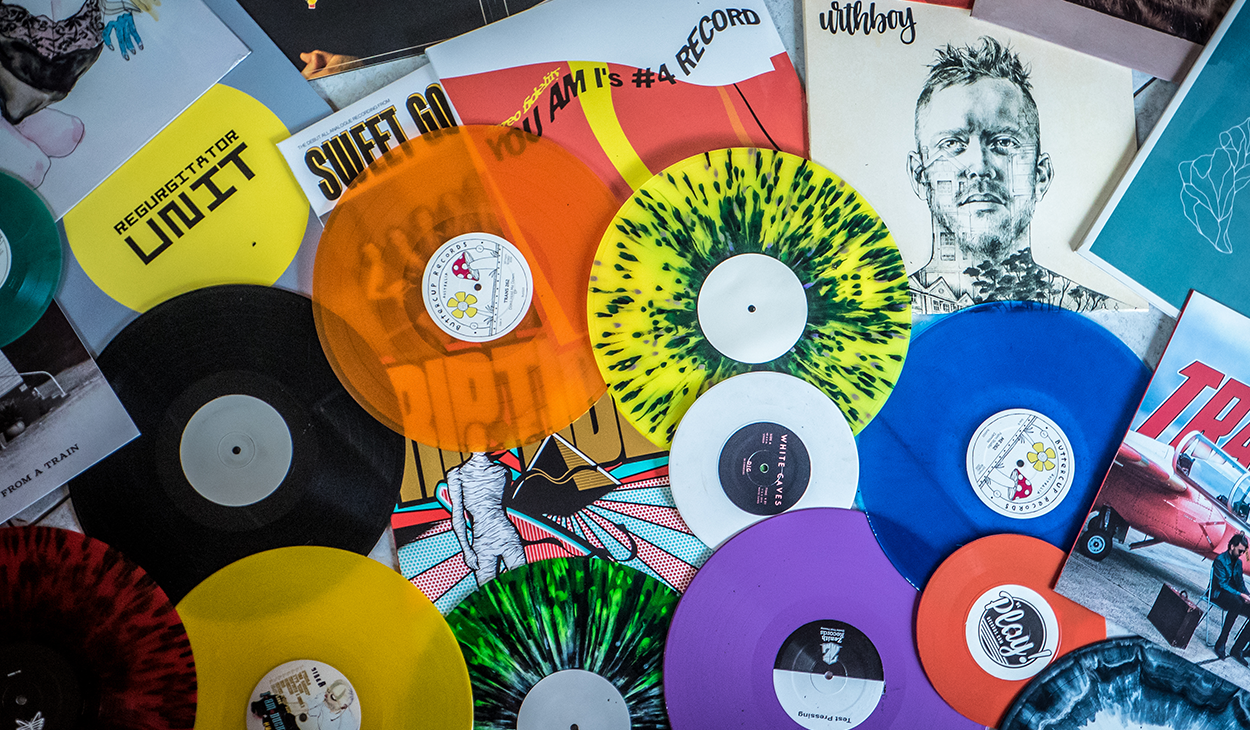 Vinyl album sales in the US exceeded those of CDs for the first time in 34 years in 2020, and new data suggests their buoyancy is continuing this year.
According to a new report from entertainment analytics firm MRC Data, vinyl grew by 108% Stateside in the first six months of 2021 to 19.2 million. CD sales were 18.9 million, up 2.2%.
The top-selling vinyl albums at the midyear point were Taylor Swift's Evermore, Harry Styles' Fine Line, Kendrick Lamar's Good Kid M.A.A.D. City and Billie Eilish's When We Fall Asleep, Where Do We Go?
Swift's Evermore had the highest single-week vinyl sales in MRC Data's 30-year history.
In April, ARIA reported that in 2020 Australian vinyl sales were up 32% (translating to a value of $29.3 million), more than three times of the industry's 7.3% growth, and constituting 5.4% of the market.
Although in a 17% decline, CDs were still the dominant physical format shifting 3.92 million units (value: $30.5 million) and making up 5.6% of total revenue.
ARIA predicted then that vinyl would take over some time later this year.
However, the Australian music retail sector suggests that might have happened.
"My instincts tell me it has already although there is no [statistical] evidence," said Sara Hood, general manager of the Australian Music Retail Association.
"But the vinyl market is larger than ARIA's figures."
Hood explained that many independent record stores, where the vinyl boom trades the most, are not on ARIA's computerised calculating system because they have not installed the software.
ARIA's figures therefore don't include the massive second-hand market, record fairs, or independent artists who sell their vinyl records through stores or at gigs when they get them.
"A lot of record stores have in recent years refitted themselves to sell only vinyl. There are no CD-only stores."
One trend during the pandemic is the younger demographic turning to old school records, suggested Stephan Gyory of The Record Store in Sydney's Surry Hills – "usually their parents' collection, because they're bored and looking for an alternative to what they're streaming".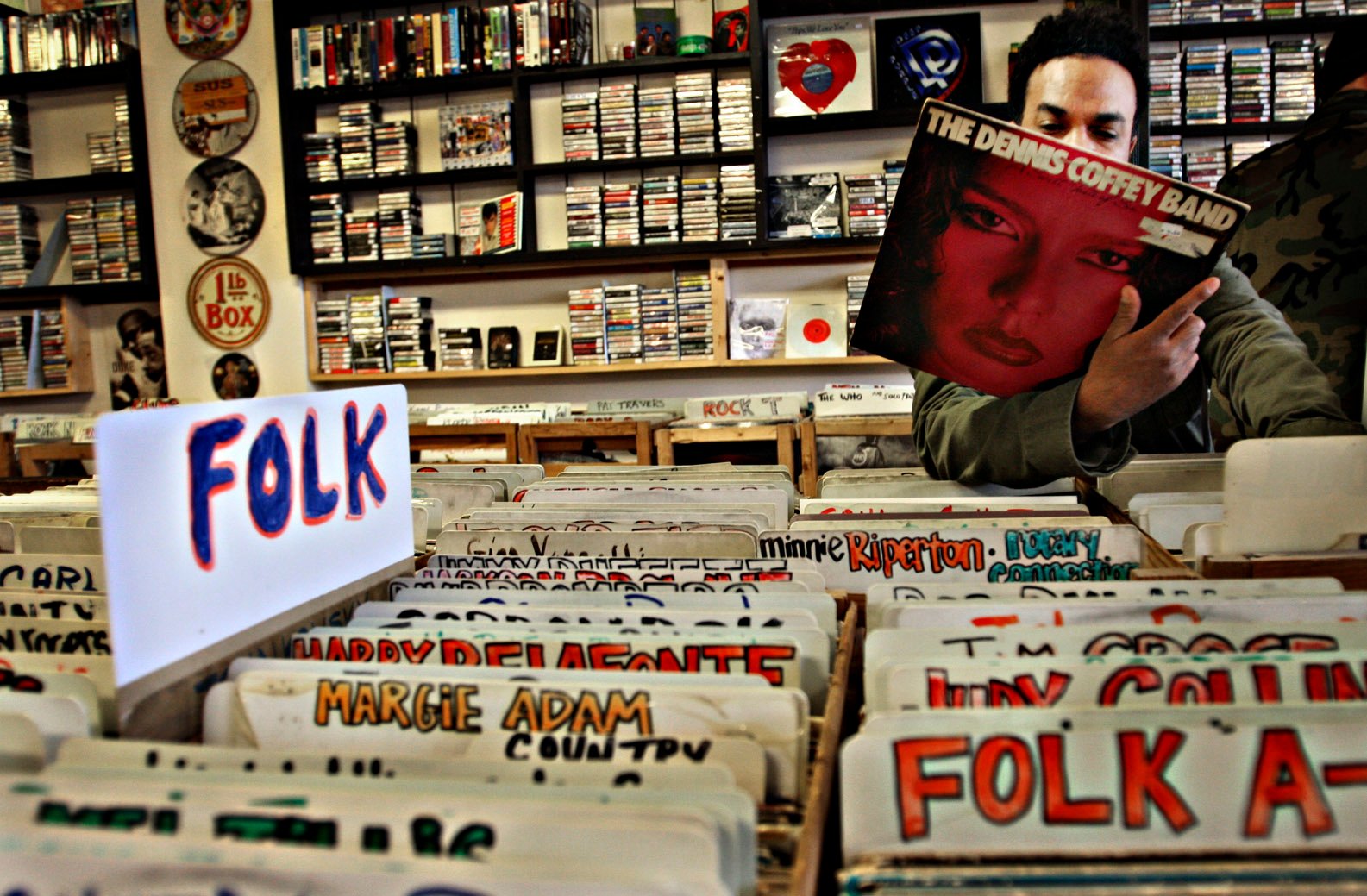 Australian artists seem to be benefitting. This week's ARIA Top 5 Vinyl Albums saw DZ Deathrays's Positive Rising: Part 2, Cosmic Psychos' Mountain Of Piss, and Magic Dirt's Friends In Danger debuting in the Top 3 spots.
The two biggest-selling vinyl releases at the July 17 Drop of Record Store Day were Ruel's As Long As You Can and Bluey The Album.
Current record release anniversaries by artists such as The Avalanches, Screaming Jets, The Superjesus, John Paul Young and Daddy Cool also spotlight their catalogues.
MRC Data reveals that the music industry is struggling during the pandemic to keep up with vinyl supply as demand escalates.
It points to Ariana Grande's Positions album as an example, which was released to streaming services in October 2020, but wasn't made available on vinyl until April 9, 2021.
There was a 1,614% increase in sales that week, as 32,000 copies of the album were sold. That was the third-highest vinyl sales week for an album since MRC Data began tracking the format in 1991.
MRC Data expects a similar surge when Eilish's Happier Than Ever is released on vinyl in late July and when Swift's Fearless (Taylor's Version) hits the market in November.
The Music Network
Get our top stories straight to your inbox daily.