Universal's BRING Agency & Klarna tap Aussie acts for 'iso' parody song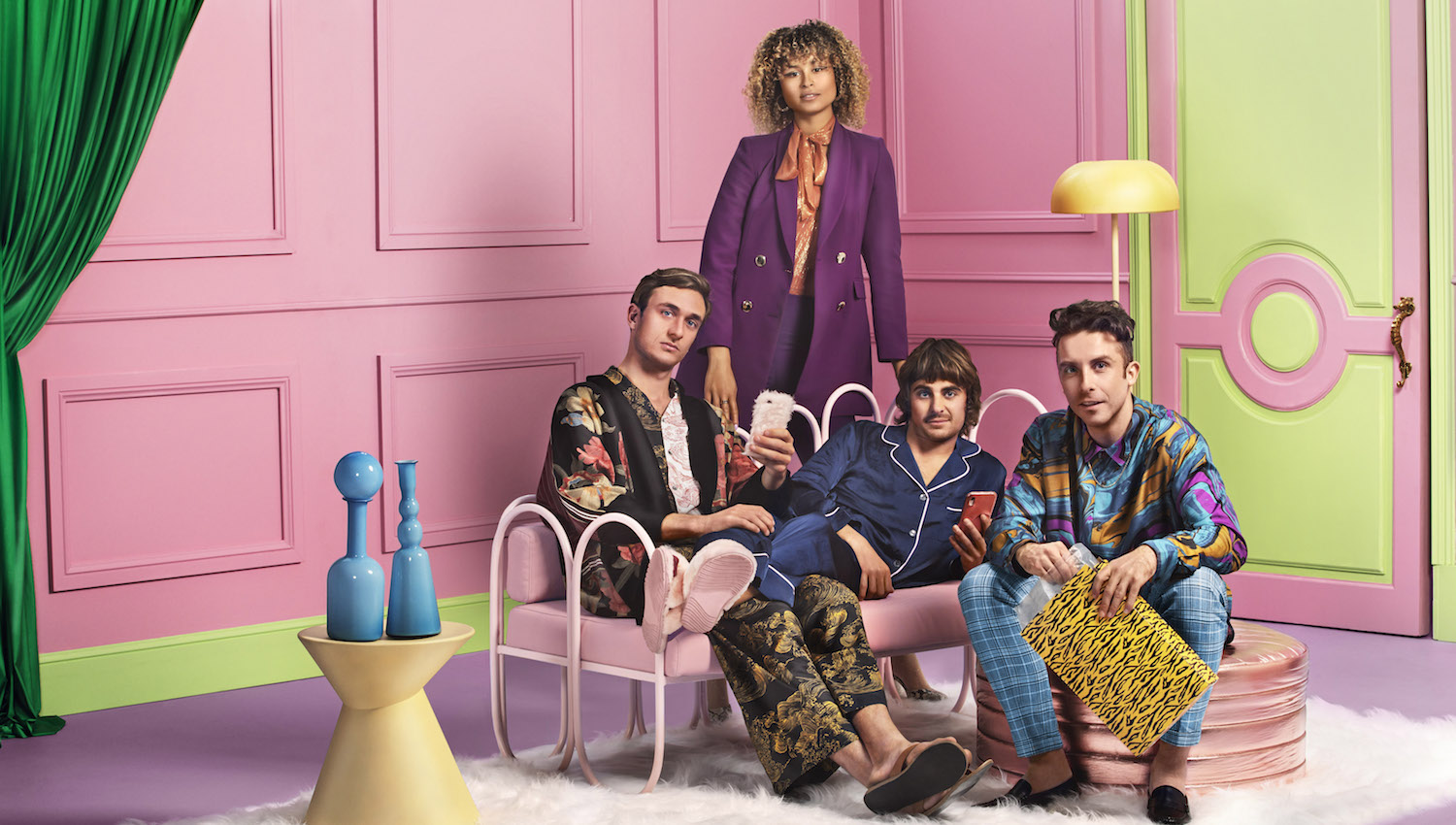 Universal Music Australia artists Tuka, Thandi Phoenix and The Inspired Unemployed have penned a parody music track about the shopping habits we've all developed in isolation.
The brainchild of UMA's in-house agency BRING, and shopping app and payments provider Klarna, the tune was inspired by being stuck in lockdown, writing music and online shopping.
All parties came together to write, record and produce the parody music track, called 'Get What I Love', which shines a spotlight on shopping trends that have recently emerged.
The writing and recording process was done over Zoom, and introduces Australians to Klarna with a music video starring The Inspired Unemployed as two roommates stuck in lockdown.
"We are so excited about this collaboration and working with such amazing Australian talent," Klarna head of marking for ANZ Andrea Darling said.
"Klarna is all about the consumer experience and delighting customers. This music video illustrates perfectly how we do things differently and in a fun way."
The RnB tinged song is a genuinely catchy and fun release, with the campaign launching this week across YouTube, social media, various media partnerships and PR.
"This partnership with Klarna was an absolute pleasure to work on and it was truly a team effort to bring the vision to life with incredible creatives like Tuka and Thandi Phoenix, who we learnt a lot from," The Inspired Unemployed said.
Thandi Phoenix added: "It was really nice to be able to collaborate with different creatives on this song and making fun of some of the activities we've all been doing during isolation."
"This project definitely saved me from the insane level of boredom we all experienced in lockdown," Tuka said. "Thanks for getting me on board, Klarna has been a great to work with."
The Music Network
Get our top stories straight to your inbox daily.