TMN & TikTok create new award to recognise the best use of TikTok in Aussie music at 2021 TMN Tinnies
Editorial Operations Manager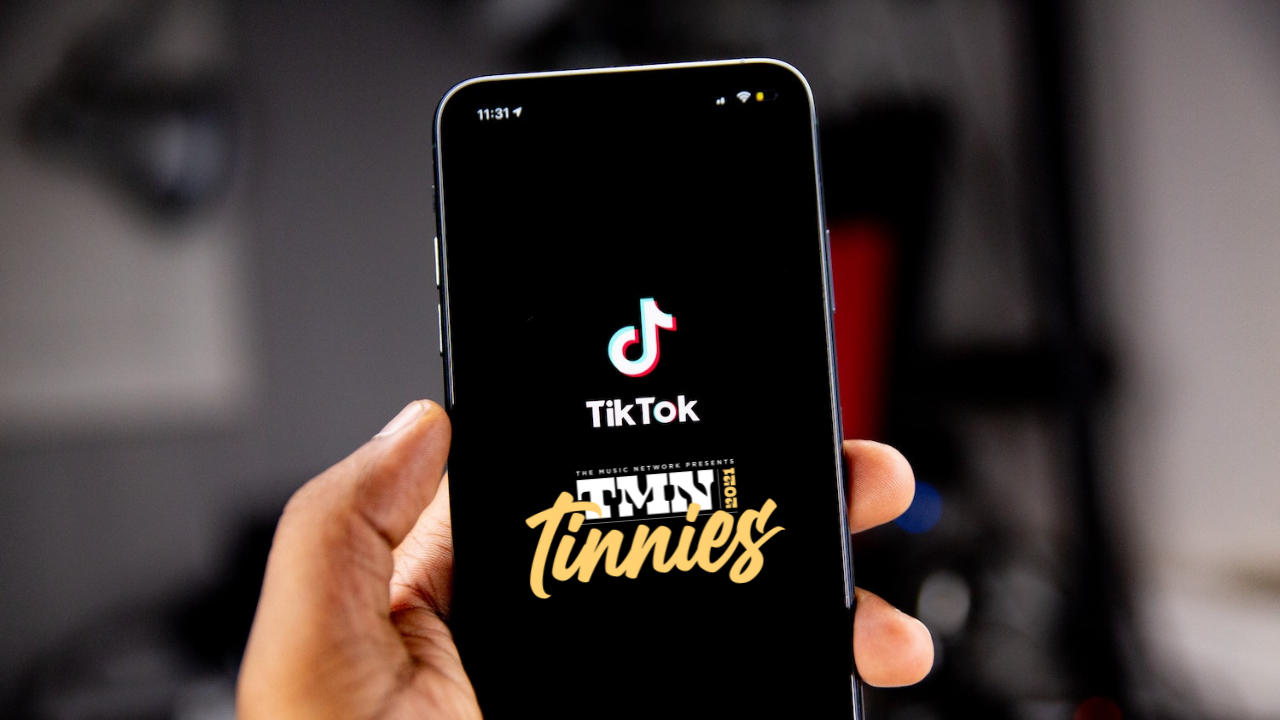 TMN's music industry awards, The Tinnies, are back for 2021, and this year we've expanded the categories to take into account the changing face of Australia's music business.
This year, in partnership with awards supporter TikTok, the TMN Tinnies will acknowledge the Best Use of TikTok in Australian Music.
Every day, new artists are discovered on the platform, which can also offer old tracks new life, give creators more chances to find new fans, offer deeper marketing opportunities – and that's just the start.
Director of music at TikTok Australia & New Zealand, Ollie Wards, noted just how integral the platform had become to music businesses, musicians and music fans across the country – something he's keen to acknowledge and reward with TMN. 
"Every day on TikTok people across the Australian music industry are flexing creativity and connecting with new fans. From behind the scenes at music video shoots to fan duets or pets of studios, we love to see artists and industry living in their audience's heads rent free," he said.
"TikTok is excited to continue supporting creativity and innovation in Australian music by teaming up with The Music Network to launch a new category 'Best Use of TikTok in Australian Music' at the 2021 TMN Tinnies.
"This could be artists, labels, managers or music recommenders. A great piece of content, TikTok livestream or music marketing could nab you the tinnie. Tell us how you're killing it on TikTok….by telling us you're killing it on TikTok."
Entries across the 15 categories are free, including the new Best Use Of TikTok in Australian Music, will open this Friday, October 8, with early entries closing on Sunday, November 21 (DEADLINE EXTENDED).
Companies can self-nominate via the Take 2 Media Awards platform when entries open on Friday, where more details about entry and eligibility criteria will also be available.
---
---

The Music Network
Get our top stories straight to your inbox daily.