TMN Tinnies Spotlight: UMPG on writer collaboration amid COVID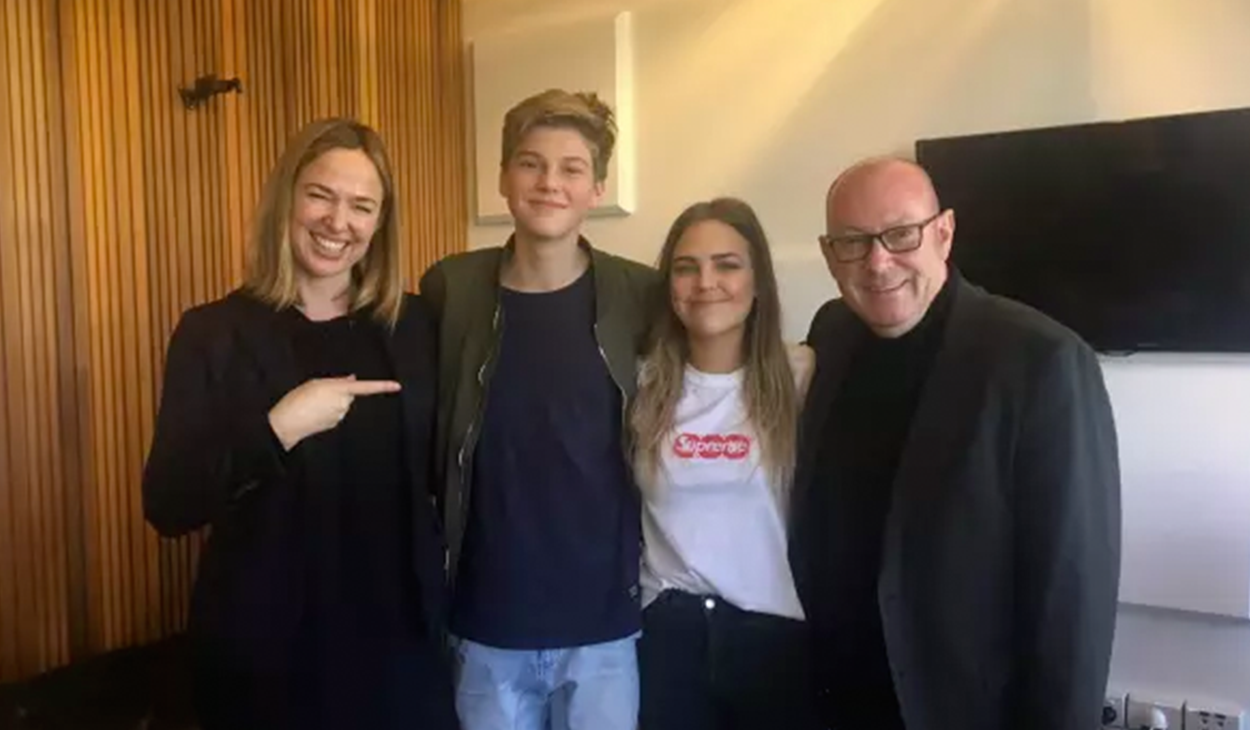 Last month The Music Network announced the winners of its annual business awards, TMN Tinnies. This week TMN's contributing editor, Christie Eliezer, shines a spotlight on five of the winners. Up next is Music Publisher Of The Year, won by Universal Music Publishing. The 2021 TMN Tinnies were supported by Humm Events, iHeartRadio Australia, Ingrooves, TikTok and Vevo.
---
"In some ways, I think the pandemic brought our global team closer together than ever."
During lockdowns, Universal Music Publishing worked hard to create opportunities.
It rented a studio in Sydney from where its writers could work on releases and pitches, while Zoom sessions and online writing camps allowed for collaborations with global talent.
UMP's ANZ VP of creative and head of A&R, Arwen Hunt, was part of that charge.
"This was a new thing that came out of quarantine and a great global opportunity for our writers to collaborate with people they may not have worked with otherwise," Hunt says.
Asia Pacific conferences were held with MDs and A&Rs from each territory each fortnight, discussing ideas and showcasing writers (including live sets) and forming strong connections.
It resulted in more opportunities for the local roster to collaborate and pitch for projects.
An ongoing group was formed of global A&R heads, feeding opportunities and assisting each other on priorities.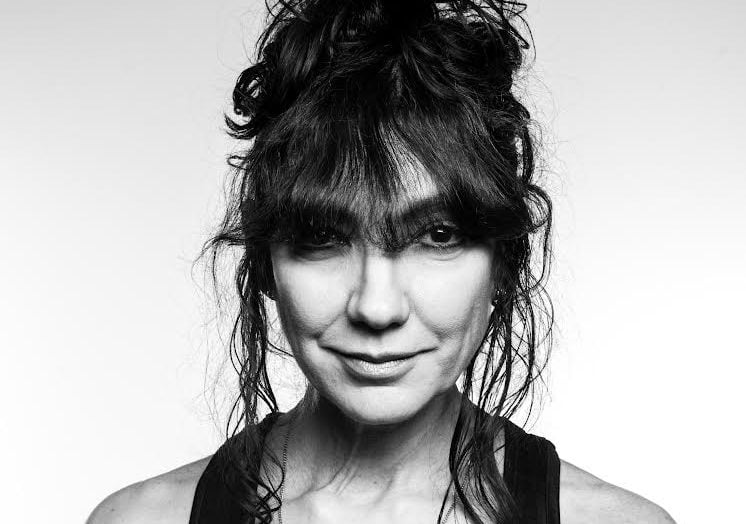 Explains Marianna Annas (pictured, above), VP of Commercial and Creative Development, "We facilitated a number of live-streamed showcases using different formats tailored to the audience, which varied from UMP affiliates and local teams to sync clients".
As a result, UMP ANZ had a strong year for finding homes for its songs.
According to Nora Wever, A&R manager, ANZ, these included Michael Fatkin for Chung Ha (& R3HAB)'s 'Dream of You', which broke YouTube records with 4.6 million views in its first few days.
Andy Hopkins was part of the team on Thandi Phoenix's 'Count Me Out'.
It had three of the four The Voice 2021 finalist songs: 'Higher' (Michael Fatkin) by Bella Taylor Smith, 'Feel' (PJ Harding) by Arlo Sim and 'Mad About You' (Michael Fatkin) by G NAT!ON.
A Human Movement and Paul Mac team-up created 'Rabbit Hole' which featured on the BBC, triple j and Apple Music and entered the Australian dance chart Top 10.
PJ Harding's 'Dear August' was from his self-titled artist project while 'People Don't Change' with Noah Cyrus earned him a BMI Pop Award.
Their relationship started at The Invitational, a UMP ANZ-sponsored Bali songwriting camp and cemented a relationship that earned her a Grammy nod for Best New Artist.
Newly signed writers Mikey Dam and Rory Noble co-wrote 'Not My Neighbour' with Niko Walters, breaking her as an artist, and was the #1 most shazamed song upon its release.
Styalz Fuego co-wrote '#1' from Imagine Dragons' fifth album Mercury Act 1, charting in 20 countries including high placings in the US and a #10 peak in Australia.
JOY.'s co-write on The Kid LAROI's 'Selfish' was on his Deluxe album which hit #1 in five countries.
Hiatus Kaiyote's third album Mood Valiant was their first Top 10 hit, reaching #4 on the ARIA Albums Chart and was nominated for an ARIA award.
You Am I's The Lives Of Others debuted at #2, Ed Kuepper's Singles 86—96 debuted at #8 and The Veronicas' Human reached #5 on the albums chart.
During lockdowns, the licensing team initiated online showcases for ANZ clients including a regular weekly slot with DDB Melbourne and a Guy Sebastian online playback session for his latest album.
Key sync highlights included placing Stephen Pigram 'Feel Like Going Back Home' from the Bran Nue Dae musical in a nationwide campaign for Coles supermarket.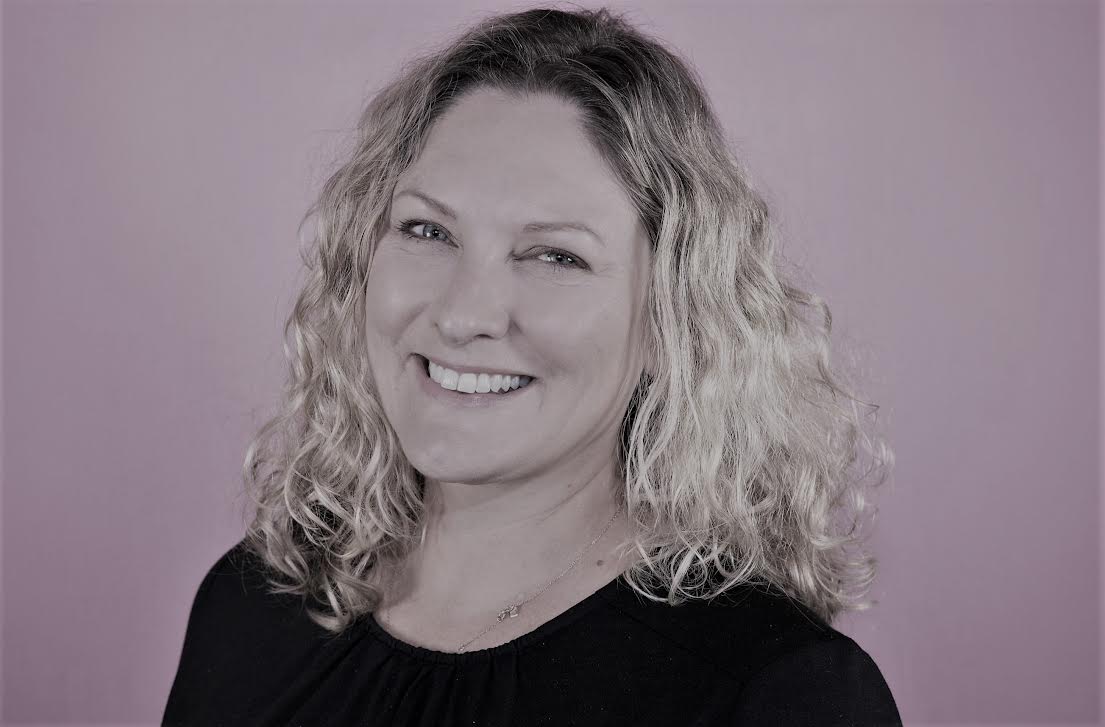 Karina Masters (pictured, above), director of synchronisation and marketing, ANZ, reveals the pitch was worked on with music supervision company Level 2's Karl Richter and Hugh Owens.
"Coles was looking for specific Australian songs to celebrate people coming back together," she says.
Richter oversaw its re-recording with Missy Higgins and King Stingray's Yirringa Yunipingu.
INXS's 'What You Need' was tapped by Virgin after the airline conveyed to Trailer Media music supervisor Anton Hiscock it wanted an Australian song with energy and a proven connection.
The project involved INXS's late creative director Chris Murphy, UMPG ANZ, Universal Music Australia and the song's co-publisher Warner Chappell.
"The song is intrinsic to the commercial and really communicated the joy that the brand wanted to associate with flying again," Masters says.
Other placements included two usages of 'I Feel Love' (Mo'Jo for Bonds and Electric Fields for Coles), Thelma Plum's 'Feels Like Home' for Qantas, 'Cut 'Em In' by Anderson.Paak feat Rick Ross for Toyota x, Paralympics, 'Feeling Good' for Destination NSW's tourism relaunch campaign,' Alive' by Empire Of The Sun for Nissan Juke and 'Beautiful Noise' by Emily Soon for Coles Christmas.
A 2021 highlight, says Wever, was acquiring Peppermint Blue Publishing which gave the company Ivan Gough (who co-wrote 'In My Mind' by Dynoro & Gigi D'Agostino), Jeremy Bunawan (co-writes on Timmy Trumpet), Ash Gale, Human Movement, Jack Grace, Lily Papas, Marcus Santoro, Muto, Planet Vegeta and Thandi Phoenix.
A high profile collab engineered by the A&R team was Idris Elba and Lime Cordiale.
During a BBC interview in London, Elba thanked UMPG for pulling it together.
While in Australia filming, he also grew close to the local team, and they worked at teaming him up with a number of Australian creatives.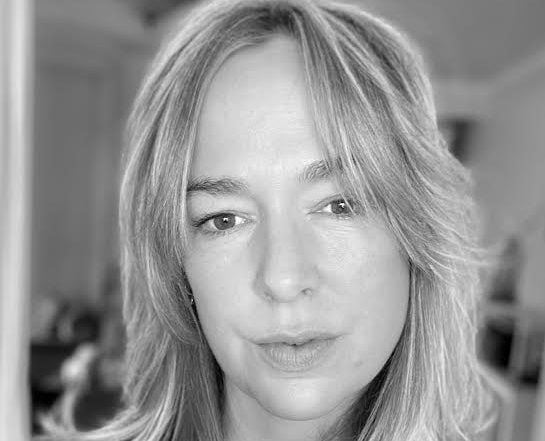 Hunt (pictured, above) recalls of the Cordiale sessions, "Before we knew it, one idea turned into a whole EP and a live performance at the band's sold-out Sydney Enmore Theatre show."
The first single 'Apple Crumble' made global waves, and the Cordi Elba EP is out in January.
We're All Fruit Salad – The Wiggles' Greatest Hits was one of several releases marking the act's 30th-anniversary in 2021, and stayed in the ARIA Albums Chart for 87 weeks.
Annas notes, "The Wiggles' interpolation of Tame Impala's 'Elephant' for Like A Version highlighted the group's stratospheric following and was possibly 2021's most disruptive creative moment.
"The Wiggles were Spotify's third most streamed Australian artist of 2021 proving the importance of streamed music to fans while live performing was on hold."
Releases in 2022 include Ruel, Gang of Youths, Lime Cordiale, Cordi Elba, DMA'S, Alex The Astronaut, Drax Project, Timmy Trumpet, Guy Sebastian, Jessica Mauboy, JOY., Vetta Bourne, Odette, Mikey Dam, Rory Noble, Phi11a, Vera Blue and Woodes.
UMP ANZ's pitching of local writers and their attending writing camps in South Korea also opened avenues to K-Pop, J-Pop and C-Pop, and video games.
"We have some big releases in the works from our efforts in this region," Hunt says.
The Music Network
Get our top stories straight to your inbox daily.